DIGITAL ANALOG CLOUDS
DIGITAL ANALOG CLOUDS is a set of morphing pads created with a hybrid analog/digital pathway involving modular effects and a mix of organic and synthetic sources.
Created in collaboration with composer and sound designer Simone Vallecorsa, also known under his electronic music alias Aeph. The CLOUDS engine generates organic movement between a total of 12 different sample sources and groups.
DIGITAL ANALOG CLOUDS Features
10 Instruments:

Airy Factory
Atonal Evolution
Diamond Flux
Glass Tower
Harmonious Overtones
Jitter Bleeps
Nostalgic Mist
Organ Failure
Refrigerator
Tranced Sentence

12 layers of sound in each instrument: A/B layers with two sublayers each and a 3 octave spread
6 presets per instrument = 60 sound presets in total
Lexicon Reverb Modelling
Based on Riot Audio's proprietary CLOUDS engine using Kontakts AET Filter morphing capabilities
Total size of sampled content: 2.64 GB
The source sounds for DIGITAL ANALOG CLOUDS were produced using a state of the art hybrid digital/analog signal chain, including outboard gear such as:
Make Noise Shared System Plus
Telharmonic
MI Plaits & Warps
Intellijel Rainmaker
Arp Odyssey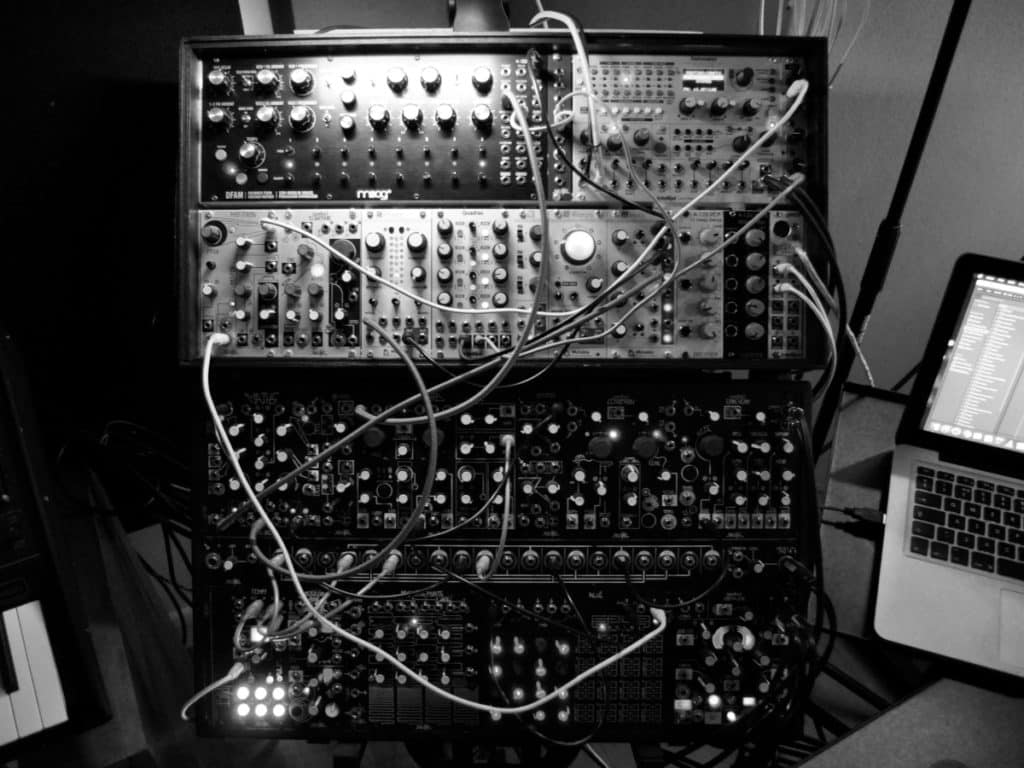 Pricing and Availability
DIGITAL ANALOG CLOUDS is available now, the intro Offer ends Wed 7th Oct