0-coast | Drummer from another coast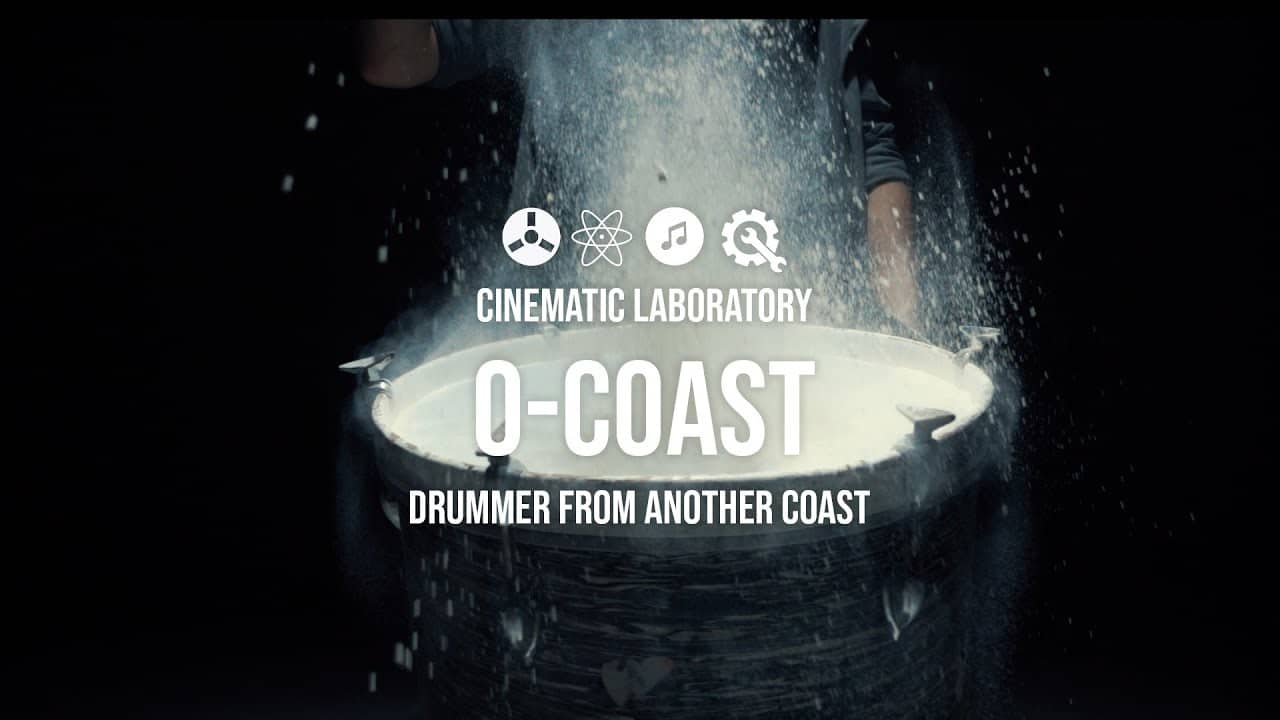 Drummer from another coast
In this video I'll explore turning 0-coast into a drum machine with some help from a sequencer. I don't own a 0-ctrl yet because it's out of stock everywhere, but a Brains/PressurePoints combo comes very close. 0-Coast is not designed to play alone, so hook it up with a sequencer or use your PC/Daw to get the most out of it. Happy patching!
Please note 0-coast was not supposed to be racked. It consumes a lot more power (400 mAh), you may void your warranty and it's not supported or encouraged by Make Noise.
Shared System Tutorials | Part 38 | The Jukebox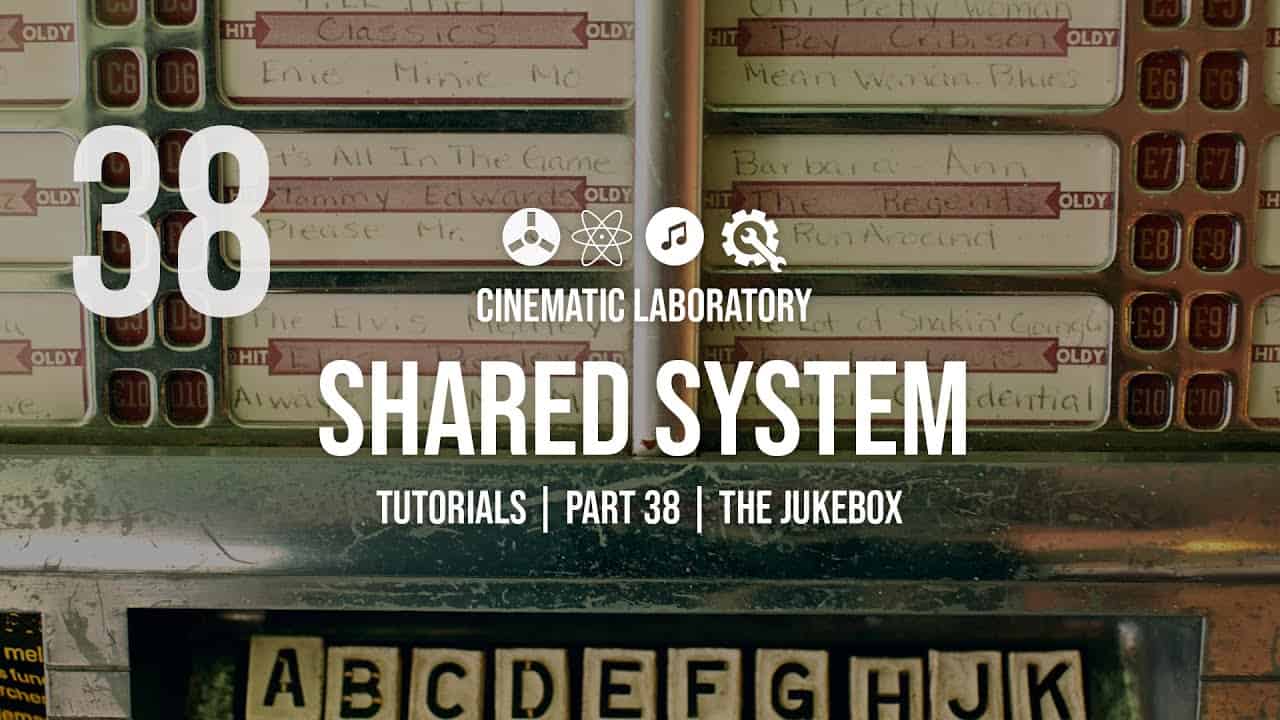 The Jukebox – Shared System Tutorials
In MakeNoise's latest Maths 'bouncing ball' video, Tony Rolando spoke about a patch you could start with one button/trigger and would then play a 'song' by itself. Aleatoric Music.
Mystery | MakeNoise Mysteron eight years later
MakeNoise Mysteron eight years later
Today I also uploaded a new Rings into Clouds video to create another magical forest. But I can imagine you're not into that, and prefer a darker ambient setting. So in tandem, I created this Mysteron video, which was introduced a year before Rings came out. Both Rings and Mysteron use roughly the same technique of striking a delay line. With Rings, the delay is filtered and shaped into beautiful sounds. With Mysteron, the delay sounds like a raw heavy metal feast. A lot has changed since Mysteron came out, there are many new effect modules that can make it sound totally 2021.
The Mysteron is a discontinued module but you may be able to find one 2nd hand (hopefully fair priced). I've included a link to a shared system tutorial where I tried to do Karplus Strong Synthesis with the Echophon delay.
Starter Kit 07 | An Experimental Drone System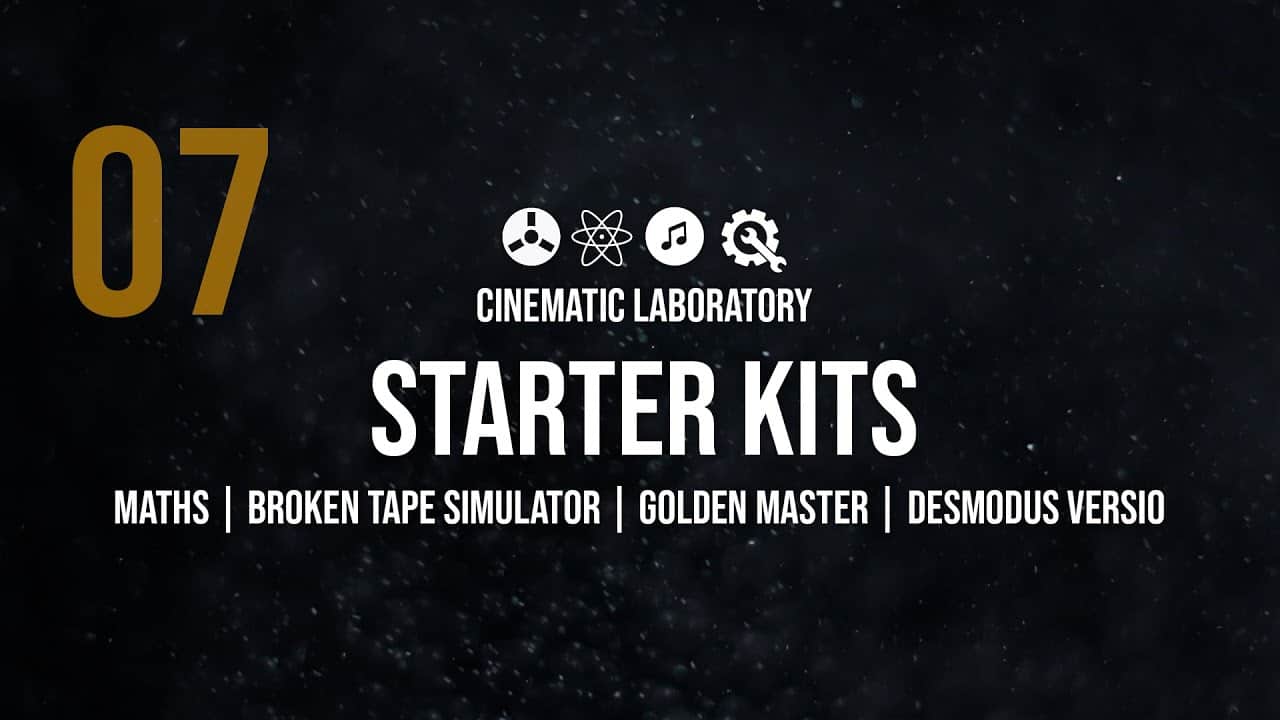 Starter Kit 07
This starterkit features Maths, Broken Tape Simulator, Golden Master and Desmodus Versio with Electus firmware.
As an affiliate, we may earn a commission from qualifying purchases. We get commissions for purchases made through links on this website from Amazon and other third parties.
StrongMocha is a magazine for music producers, audio engineers, and sound designers. StrongMocha Magazine provides the latest industry news, reviews of gear and software, tutorials on recording techniques, and tips for mixing.