Echophon Dub | Summer vibes with two Echophons and a Mime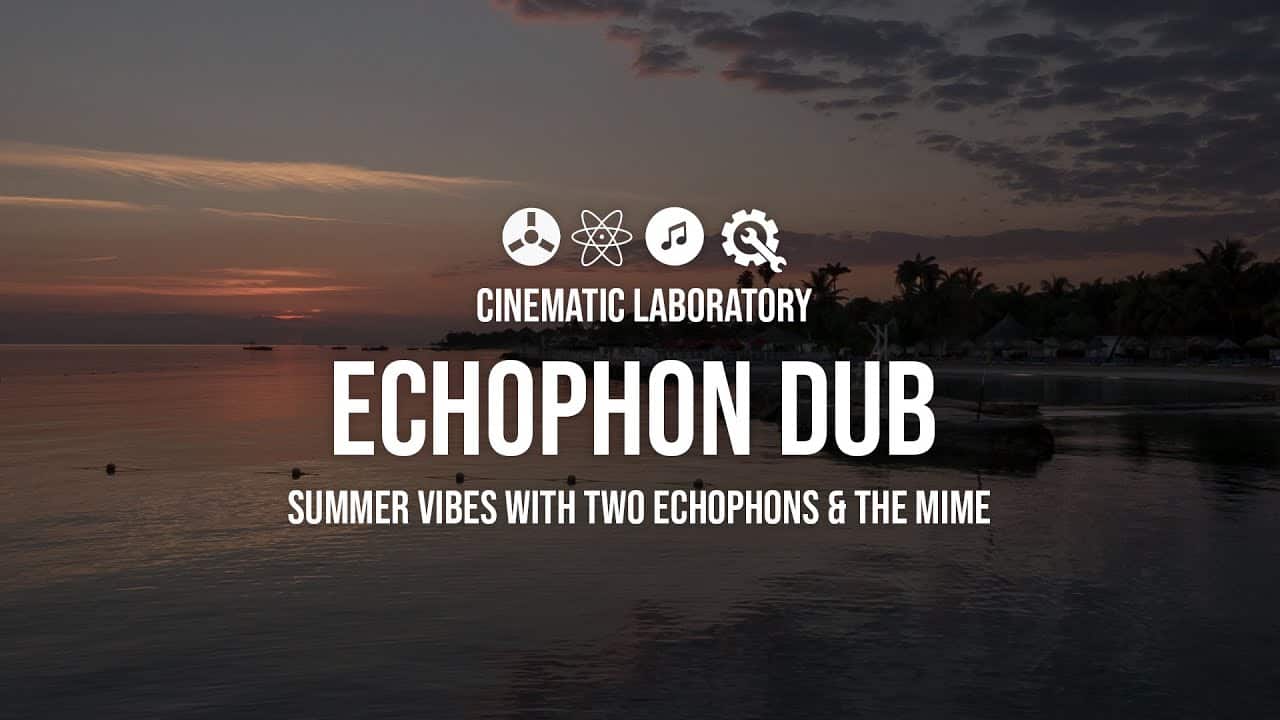 Echophon Dub
After creating the Mimeophon video I was wondering how it would sound in the feedback trail of an Echophon. I happen to have two Echophons (one came with my old CV Bus Shared, and a second hand B&G) so I could create a stereo feedback path. It's not as cool as I expected, but the two Echophons are pure fun with a groove and tempo sync.
The groove is created from CR-78 samples and a BitBox project, which is turned into a little drum machine. The gate sequences come from Toolbox.
Rush | Make Noise Shared System + Mimeophon
Rush
In this video I tried to speed up Tempi into audio rates by using a fast Maths cycle and clock Tempi with the 'end-of-cycle' trigger. Then I created very high clock divisions on the channels to trigger Rene and clock the clocks of other modules like Mimeophon and Erbe-Verb. My first attempts were very messy (which was expected) but fooling around with the patch soon revealed some really cool textures.
Sometimes it sounded like city noise from all over the world, all played at once. Sometimes it's not pretty, not even close to good, but it's so much fun to lose some steam after more than a year of quarantine.
Make Noise Easel | 0-coast, 0-ctrl, Strega, XPAN, QPAS, Mimeophon & Morphagene
Make Noise Easel
I got a lot of requests about how I racked my MakeNoise tabletop gear so I shot some actual 'making of' footage as I set up my own take on the MakeNoise 'Music Easel'. This setup should at least have the 0-coast and 0-ctrl, but the recent Strega is also a worthy addition to create a 3-tier stand. I chose the MakeNoise CV Bus case to be able to add extra modules and create a custom 'shared system' for all kinds of sonic adventures.
I've picked the three core modules of the Tape & Microsound Music Machine, where Wogglebug and Maths are covered by 0-Coast & Strega, and X-OH is covered by the XPAN and the CV case output. If you want to hear the three tabletops on their own, please look elsewhere because 'raw and mono' is just not for me. Finally, racking the tabletops is not supported by Make Noise and may void your warranty. But MN also states the modules are yours so you can use them any way you, please. I always use them racked and never had any issues. They're well-engineered and the CV Bus case can easily handle the load.
Mathematics | Maths * 3 + Mimeophon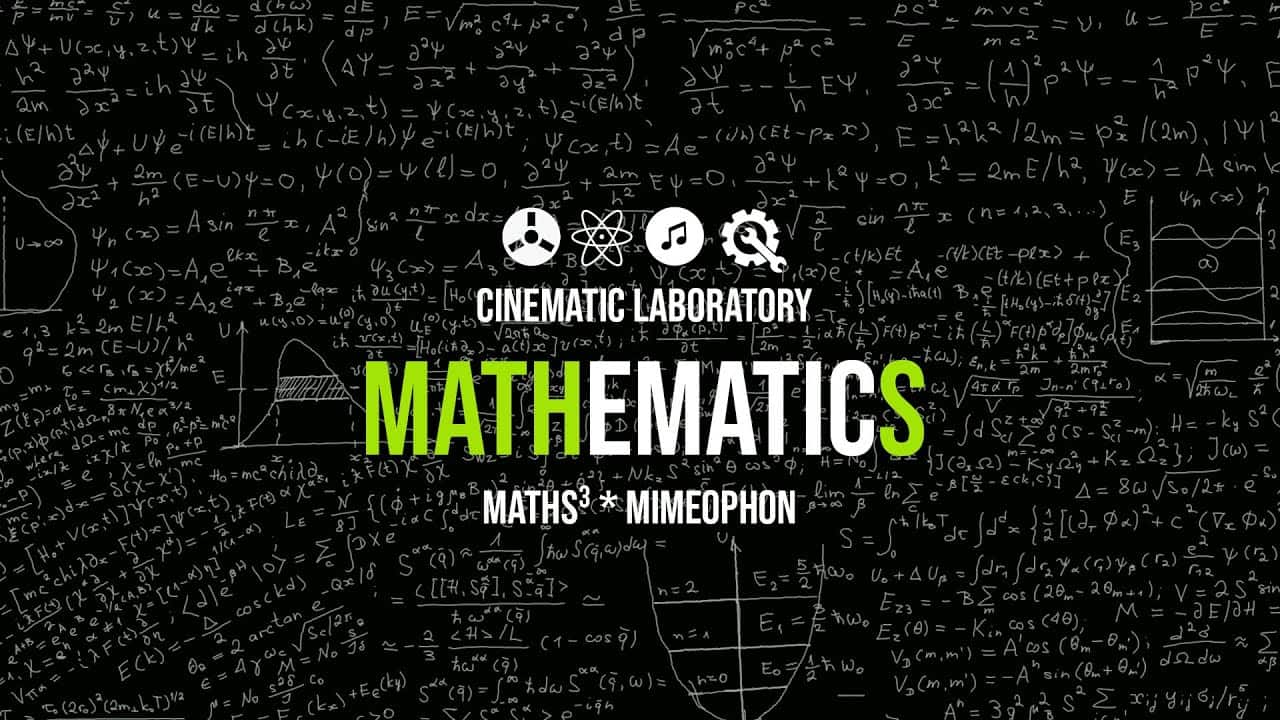 Mathematics | Maths * 3 + Mimeophon
I wondered if I could sequence the cycle triggers on maths to create rhythmic stuff and then feed it into the Mimeophon with modulation from the 'rhythm'. It's a strange patch experiment (nothing fancy) that reminds me a bit of a Casio VL-Tone from the 80's. I hope this will inspire you to try out more fun stuff with your Maths and a few triggers.
As an affiliate, we may earn a commission from qualifying purchases. We get commissions for purchases made through links on this website from Amazon and other third parties.
StrongMocha is a magazine for music producers, audio engineers, and sound designers. StrongMocha Magazine provides the latest industry news, reviews of gear and software, tutorials on recording techniques, and tips for mixing.