Make Noise System Concrète | Five Years Later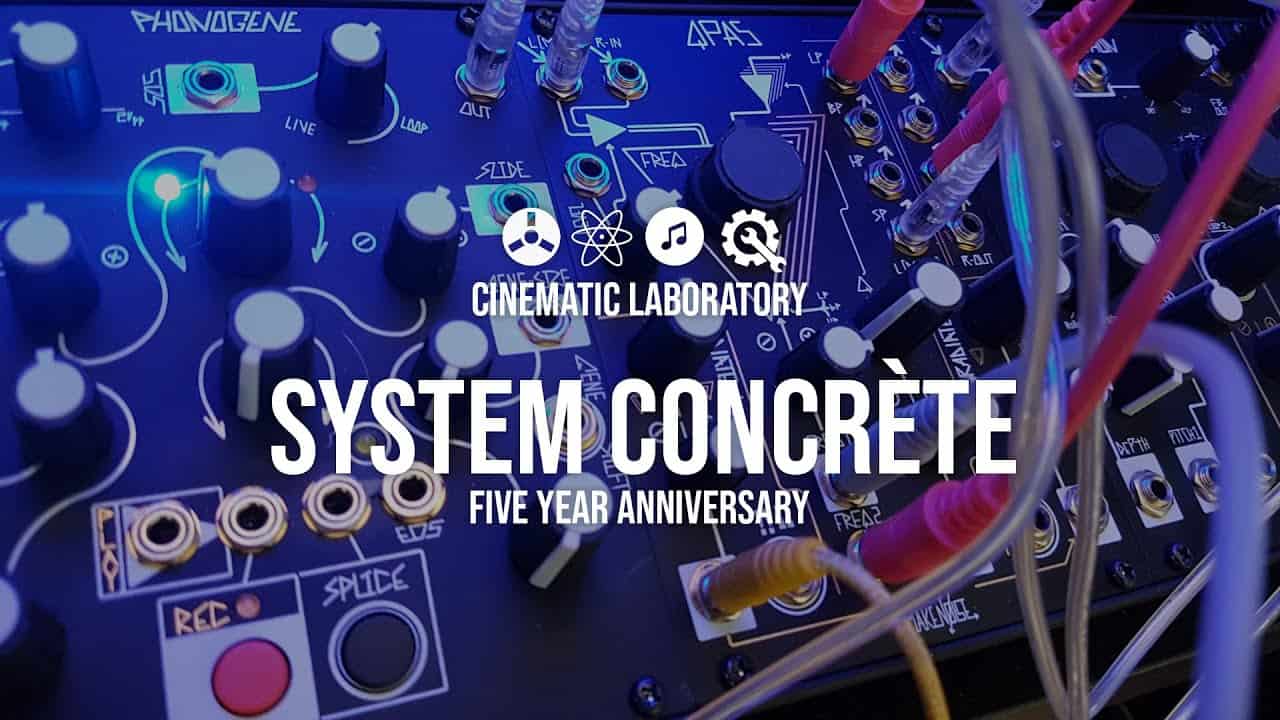 Make Noise System Concrète | Five Years Later
I wanted to create a 5th anniversary tribute video about the System Concrete which was introduced in 2012. In 2015 a video was uploaded by MakeNoise which is the first, last and only video about this system. So this video may be number 2 after five years!
I think the SC was way ahead of its time, even though it was inspired by the Musique Concrete from the 1950's. This technique pioneered sampling with tape machines. Original sounds where recorded on tape and spliced (cut with a knife and glued together) into a completely new sonic experience. Fortunately, the System Concrete is now reincarnated into the awesome Tape & Microsound Music Machine and 'splicing' is still a term used on the Morphagene. It's cool to know where it came from.

In this video I revisit the original system, I am extremely happy with the sound I got from the BBC documentary with a reversed piano, it sounds completely awesome on the SC. But I also wanted to imagine a Black & Gold version to celebrate the only video ever uploaded on YouTube, which is now no longer alone. Since there's never been a black MMG, I used the QPAS which has the same big triangle on the front. Have fun and take care.
Shared System Tutorials | Part 38 | The Jukebox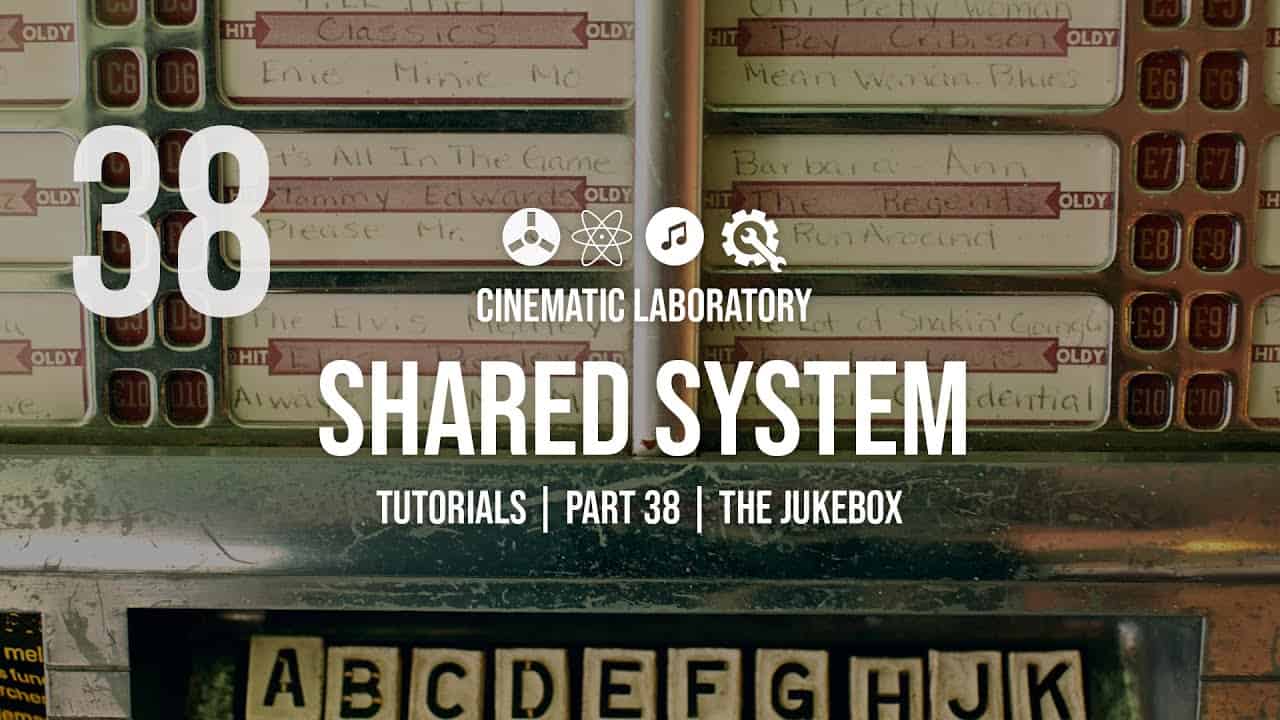 The Jukebox – Shared System Tutorials
In MakeNoise's latest Maths 'bouncing ball' video, Tony Rolando spoke about a patch you could start with one button/trigger and would then play a 'song' by itself. Aleatoric Music.
Mystery | MakeNoise Mysteron eight years later
MakeNoise Mysteron eight years later
Today I also uploaded a new Rings into Clouds video to create another magical forest. But I can imagine you're not into that, and prefer a darker ambient setting. So in tandem, I created this Mysteron video, which was introduced a year before Rings came out. Both Rings and Mysteron use roughly the same technique of striking a delay line. With Rings, the delay is filtered and shaped into beautiful sounds. With Mysteron, the delay sounds like a raw heavy metal feast. A lot has changed since Mysteron came out, there are many new effect modules that can make it sound totally 2021.
The Mysteron is a discontinued module but you may be able to find one 2nd hand (hopefully fair priced). I've included a link to a shared system tutorial where I tried to do Karplus Strong Synthesis with the Echophon delay.
Starter Kit 07 | An Experimental Drone System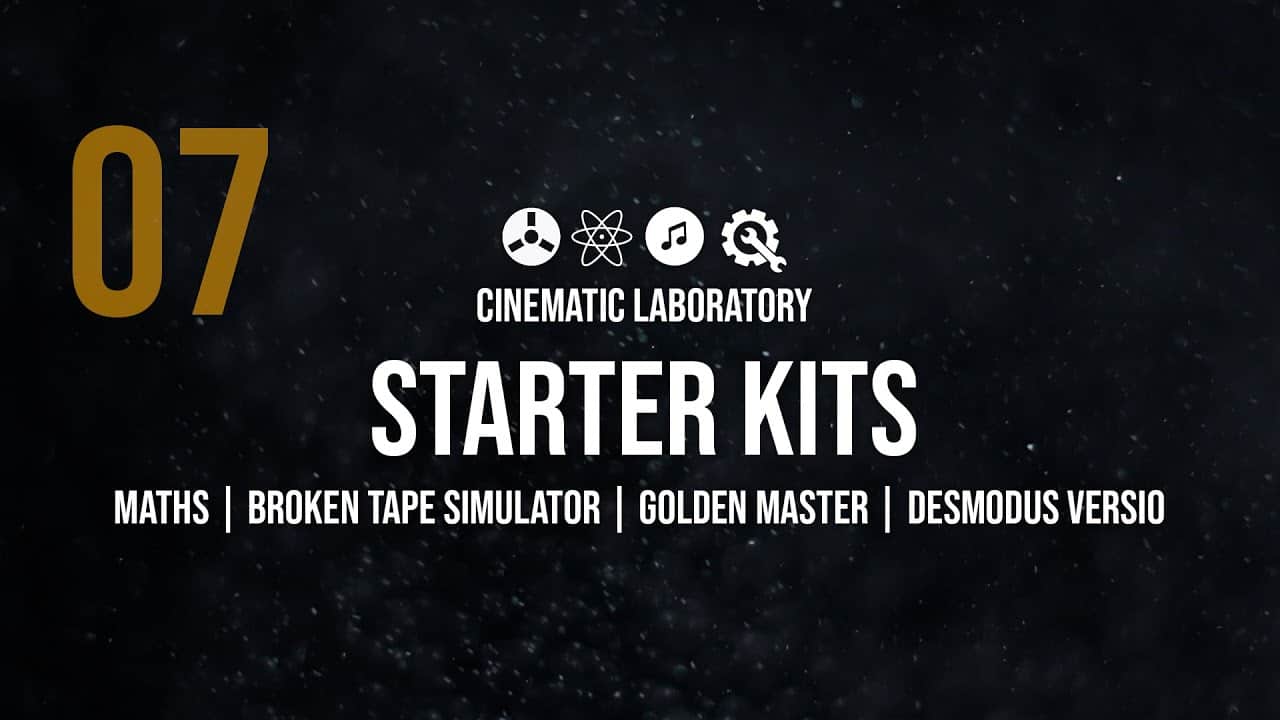 Starter Kit 07
This starterkit features Maths, Broken Tape Simulator, Golden Master and Desmodus Versio with Electus firmware.
As an affiliate, we may earn a commission from qualifying purchases. We get commissions for purchases made through links on this website from Amazon and other third parties.
StrongMocha is a magazine for music producers, audio engineers, and sound designers. StrongMocha Magazine provides the latest industry news, reviews of gear and software, tutorials on recording techniques, and tips for mixing.