Composer May Wait
macOS Big Sur is the next major release of macOS and the successor to macOS Catalina. If you around long enough you will remember the challenges any compose or producer did face with Catalina. As this time the changes may not be as substantial as with Catalina personally I will wait for the upgrade on my main MAC while updating my MBP.
Many vendors are running currently precise tests with the release version of macOS 11 (Big Sur) to understand if their products and services are fully compatible or if changes need to be released to allow uses to continue to use the products. You have already received many different emails from your product vendors to hold off with the upgrade, if the products that are not tested or certified are relevant to you pls wait with the update.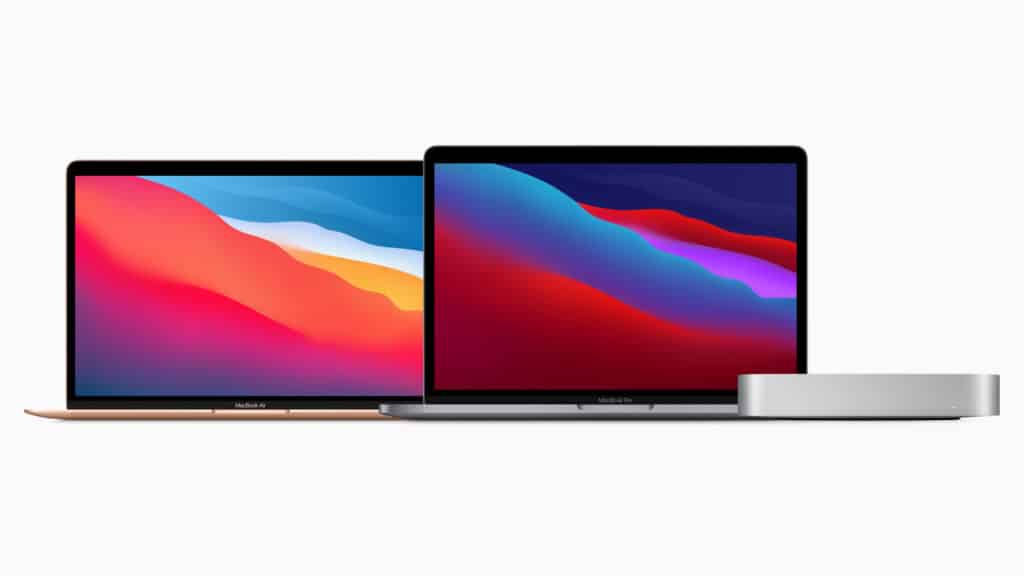 When Big Sur is released today on November 12, 2020, I would not recommend updating currently as it may render some of your tools to compose or produce useless until the vendor of the tools has updated them or gave a green light that they work on Big Sur.