Vintage 1960's Kick and a 70's Snare
FREE from Dust Palace is KIK/SNR (DP000). It contains fifty-two one-shot samples recorded with vintage 1960's kick and a 70's snare processed through twelve of their favorite analog effects units. Download DP000 from here.
KIK/SNR is Dust Palace opening offering into the world of drum samples, with one vintage kick and snare through twelve of Dust Palace favorite analog effects units Each effect contains two variations for both kick and snare, recorded through Neve 1073 preamps, one with 50% wet blend and the other the full 100%. Dust Palace got glorious stereo spring reverbs, digital harmonization, mono tape echo, and three types of distortion… just a small taste of things to come.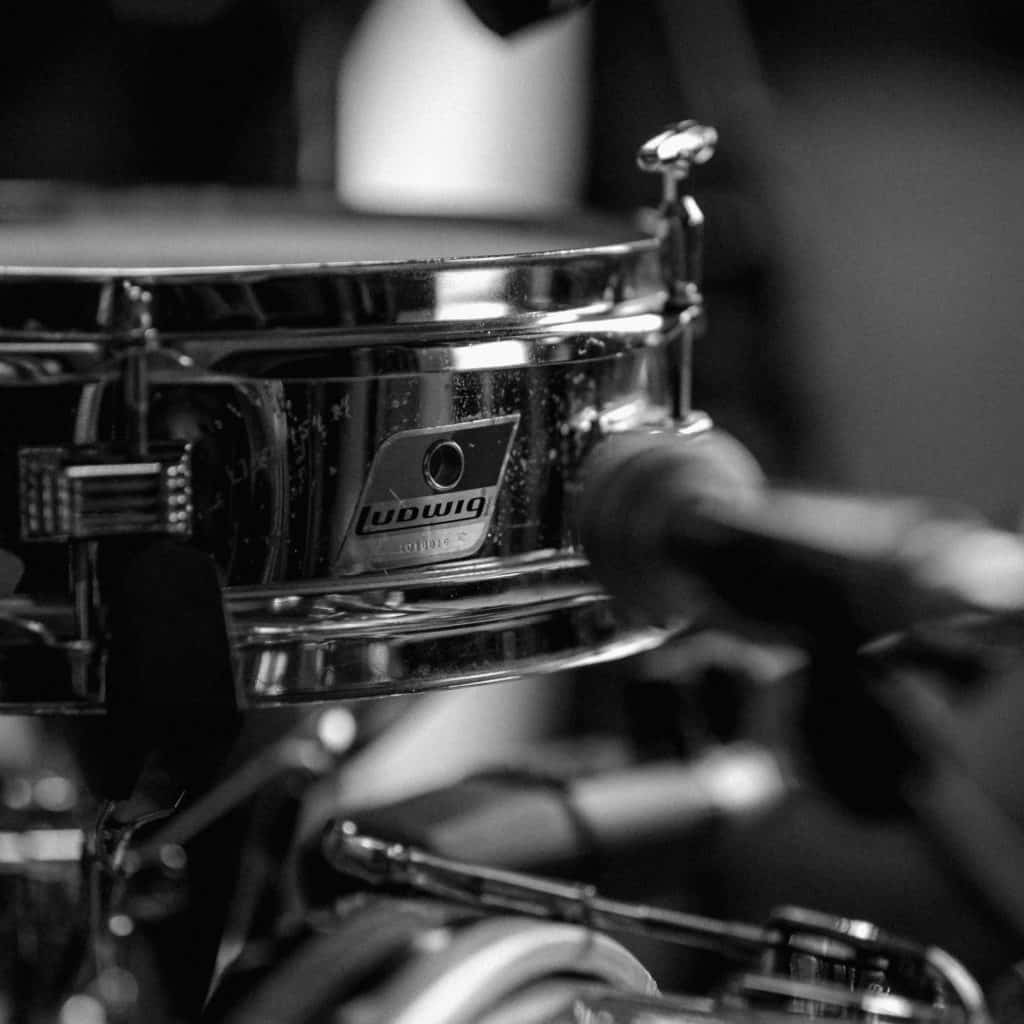 Things really come alive when you open the included Ableton Live 10 presets, for Intro, Standard, and Suite versions, giving you access to our custom software FX macros. Turn a dial to change the kick sample whilst you cycle through the variations in real-time, then automate the software FX parameters to take the samples into a whole new space. It's surprising how much fun you can have with just kick and snare.  
Acoustic Drums
1960's 22×14 Ludwig Super Classic Bass Drum
1970's 13×3 Ludwig Ludalloy Snare
Analogue Effects Units
Hawk HR-45
Pioneer SR-202W
Roland PA-80
Ace Tone EC-20
Roland RE-201
Evans Echopet EP-100
Dynacord Echocord
Tascam Portastudio
Magnatone Amplifier
EMT 246
Eventide H910
Play the samples using your laptop keys or plug in your favourite sample pad and off you go. Alternatively drop the 44.1k 24bit WAVS into any DAW to see what we're all about. We even included a formatted set of samples for you to slide straight onto your SPD-SX too, for all the 16bit crew.
Pricing and Availability
DP000 – KIK/SNR is available now for free.