The Percolator – V1.0.2
Max 8.1.3 and below were boosting the output signal by 6dB. This has now been fixed, but we advise everyone to use the latest Max version. 
NOTE: For if your product download includes an Ableton Live Pack – To install simply remove the current installation from the pack's section within Live and double click the provided .alp file.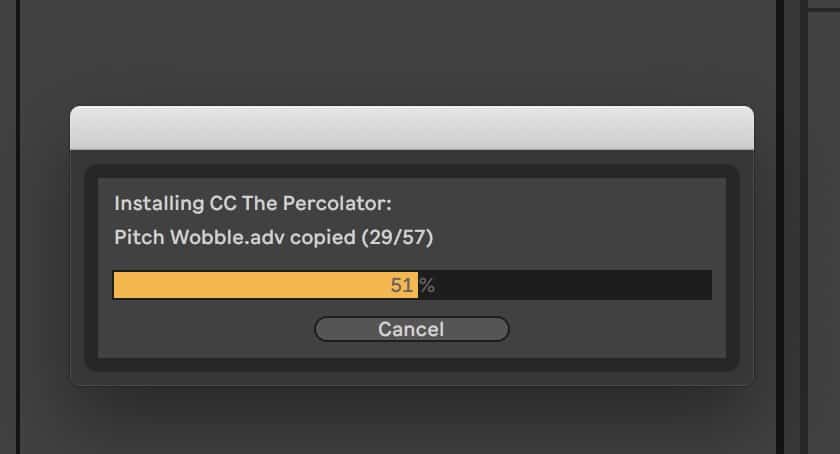 All Updates should be downloaded from the My Account area:  https://isotonikstudios.com/my-account/