Analog Hip-Hop Drums For Free
Real drums recorded straight to tape with heavy analog processing!
No need to dig around records! These drums Past To Future Samples recorded and chopped sounds just like vinyl records! Past To Future Samples processed them in a way that resembles the 60's 70's drum sounds, ran through vintage samplers! Royalty-free!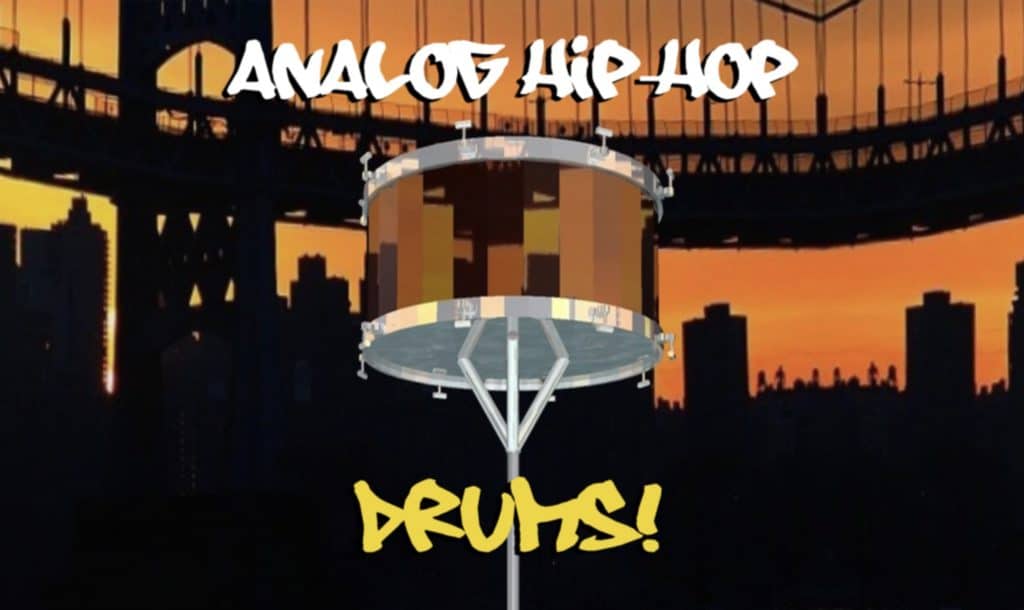 Over 50, 24/48kHz One-Shot Wave files ready for your sampler/daw of your choice!
Pricing and Availability
Analog Hip-Hop Drums are available now.
Past To Future Samples – Harvest Drums!
Harvest Drums!
One of the most requested drum libraries from Past To Future Samples customers! Here are the Harvest drums in all their glory! This sample library for Kontakt was made with obsessive detail!
Our all-time favorite dry, punchy 70's sound from the famous record we all know and love!
*Period correct gear, recorded to analog tape using very high-end gear including vintage
microphones, vintage drums, recording console, and other various analog gear to create this
delicious sample library!
Past To Future Samples Releases Floyd Drums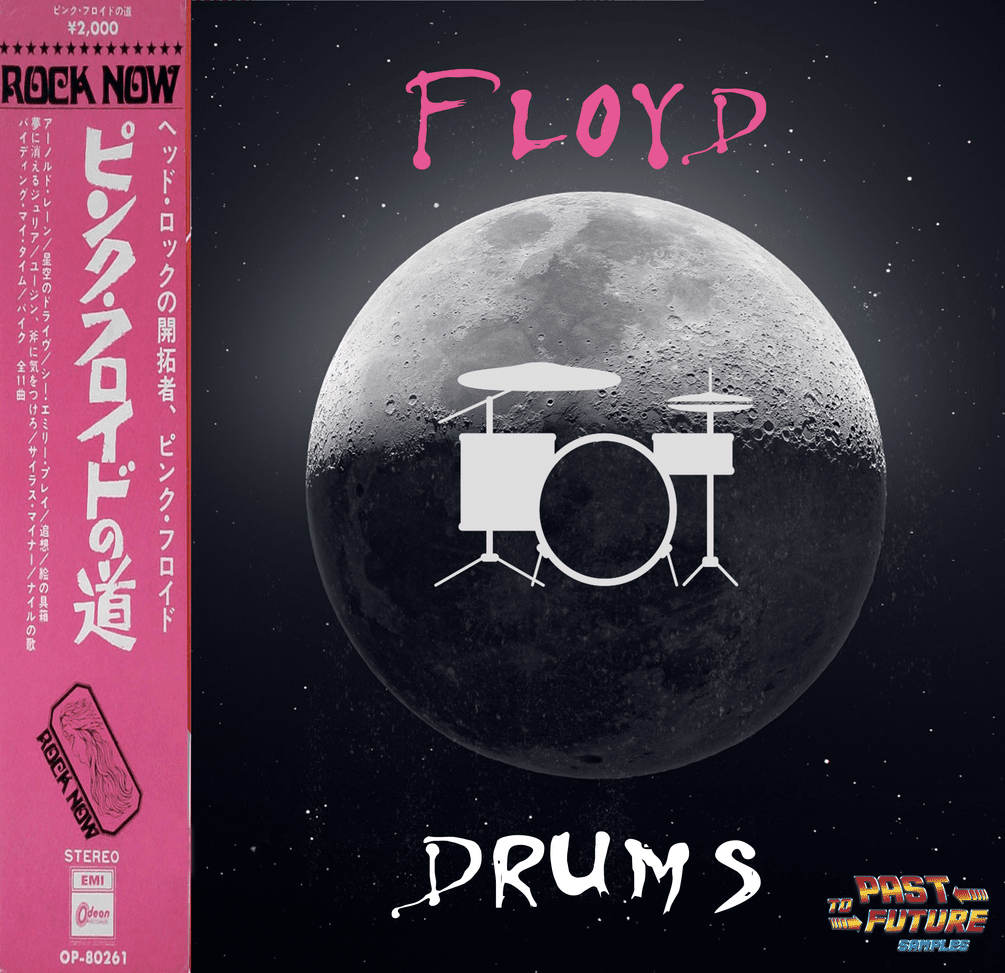 Floyd Drums
Here are the Floyd drums, with all their Hi-fi glory (sorry it took this long!)! 
Inspired by the legendary band, we used the same kind of period-correct microphones, drums, Analog outboard gear, and tape! Everything was recorded to tape and later digitized with a very high-end DAD converter to give you the best quality!
24bit-48khz wave files
Custom GUI with a built-in mixer!
Colored keys added to show users the MIDI mapping!
Over 1.5 GB of samples!
Multi Round-Robin and Velocity layers for ultimate Realism!
Custom presets!
Wave files are included as a separate download!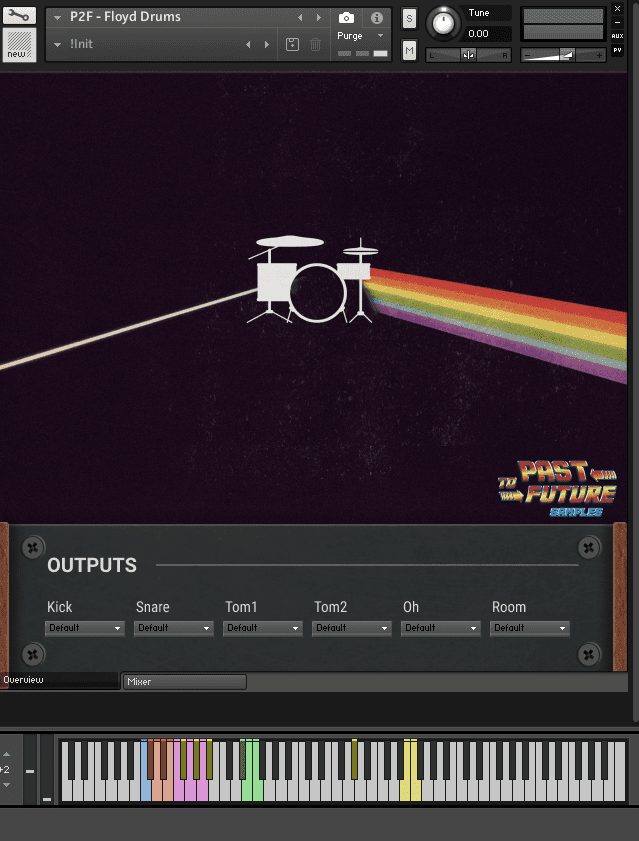 Big, Fat Modern Vintage Drums!
PastToFutureSamples Releases Big, Fat Modern Vintage Drums
PastToFutureSamples released Modern Vintage Drums. Ludwig Super Classic kit with a 24-inch kick drum, huge toms, and a fat-sounding '60s supra snare recorded with vintage mics and processed with API, Neve, and vintage Urei gear!
Modern Vintage Drums
24bit/48khz
Wave files are included if you don't use Kontakt!
Easy to use simple Kontakt interface!
Many RR and articulations for each drum!
As an affiliate, we may earn a commission from qualifying purchases. We get commissions for purchases made through links on this website from Amazon and other third parties.
StrongMocha is a magazine for music producers, audio engineers, and sound designers. StrongMocha Magazine provides the latest industry news, reviews of gear and software, tutorials on recording techniques, and tips for mixing.