CL-Projects joined Triple Spiral Audio
Frank Dierickx from CL-Projects joined Triple Spiral Audio with a beautiful collection of products. Frank created  2 Omnisphere soundsets, 13 Kontakt libraries, and 3 soundbanks for the Roland D50 and Juno Alpha hardware synths.
CL-Projects is Frank Dierickx, a hobby musician & self-made sound designer. CL-Projects ​saw the light in 2012 with the idea to make patches for hardware and software synthesizers and later on to create sound libraries for the Native Instruments Kontakt sampler. He became interested in sampling because he wanted to use non-synth sounds like realistic choirs in his compositions. Kontakt was ideal for this purpose. He got interested in creating libraries himself, mainly libraries devoted to synthesizer sounds and his experience in programming synthesizers came in handy for creating these Kontakt libraries.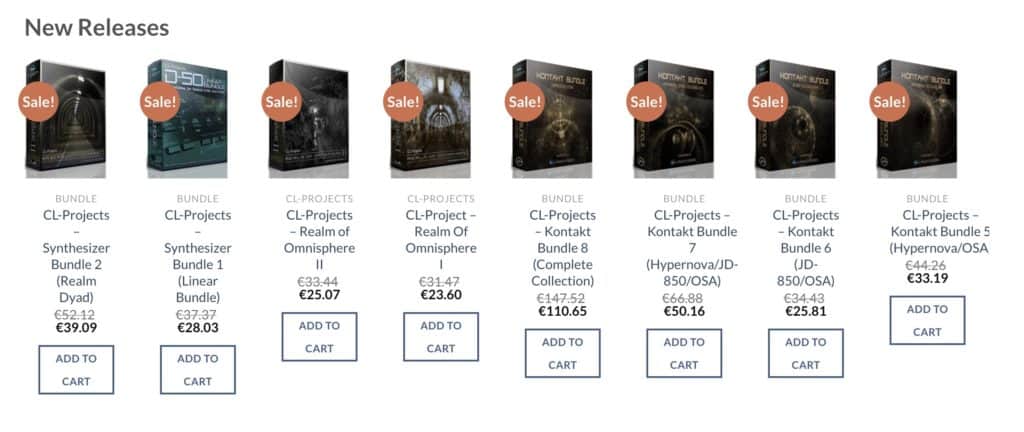 Because Frank's first libraries (Electronic Expanse and the Pad Factory Series) were well received by friends, he decided to release his libraries to the public for a very economical price. He also creates patch banks for software and hardware synthesizers.
These CL-Projects soundsets, libraries, and soundbanks take you on a fantastic analog sound journey inspired by Jean Michel Jarre, Tangerine Dream, Klaus Schulze, and many others.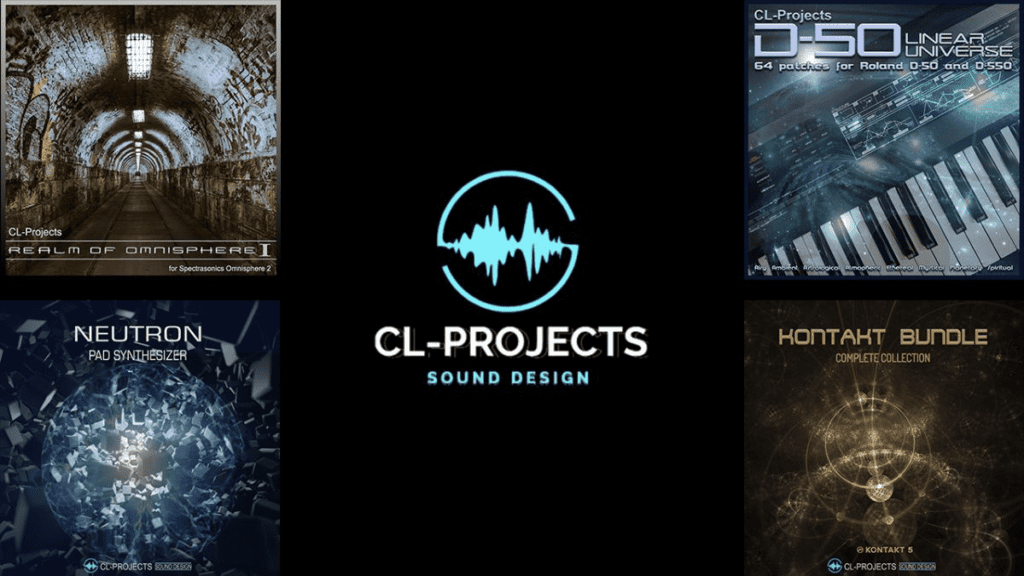 Pricing and Availability
All the products are also available in various combinations as Bundles, so be sure to check those out as well.The CL-Projects soundsets and libraries are on sale with a 25% discount till 7 February, 2021 and you can find all the products here.