Puremagnetik's New Coil an Artifact Anomaly Generator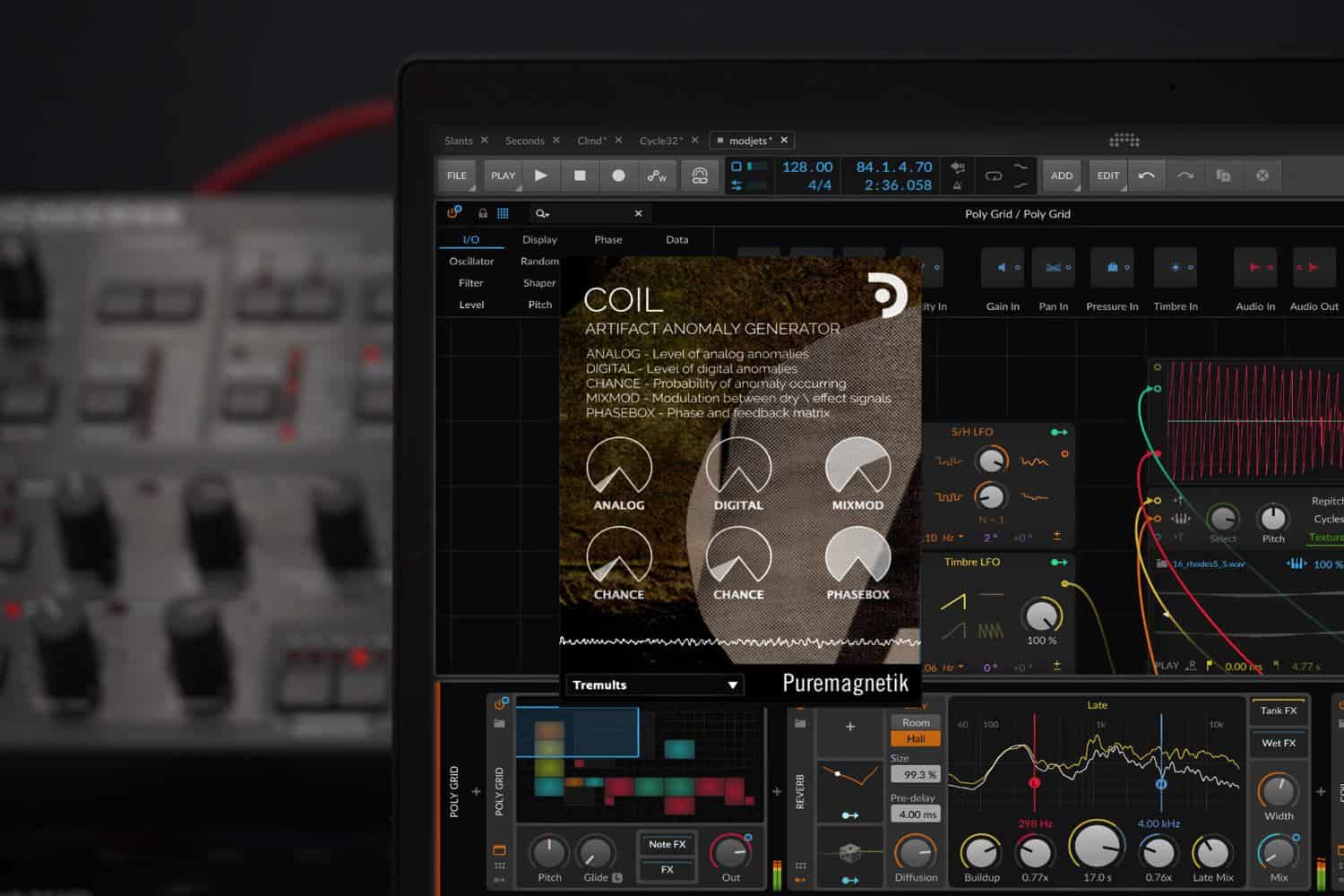 Artifact Anomaly Generator
Coil is an analog warping effect, a sample decimator, phaser, and more. It is also free with the new album by Arovane "Wirkung" (also name your price) – out now on Puremagnetik Tapes. 
Coil was originally designed to be a glitch driven distortion effect – a probabilistic device that emulates degradation in digital and analog systems. Building on that concept, Puremagnetik has developed Coil as a simple, fun, useful toolbox for giving your audio some welcomed mistakes. It includes algorithms for augmenting your sounds with tape warp, bit and sample rate reduction, phase cancellation, filtering and more, all contained within six simple macro controls.
[bandcamp width=100% height=120 album=4268206604 size=large bgcol=ffffff linkcol=0687f5 tracklist=false artwork=small]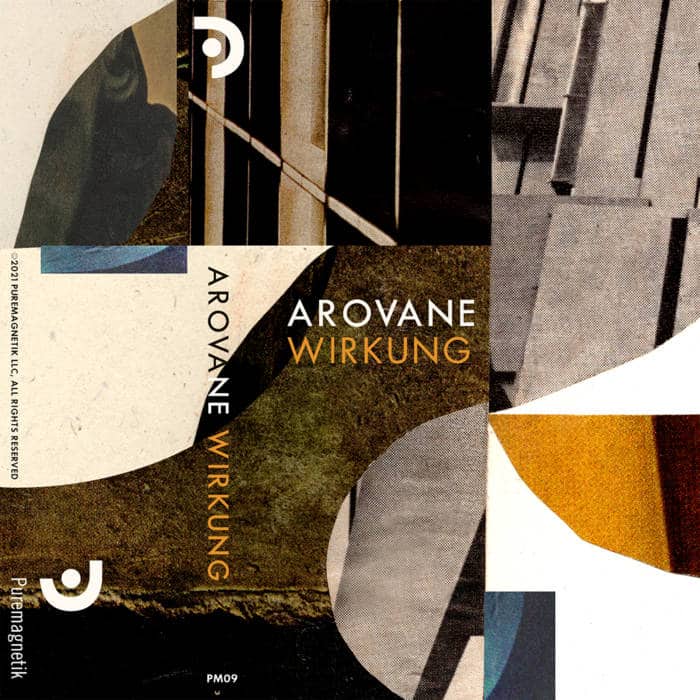 Chris Child (Kodomo) & Micah Frank (Puremagnetik) – Tape Pieces Vol.3: The Final Chapter in a Beautiful Collaboration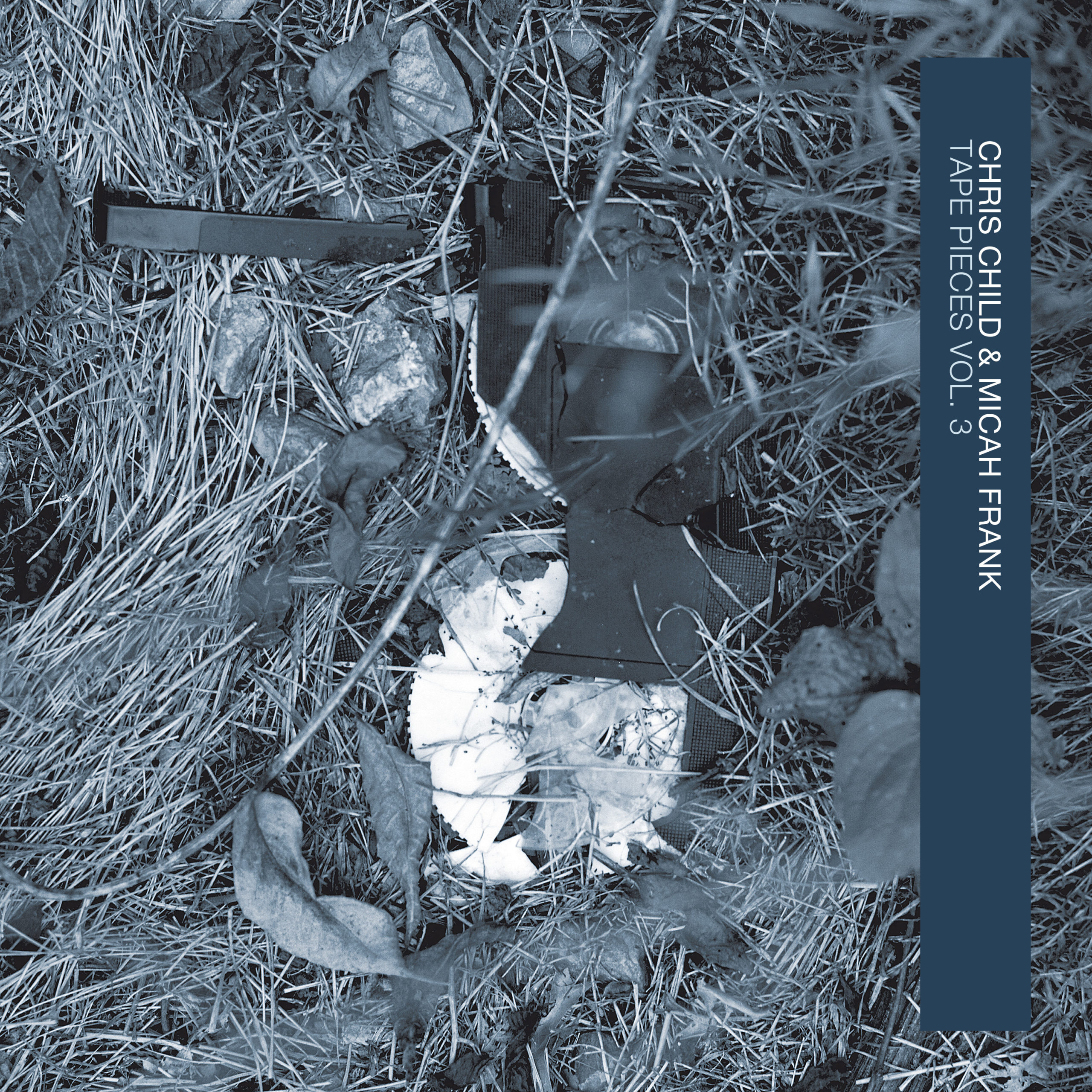 It's been a few years since we've heard anything from Chris Child (Kodomo) and Micah Frank (Puremagnetik), but the wait has been worth it. The two have just released Tape Pieces Vol.3, the final chapter in their beautiful collaboration. This album is filled with lush, textured sounds that will take you on a journey into the sonic unknown. If you're a fan of ambient music, then you need to check out this release!
Tape Pieces Vol. 3 represents the next installment in the collaboration between composer/producer Chris Child (Kodomo) and sound artist Micah Frank. This volume sees the pair continue to explore the potential of tape manipulation, with a focus on creating more organic and organic-sounding textures.
As with the previous two releases, much of the material on Tape Pieces Vol. 3 was created using found sounds and field recordings, which were then processed and manipulated to create new sonic environments.
The result is a fascinating and often beautiful collection of soundscapes that will appeal to fans of ambient music, experimental music, and contemporary classical music alike.
Micro-Loops
Asynchronous micro-loops are small, self-contained repetitive actions that can be combined to create more complex systems. By layering these simple loops on top of each other, it is possible to create rich ecosystems of interdependent parts.
These systems can be incredibly adaptive and embrace unexpected changes and fluctuations. In addition, they can be highly resilient, able to withstand disruptions, and even thrive in the face of adversity. As such, asynchronous micro-loops offer a powerful tool for exploring the complex dynamics of social and natural systems.
Sonic Perfection
This sonic attention to detail is what gives the album its unique sound. Each note is placed with purpose and impacts the overall tone of the record. This is combined with a diverse compositional palette that pulls from a variety of genres and styles. The result is an album that is both experimental and mature, with a sound that is unlike anything else out there.
Landing, Delve, VarnAw, …
The range covered is impressive — "Landing", the opening track begins with a barely audible tape fragment, building to a euphoric climax, flowing along a wall of pulsing bass tones and distorted synthesizers.
Despite the variety on offer, there is a coherence to the tracks that keeps them feeling like part of a unified whole. This is an album that demands your attention, but it rewards you handsomely for doing so.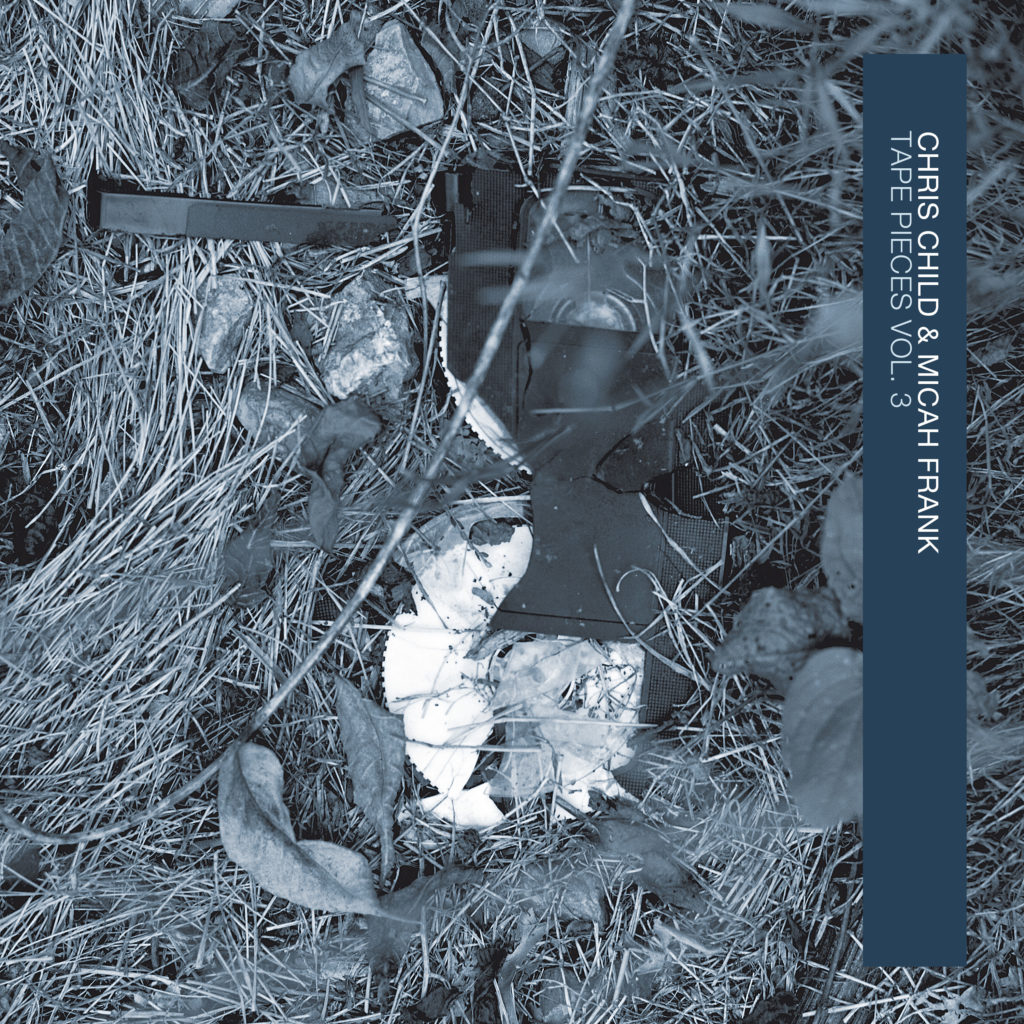 "Delve" has a welcoming atmosphere, with a sense of progress and wonder. "SomSom" is an amazing trip that takes you through a frozen landscape and lasts forever.
With its hypnotic drones and gentle percolating hiss, "VarnAw" entrances the listener before being disturbed by an enormous low sweeping base swiftly approaching, similar to storm clouds gathering.
The final component, "Our Turn Come Flowers," is a 9-minute narrative made up of strangely beautiful noises that may be both frightening and oddly soothing.
The track feels out of time – everything is shifting and amorphous – perhaps what hidden layers beneath reality might sound like. The electronic ambiance is haunting, with deep bloops and bloops that ebb and flow like a disturbing dream.
There's a sense of unease, as if something is not quite right, but also a feeling of wonder, as if contemplating the mysteries of the universe. The track is unsettling and beautiful, perfect for late-night listening. It's the kind of music that makes you feel like you're not quite alone in the world, and that there are hidden depths to be explored.
Whether you find it comforting or unsettling, there's no doubt that this track is unique and fascinating.
Loom Plugin Included
The EP will be released with a unique plugin called Loom, developed by Micah of Puremagnetik.
The plugin features several of the original tape loops used in the tracks, letting users granulize and fragment these loops into ambient backdrops and minimalistic tonal sequences. The plugin is designed to work with any DAW and comes with a comprehensive PDF manual. Loom is available now for purchase on the Puremagnetik website.
Conclusion
Fans of experimental music will be excited to know that Tape Pieces Vol. 3, the latest release from musician Bryan Elza, is now available. This high-quality cassette tape features a carefully designed artwork and only 100 copies have been produced.
The music on the album is a fascinating blend of traditional instrumentation and found sound, and the overall effect is both calming and enigmatic. Whether you're a longtime fan or you're just getting started, this release is definitely worth checking out. So grab a copy while you still can!
Featuring the cover art from their latest album, these prints are stunning examples of contemporary art. The artists hand-signed and numbered each print, making it a truly collectible piece. With only 30 available for sale, these prints are sure to go fast. So don't wait – order yours today!
Puremagnetik's GRANULAR SUITE – ONLY $20 ALL WEEK
Puremagnetik's GRANULAR SUITE
Granular Suite brings together 5 of Puremagnetik's granular processing and resynthesis devices. Disintegrate, warp, meld and bend your audio with this powerful set of sound experimentation tools.
Zerone | Audio Particle Splitter. Zerone is an audio particle splitter that uses granular processes to dissect sound. It has two branches of granular processors that can time compress/expand and iterate over time segments. 
Pastfabric | Micro-Memory Splicer. Pastfabric is a micro-splicing machine that operates in real time with whatever you put into its buffer. It was inspired by granular microsound and experimental tape splicing practices. 
Vanisher | Granular Sound Transcendence Machine. Vanisher takes any sound you feed it, chops it up into microscopic particles and re-configures it in time and space. You can create phase-induced 3D audio effects, granular blurring, glitching and much more.
Swarm | Particle Diffusion Sampler. Swarm is a sound design effect inspired by "swarm intelligence" and "particle masses". It clones a segment of a sample and puts those members into a "flock" that disperses in unified – sometimes stochastic – coordination.
Partikl | Particle Delay & Temporal Shifter. Partikl is a powerful granular delay and temporal shifting device that can process your audio into unexpected musical forms. At the heart of the Partikl engine is a granular processor that can chop, pitch shift, time stretch and reorganize incoming audio. 
Granular Suite
• Zerone | Audio Particle Splitter
• Pastfabric | Micro-Memory Splicer
• Vanisher | Granular Sound Transcendence Machine
• Swarm | Particle Diffusion Sampler
• Partikl | Particle Delay & Temporal Shifter. 
Pricing and Availability
Normally $80, Granular Suite is available through Sunday for only $20.
Puremagnetik's New Fusia Plugin – Pitch & Echo Blaster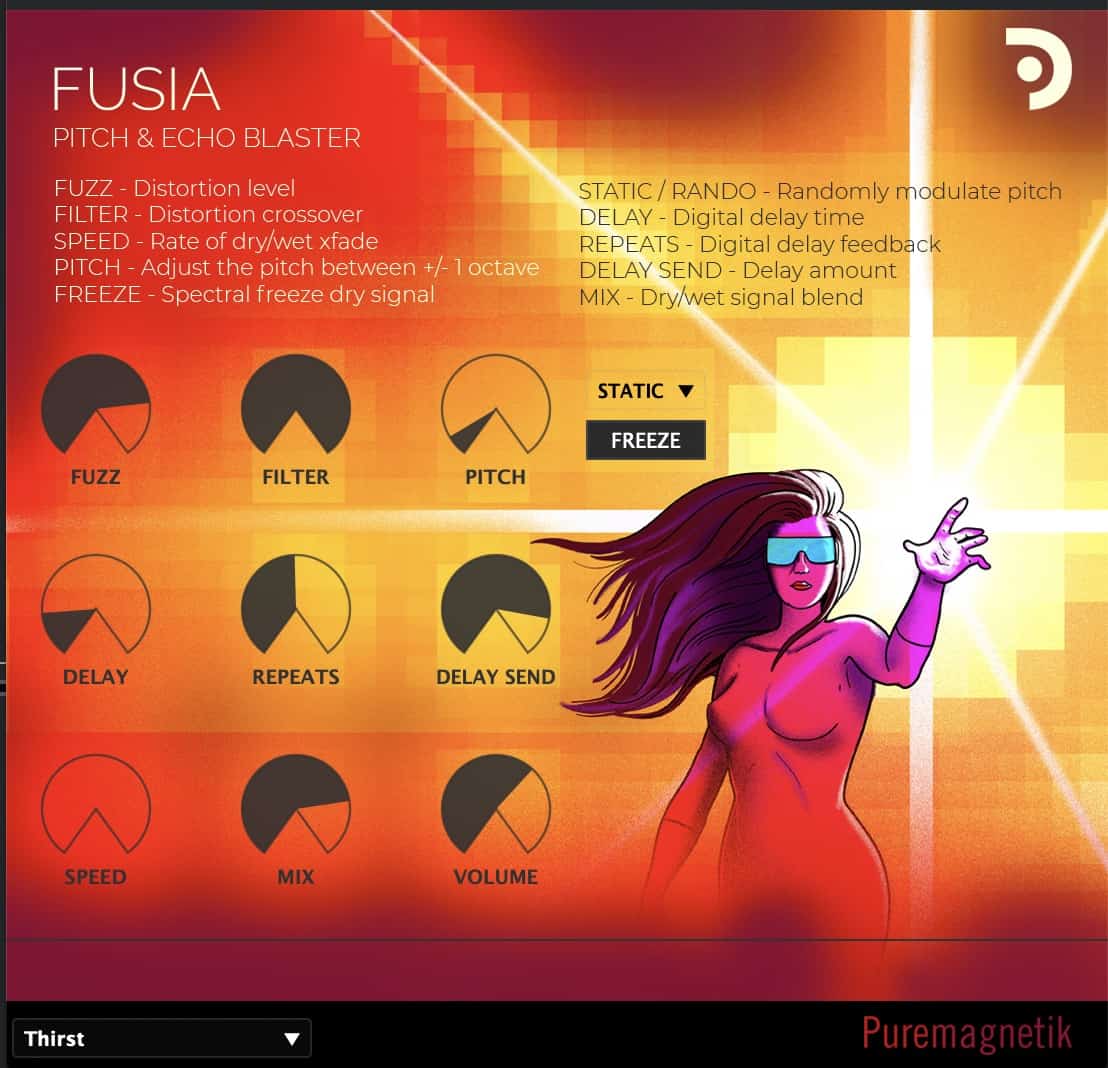 Fusia | Pitch & Echo Blaster
Fusia is an uncommon multi-tool invented to sculpt sounds that shine and bounce, freeze and deceive, delay and scatter.
Working in the spectral domain Fusia is one octave up/down pitch shifter that grabs the incoming audio signal and routes it however you choose – through a Chebyshev waveshaper, a delay line, a spectral freeze, and a mix modulation function.
Fusia Features
• Continuous spectral pitch shifting from -1 to +1 octave.
• Musical waveshaping distortion.
• Unique routing and modulation crossfading capabilities.
• Integrates into any VST / Audio Units compatible host
• Includes a collection of factory presets
Some of Fusia's specialties include subtle, pitch-shifted delays. Spectrally frozen distortion drones; octave layering, and chaotic randomized re-pitching. Fusia is perfect for adding embellishments on top of your existing audio and will easily get you to sonic places you never thought of!
Fusia is much more than a pitch shifter. It can cleanly shimmer and reflect, freeze and distort, delay and scatter.
As an affiliate, we may earn a commission from qualifying purchases. We get commissions for purchases made through links on this website from Amazon and other third parties.
StrongMocha is a magazine for music producers, audio engineers, and sound designers. StrongMocha Magazine provides the latest industry news, reviews of gear and software, tutorials on recording techniques, and tips for mixing.