Shared Guests | Intellijel Intellijel | Krell Archeology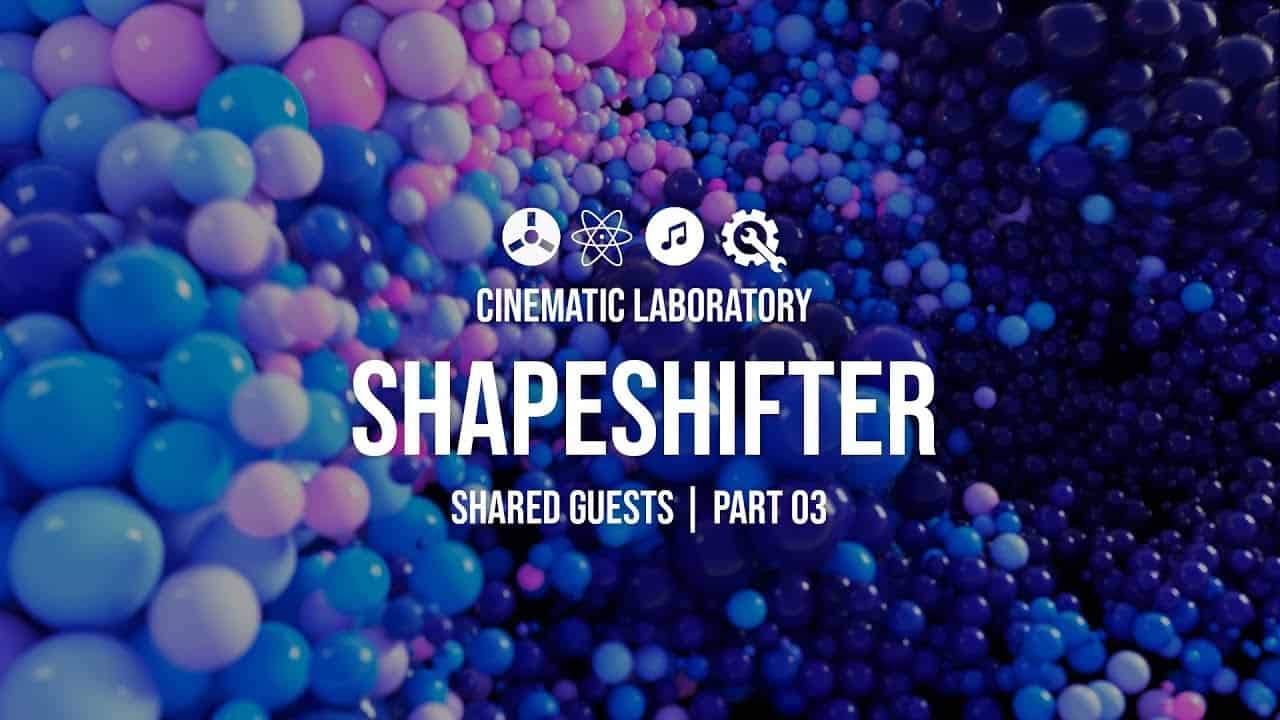 Intellijel Intellijel | Krell Archeology
The ShapeShifter is one of my most recent additions to my rack. I don't really like wavetable synths but this one is amazing. What's the difference? Dual Complex Morphing VCO, a digital complex oscillator with 1024 waveforms mix, AM, FM, PM, ringmod, fold and shape.
And the millions of menu settings probably makes it the most complex oscillator in eurorack. Analog? Nah, the wavefolder is pure analog, but the rest is all bits and bytes. I wanted to explore some new Krell-patch archeology with the Shared System and ShapeShifter as the main oscillator, temporarily replacing DPO.
Intellijel Stealth 7U case hack | Moving the 1U row to the middle
Intellijel Stealth 7U case hack
The main reason that I prefer the MakeNoise CV case above the beautiful Intellijel 7U Stealth case is the middle row. It's so much easier to patch when the 1U row is in the middle. I've been thinking about drilling extra holes but when the row came off I figured I could just screw it tightly to the 1U modules. It's totally rock solid and it's a dream to patch. Obviously the top row made perfect sense to fit the midi- and audio expanders to connect to the case insides, but these seem to be discontinued :(. So now the top row is just in the way of everything. Until now.
If you want to support my work, check out my ever growing album on Bandcamp.
Intellijel Metropolix – The Queen Of Lead Sequencing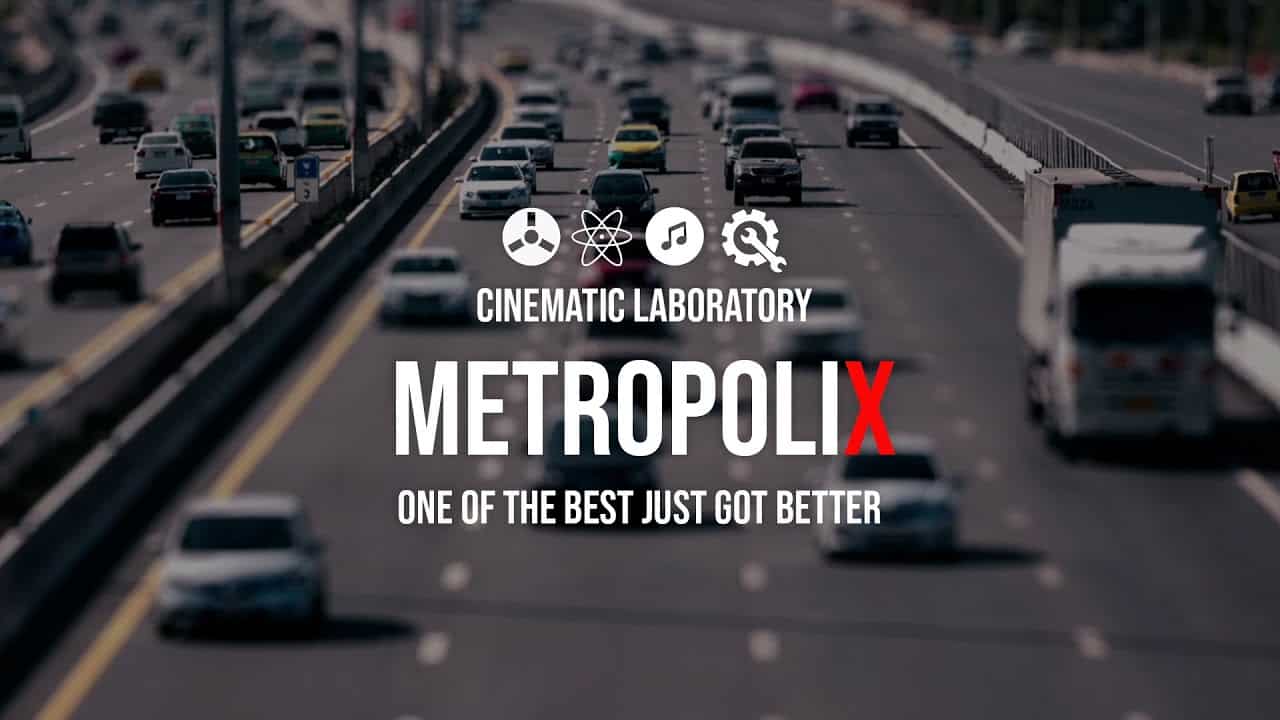 Metropolix – One Of The Best Sequencers Just Got Better
I sold my old Metropolis a year ago and always missed it a bit because of the 'stages', a unique way to make a simple eight-note sequence come to life. I was really happy when the new Metropolix came out that has all the cool stuff of the old legend but comes with tons of new and very useful features. Metropolix is not an all-around sequencer with just two tracks and extensive modulation, but – IMHO – it's the king/queen/boss of lead sequencing and generative melodic patching. The manual has 153 pages so I leave the walkthrough to people who are much better with demos.
The video starts with a moody ambient pluckfest from Plaits, but if you have a bit of patience, there's a Tenet inspired patch in the second part, originally composed by the awesome Ludwig Goransson.
Shifting Shapes | Intellijel Shapeshifter Exploration
Intellijel Shapeshifter Exploration
Here's a second session with the ShapeShifter, an amazing complex oscillator with digital waveforms and an analog wave-folder. In this video I wanted to explore some 'normal' sounds but it's hard to resist the sonic power of two high resolution wavetable oscillators and an arsenal of features to combine, sum, fold, shape, morph and mangle them. It's probably one of the most complex oscillators on the market.
As an affiliate, we may earn a commission from qualifying purchases. We get commissions for purchases made through links on this website from Amazon and other third parties.
StrongMocha is a magazine for music producers, audio engineers, and sound designers. StrongMocha Magazine provides the latest industry news, reviews of gear and software, tutorials on recording techniques, and tips for mixing.