Landfill Totems by Hainbach
On April 8th, SA Recordings will release the latest project from Berlin-based composer and musician Hainbach, entitled 'Landfill Totems'.
Hainbach's latest album distils many elements of his work into an immaculate project; an irrepressible childlike fascination and obsession for experimenting, a mischievous sense of humour and a completely unique and charismatic approach to electronic production and composition. The release started as an installation and a one-off performance in Berlin, before expanding exponentially into a full album and an accompanying sound library which will also be available.
Hainbach erected three huge sculptures from obsolete, once high-end research equipment, taken from nuclear research labs, particle accelerators and grandfather's sheds. These forgotten relics of scientific progression and milestones of human evolution were repurposed by the artist and given a new lease of life in a completely unforeseen capacity as musical instruments dubbed the 'Landfill Totems'.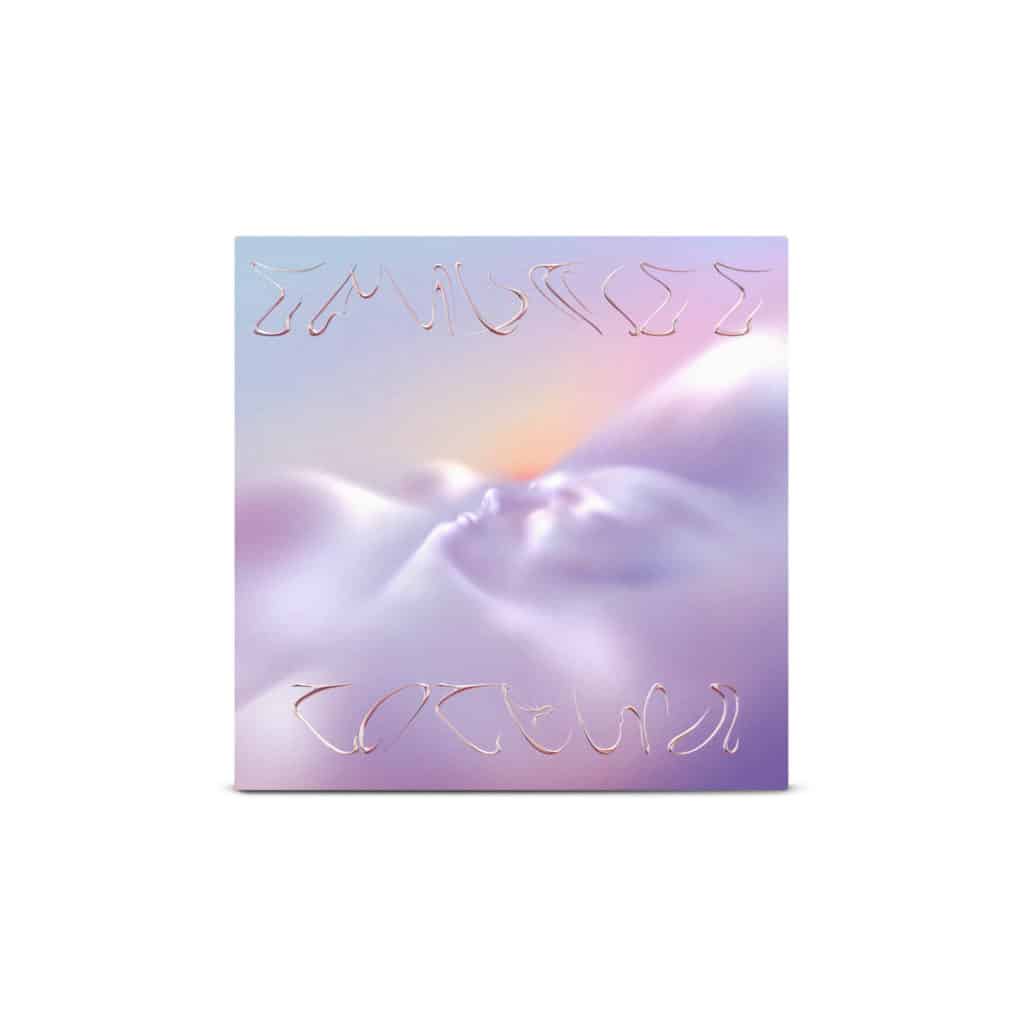 The juxtaposition of totemic imagery and electronic landfill is, in part, meant to act as a commentary on the environmental cost of progress; what was once the pinnacle of technology quickly becomes unviable and destined for the scrapheap except for the intervention of Hainbach, upcycling and redesigning them as pillars to the idea that progress doesn't always have to cause destruction.
As the human brain searches for faces and patterns in everything, the repurposed totems began to take on a humanoid form, with faces appearing from rusty knobs and broken switches. Each figure has its own connection to a musical abstract, based on its function and look. When observing the absurd anthropomorphic figures, a deep appreciation and affection for the engineering technology of the past is apparent; totally unique instruments too good to let just fade away quietly, assembled for one final swan song.
The music Hainbach coaxes out of the 'Landfill Totems' is stark, minimalistic and full of impending doom – it is about a world in crisis, driven by indecision, division and losing its function; a reflection of the global circumstances in which it was created.
'Funktionsverlust' opens the record plunging into dark, dramatic tonalities with deep pressurised bass and a portentous, industrial repetition; striking a balance between the past and present lives of the totems, neatly reappropriated as an intelligent piece of austere techno. This, according to Hainbach, is the final noise ever made by this particular machine as it died during the recording process.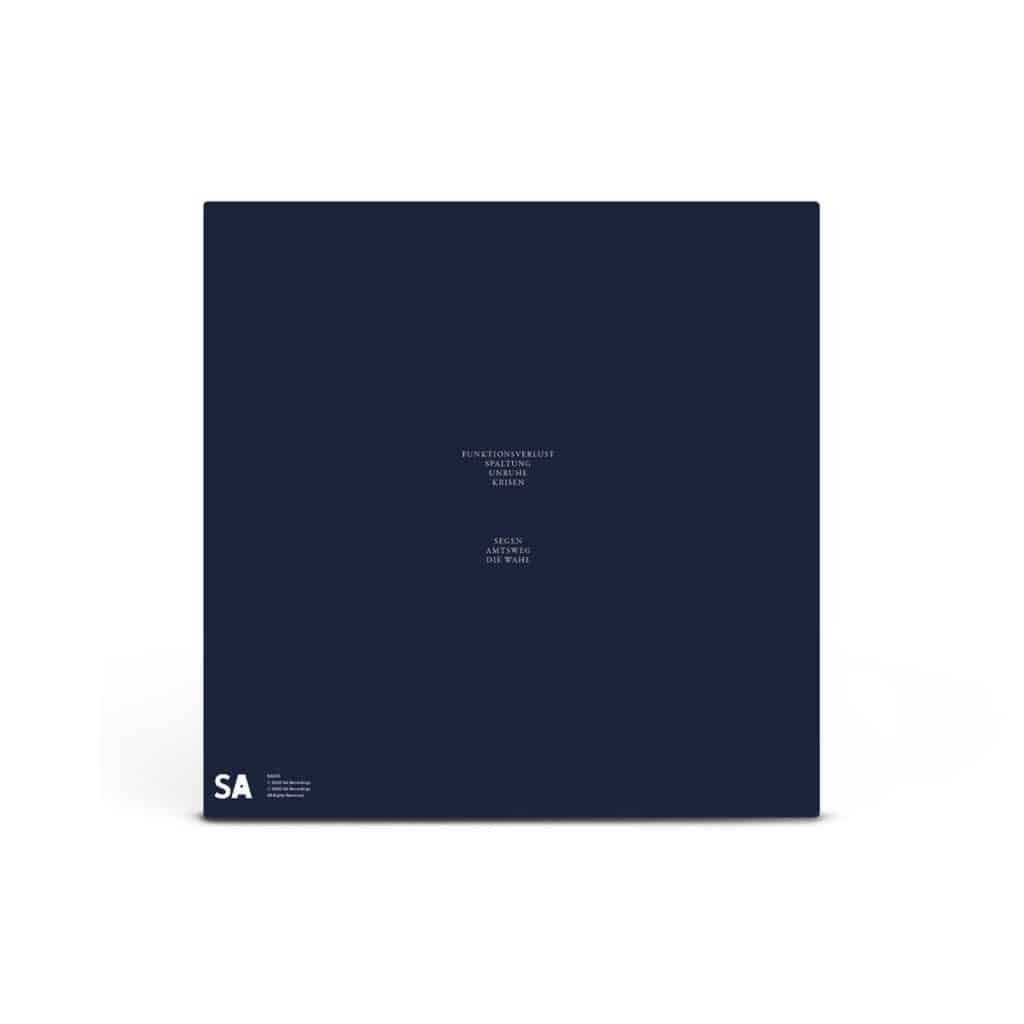 'Spaltung' and 'Unruhe' introduce a whirring rhythmic conversation between old switchboards and telecommunication equipment that twinkles and throbs with growing excitement as more of the machines seem to spring into life.
'Krisen' rounds off side A with an ominous, pulsating, mechanised hum which seems to depict the resurrection of these machines and cajoles the spirits of the totems into existence.
On side B, we find 'Segen' where metronomic kicks are forged from manipulated comms signals meet electromagnetic atmospheric noise and morse code chirps creating a slithering composition that evokes a stunning blend of Ryoji Ikeda and Radiohead.
'Amtsweg' and 'Die Wahl' feature Geiger counter-esque clicks and steely mechanic howls, denoting the imminent end for the machines which slowly dissipates back down to a solitary drone; hinting at a new dawn, post-apocalypse where discarded, disused and antiquated bits of kit are all that remains and will inevitably have to be reinvented into something beautiful. 
Recorded by Hainbach at Patch Point in Berlin, Summer 2020
Mastered by Nathan Moody at Obsidian Sound
Master Lacquer cut by Andreas Lubich
Pricing and Availability
[bandcamp width=100% height=120 album=620719078 size=large bgcol=ffffff linkcol=0687f5 tracklist=false artwork=small]
Limited Edition 12″ Vinyl, includes digital pre-order of Landfill Totems. You get 1 track now (streaming via the free Bandcamp app and also available as a high-quality download in MP3, FLAC and more), plus the complete album the moment it's released. Limited Edition 12″ Vinyl is shipping out on or around April 8, 2021