Vult DSP New Wolv Waveshaper For Eurorack
Over the last years, Vult DSP built a lot of synthesizer circuits. On a few occasions, Leonardo (Vult DSP) make full eurorack modules. For example, some years ago Leonardo designed the PCBs and panel for a Steiner-Parker filter. Leonardo gave away the boards to some of my friends and he believes that there are 4 "copies" in existence.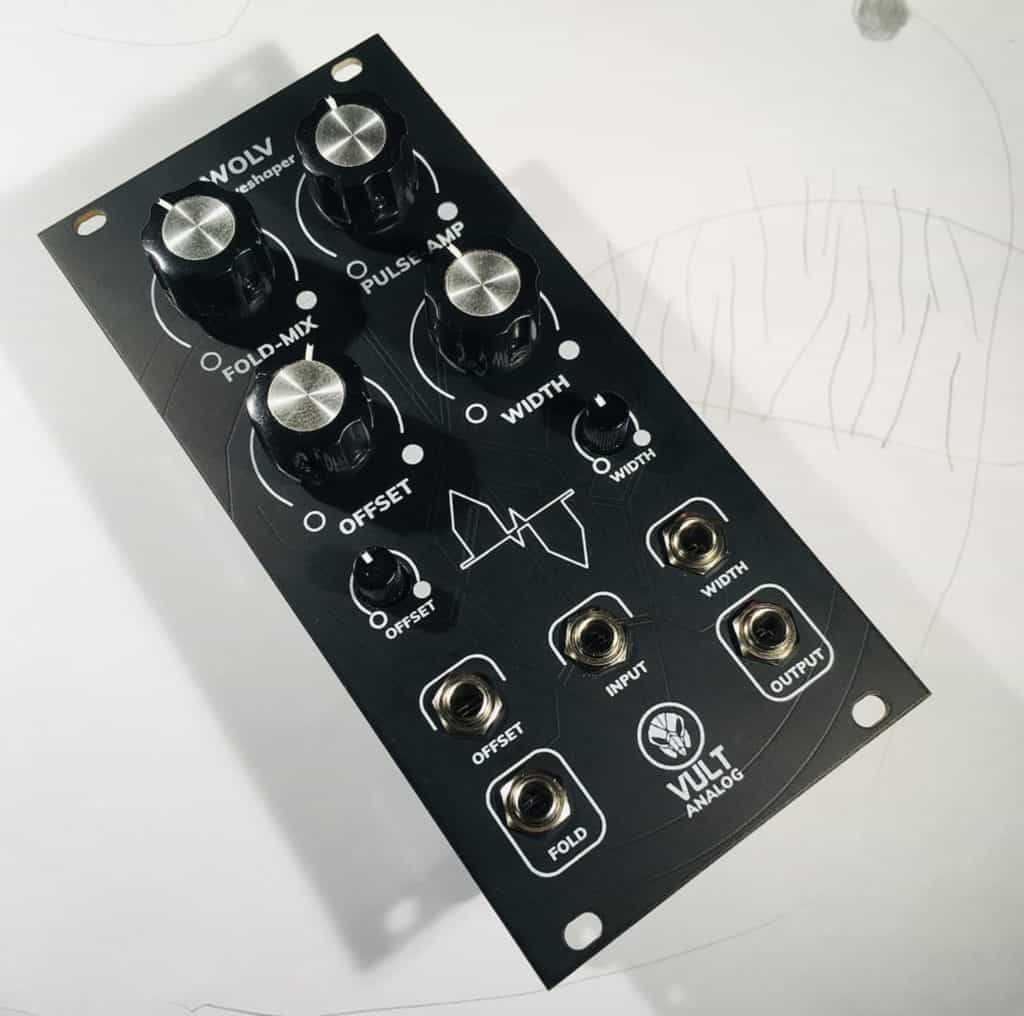 The last module Leonardo designed is the Wolv wave shaper.
Vult Wolv Sound Demo (Virtual Version)
This is a small demo of the Vult Wolv waveshaper. This virtual version matches the behavior of the hardware version.
Pricing and Availability
If you are interested on getting one of this you can pre-order Wolv Waveshaper here.  The estimated shipping is during July 2021.