Mutable Instruments Marbles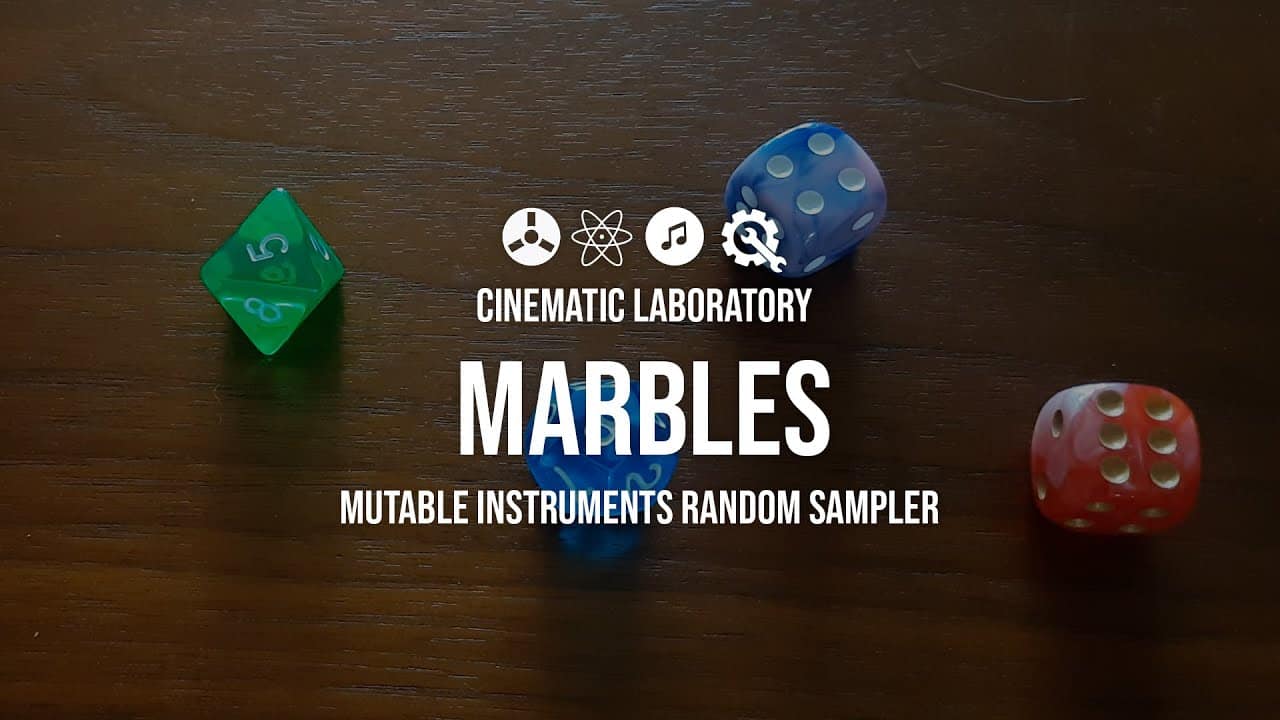 Mutable Instruments Marbles
Marbles is one of the most appreciated modules in Eurorack. But since Mutable Instruments is going to retire as a business, there may be a time where the original Marbles will no longer be available. It's been great fun to create this video. It started with an Elements jam, but forgot about a few features. I noticed that the Marbles manual on the web is missing a lot of information that used to be there. This video combines some background information, the hidden modes and some patches I hope you'll find entertaining. Have fun and don't lose your marbles – ever!
Marbles Rings Blades Clouds | Ambient Electric Guitar Improvisation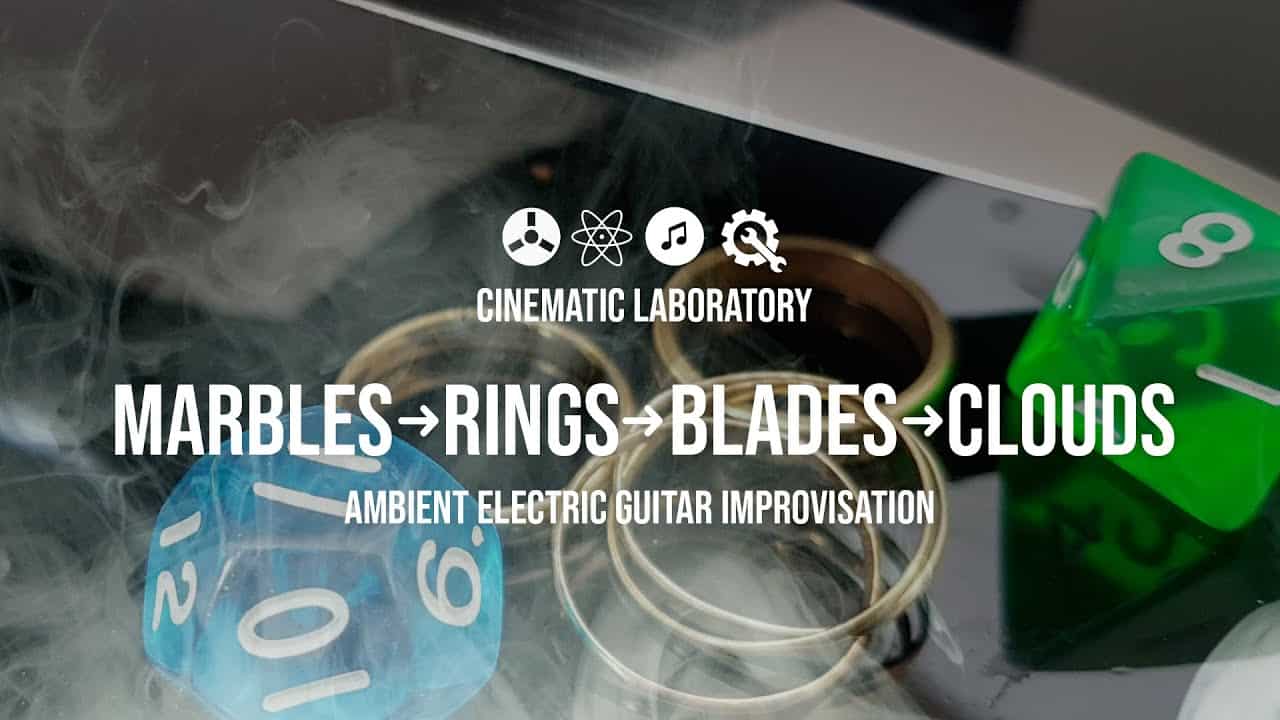 Ambient Electric Guitar Improvisation
In a case like this, you can let the machine to all the work (but as a composer, you'll still have to conduct it). In this patch, Tides is driving Marbles' tempo. Marbles is sending notes to Rings which is intercepted by Blades to add some warm saturation. This basically creates the electric guitar. Finally we go into the Clouds.
Cinematic Laboratory on BandCamp
As an affiliate, we may earn a commission from qualifying purchases. We get commissions for purchases made through links on this website from Amazon and other third parties.
StrongMocha is a magazine for music producers, audio engineers, and sound designers. StrongMocha Magazine provides the latest industry news, reviews of gear and software, tutorials on recording techniques, and tips for mixing.