1010Music BitBox Micro | feat. Monome Grid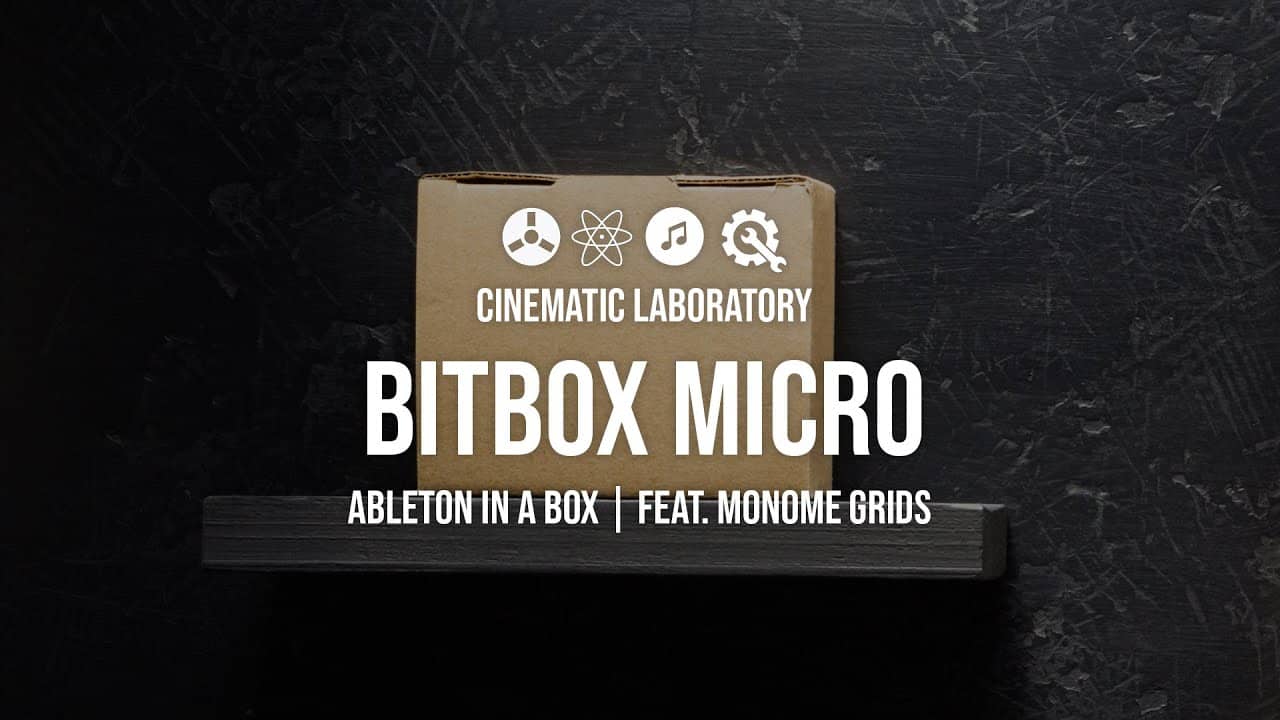 1010Music BitBox Micro | feat. Monome Grid
This video started as a 'starter kit video, but Grid is a bit too exotic to start with. BitBox Micro could be a great starting point for modular exploration, with a very high production value. This is a simple showcase of BitBox Micro and a few factory presets. But I discovered a cool feature I wasn't aware of. In the Micro/MK2 you can just throw gates at all kinds of loops, and it stays in sync without a clock.
The old MK1 is also capable of this, but it would sound jagged and doesn't always sync well. The new ARM processor is indeed very powerful! Amazing module.
Stellar | Furthrrrr, Queen of Pentacles, BitBox, Desmodus Family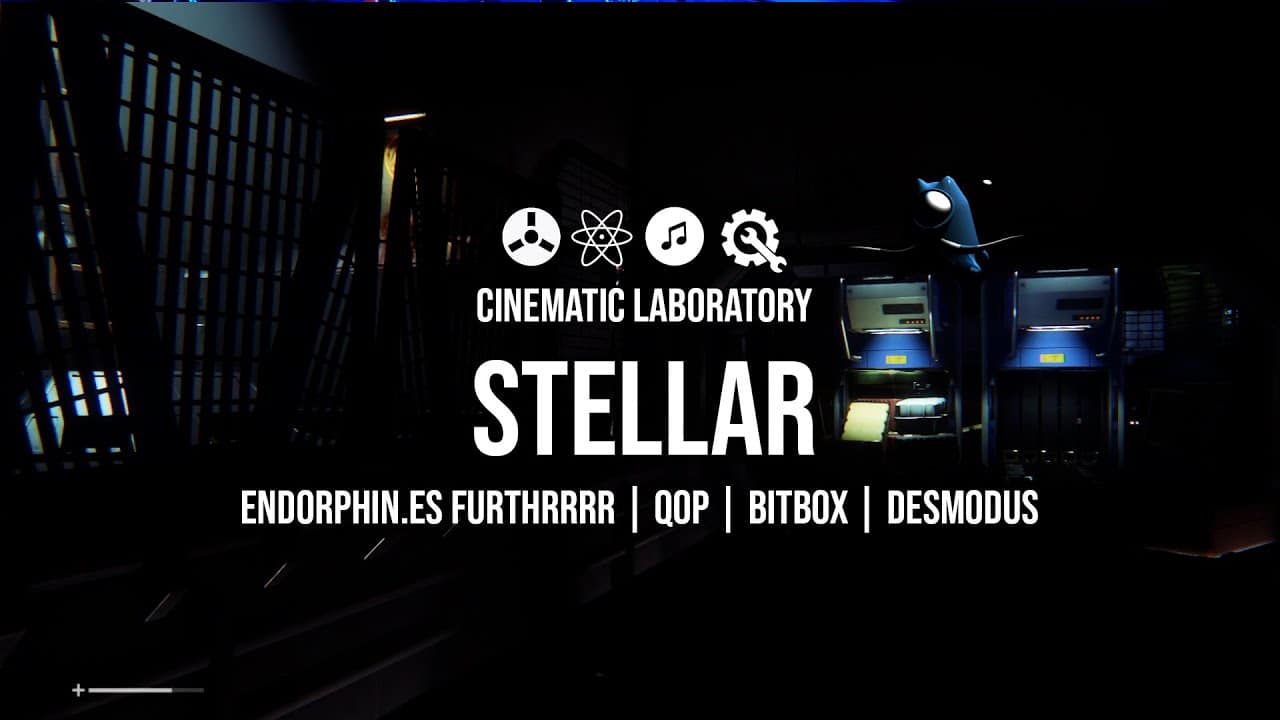 Furthrrrr, Queen of Pentacles, BitBox, Desmodus Family
Escape – Using 1010music BitBox to Escape Modular Monophony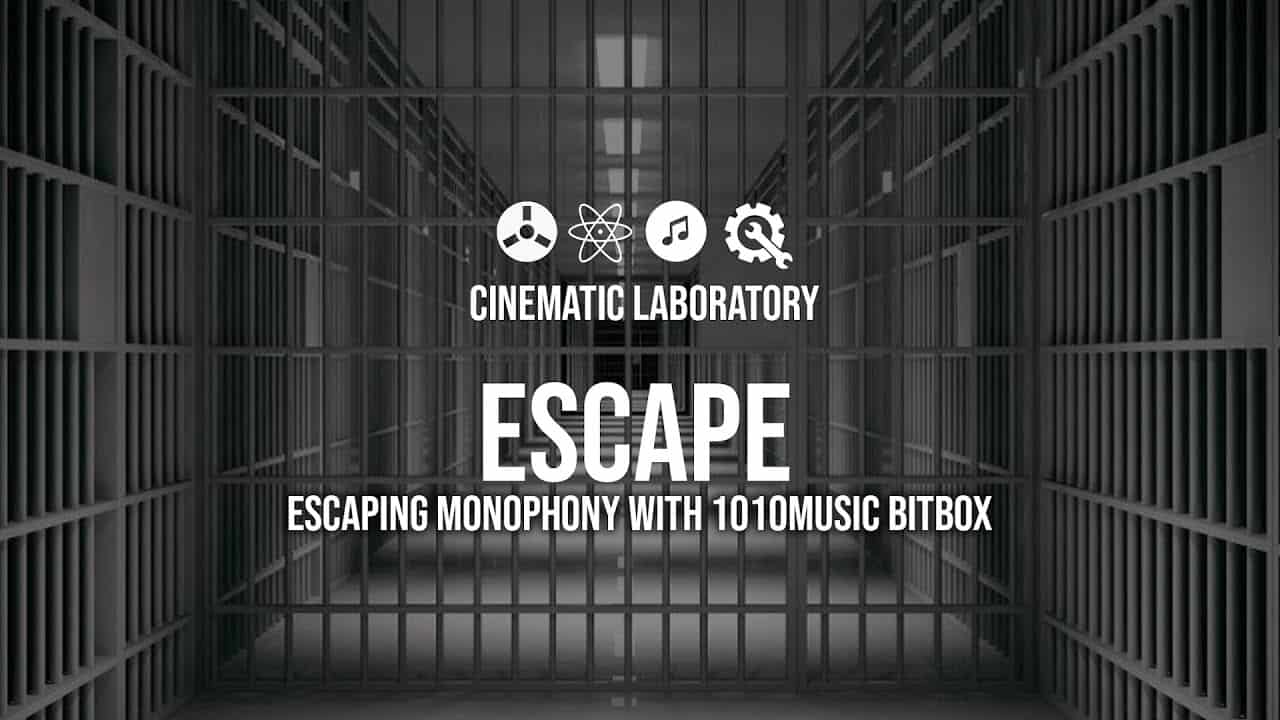 Escape – Using 1010music BitBox to Escape Modular Monophony
In this video I use 1010Music BitBox to record loops and snippets to create a dance track. I love the part when three layers of Loquelic Iteritas are used to create a pad.
Arbhar, Morphagene, BitBox 3.0, Clouds, and Phonogene – Granular Synthesis Showdown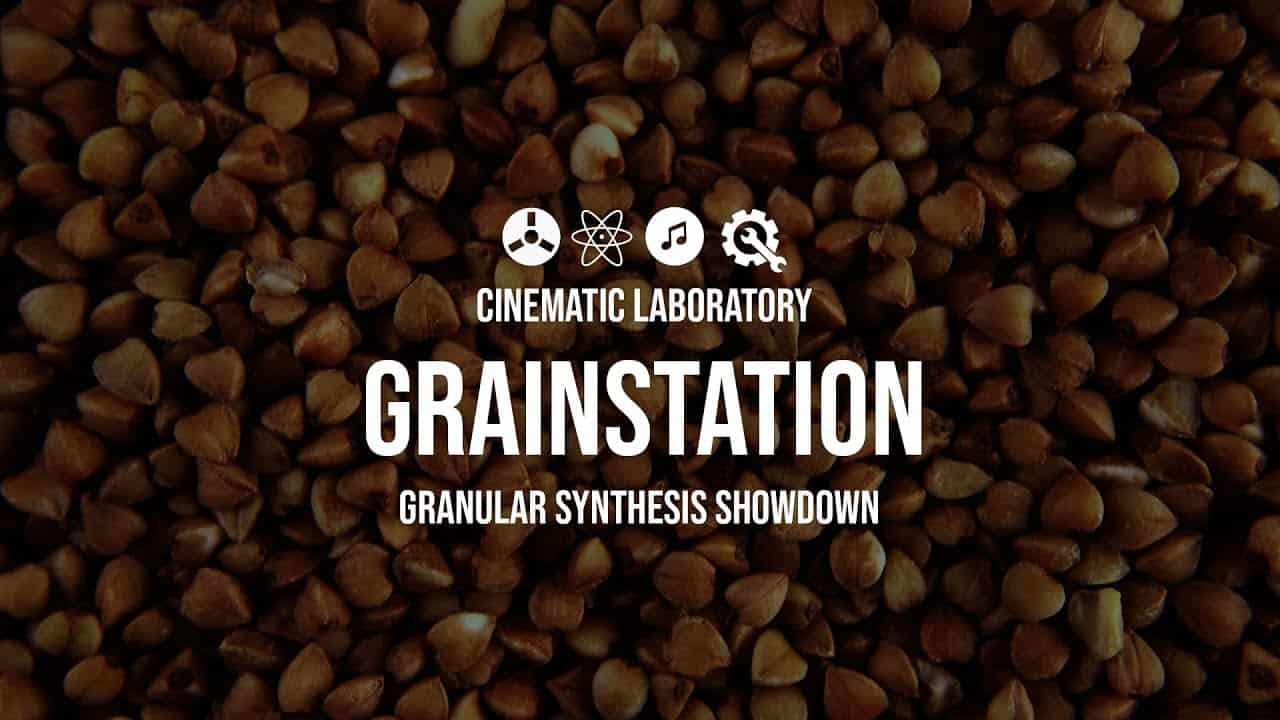 GrainStation | Granular Synthesis Showdown
Granular Synthesis is an excellent way to travel the tiny little gems that are covered inside and connecting sound. A 'grain' is a really small piece of a sound source, that can be stretched, pitched, reversed, and triggered. A 'spray' is a certain number of grains playing at once at a certain speed. True granular synthesis is also capable of picking these grains anywhere from the source (distribution). Longer grains can create new beds of sounds.
In this video I'll use #Arbhar, #Clouds, #Morphagene, #BitBox & #Phonogene to explore the granular possibilities in Eurorack. Please check out videos about the Nebulae too, because I don't have it so I can't show it. But it's also one worth considering. You'll need to decide which one works best for the music you love most.
The 'Cloud Busting' from Error Instruments is the initial sound source for most parts of this video, it's like a modular synth on its own.
As an affiliate, we may earn a commission from qualifying purchases. We get commissions for purchases made through links on this website from Amazon and other third parties.
StrongMocha is a magazine for music producers, audio engineers, and sound designers. StrongMocha Magazine provides the latest industry news, reviews of gear and software, tutorials on recording techniques, and tips for mixing.