Habit by Chase Bliss: A Happy Accident Machine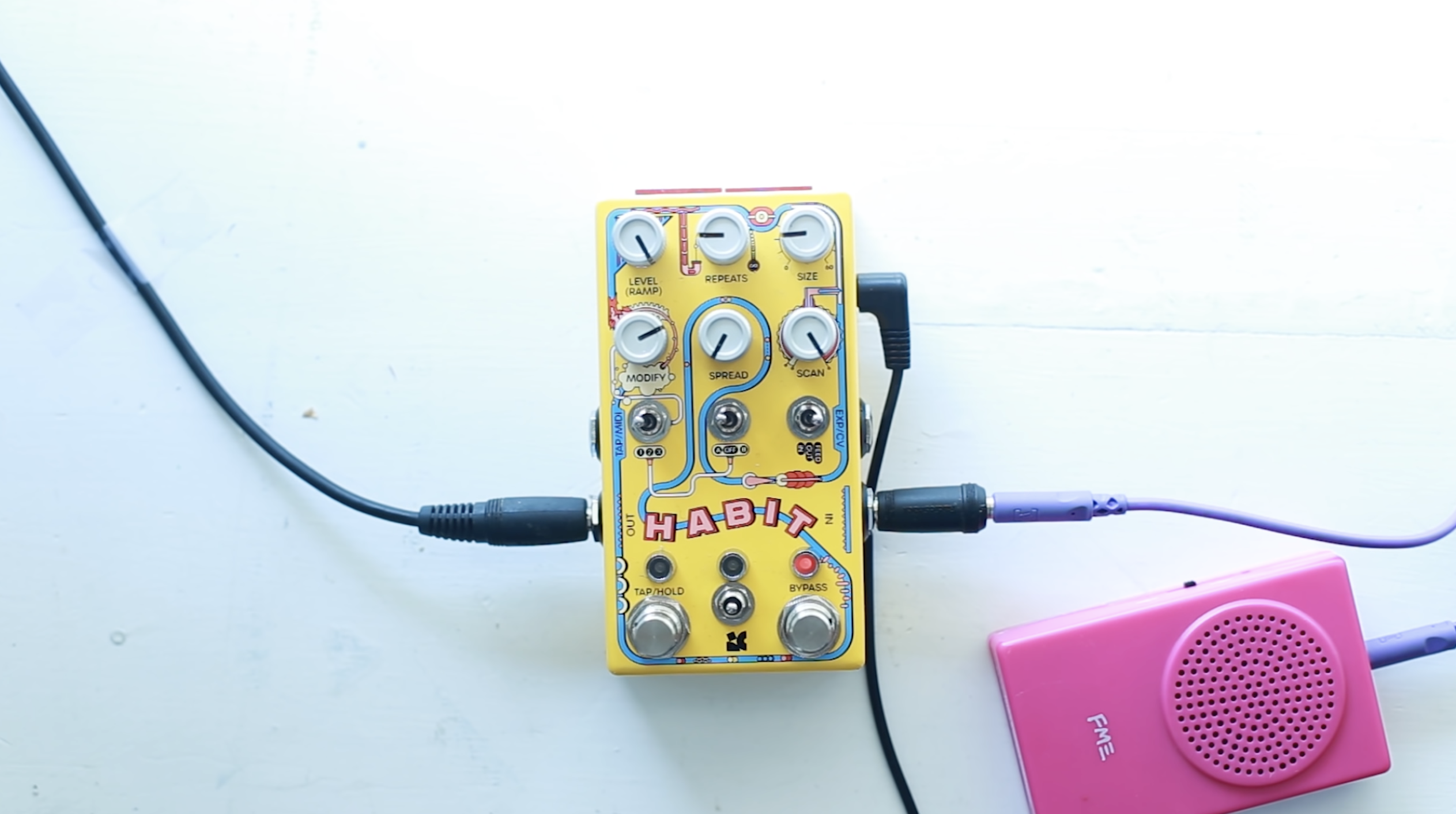 In this video, I check out the new Habit pedal by Chase Bliss. It's an experimental delay pedal that allows you to randomly re-introduce audio from the last three minutes into your current music.
Chase Bliss Audio launches FaderShield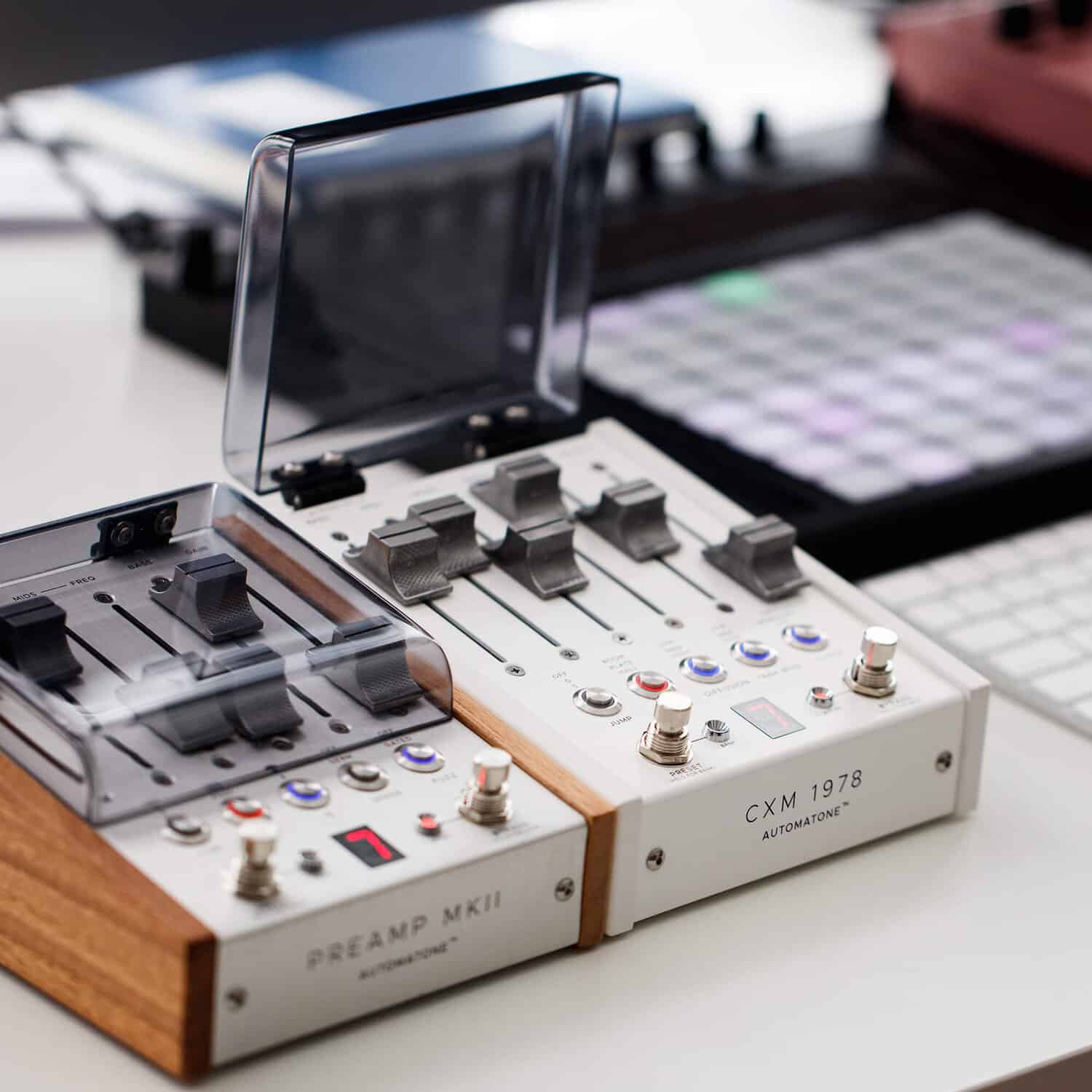 FaderShield
Chase Bliss Audio built their Automatone line (CXM 1978 and PREAMP MKII) to stand up to the studio and the road. But when motorized faders are involved, Chase Bliss Audio understands if you want a little extra protection just in case. That's why Chase Bliss Audio developed the FaderShield™.
Each FaderShield™ is custom designed for the pedal it protects. Installation takes only a few minutes, and the design balances solid protection with a seamless, simple aesthetic that doesn't detract from the beauty of the pedal you're protecting.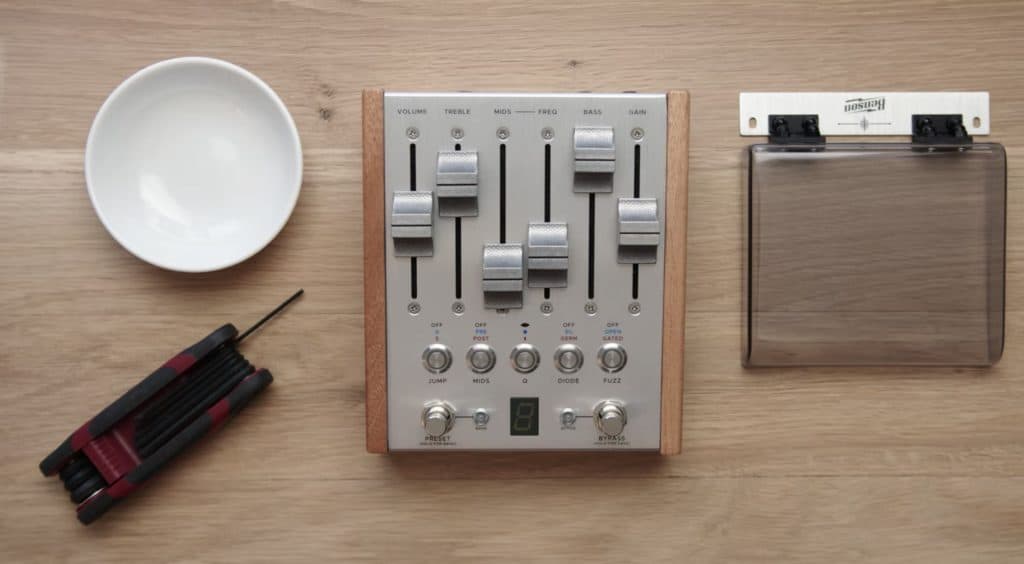 Blooper Kickstarter by Chase Bliss Audio
Chase Bliss Audio has started a Kickstarter for their new looper & delay pedal, Blooper. Some of you may be following our YouTube series "Blooper Reel" with Knobs documenting the R&D on this project, but if not, here are some of the high points of what this product can do. Chase Bliss Audio is targeting a release/ship date of Thursday, December 12th so that bloopers are safely received by Christmas / Winter Holidays.
Planned Blooper Features
40 seconds max loop time (48kHz, 16 bit) with ultra-low-noise hardware / XMOS DSP processor, 32 save-able presets and full undo / redo capability
8 layers of undo/redo, unlimited overdubs (oldest layer gets discarded after 8)
Layers knob to navigate through undo/redo layers
6 loop modifiers (quantized & free time/speed changes, scrambler, trimmer, filter, and dropper) available over 2 independent channels 
Normal, additive (effects get recorded), and one-shot sampling modes 
Full midi implementation via 1/4″ TRS
Repeats knob for fading loops or to use blooper like a tap-tempo delay
CV clock sync and modulation control
Stability control introducing optional tape and warble effects to loop.
Chase Bliss ramping control (including randomization and ability to sync to loop time)
Expression control over any parameter either individually or simultaneously
Dip-switches for customizing behavior: dry kill, straight to overdub, etc.
As an affiliate, we may earn a commission from qualifying purchases. We get commissions for purchases made through links on this website from Amazon and other third parties.
StrongMocha is a magazine for music producers, audio engineers, and sound designers. StrongMocha Magazine provides the latest industry news, reviews of gear and software, tutorials on recording techniques, and tips for mixing.