Tom Wolfe's Premier Collection 2 – Tom Wolfe is back with another sensational soundset for Spectrasonics Omnisphere, Pigments and Zebra. Premier Collection 2 will give your music the edge it needs to stand out from the crowd. From soaring pads and intense leads to funky bass lines and hallucinogenic effects, these sounds will add an extra layer of polish to your tracks.
Tom Wolfe's Premier Collection 2
Premier Collection 2 is an impressive toolkit of cinematic synth sounds. With a huge range of cinematic styles and genres, 2350 presets are guaranteed to get your creativity flowing when you need it most.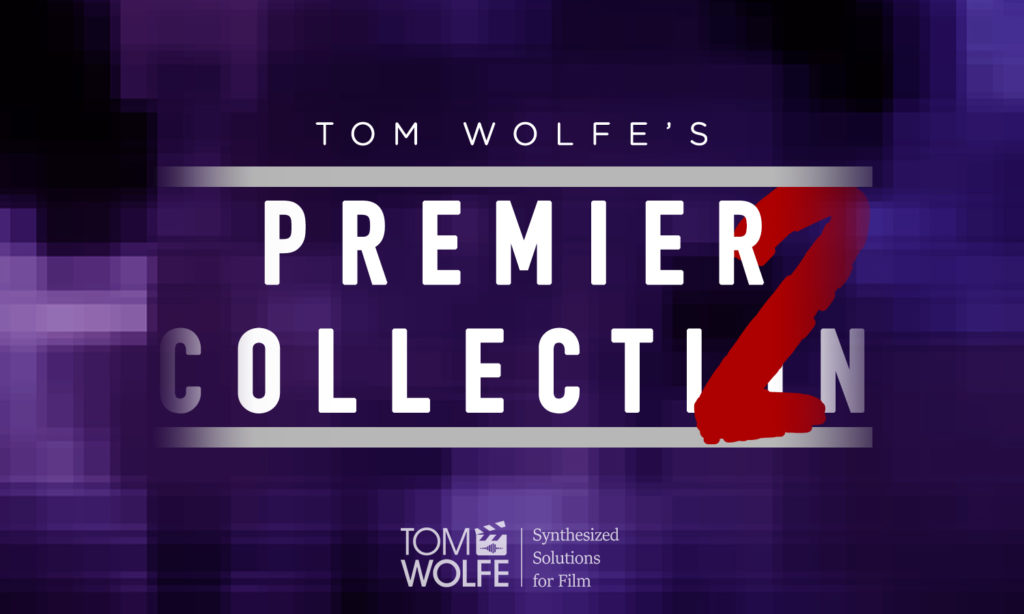 The sheer number of options available makes this collection an essential tool for any film scorer or sound designer. In addition to the huge range of preset sounds, Premier Collection 2 also includes powerful tools for creating your own custom sounds.
With the included step sequencer, you can create hundreds of new textures and rhythms, and the onboard effects allow you to further shape and sculpt your sound.
Tom Wolfe is a well-known name in the world of cinematic synth music. His first collection, Premier Collection, was released to critical acclaim and praised for its innovative use of sound design and creative composition.
Now, Wolfe has returned with Premier Collection 2, an updated version of the original that includes, even more, sounds and presets.
With this new release, Wolfe continues to push the boundaries of what is possible with synthesis, creating a unique and unforgettable sonic experience. Whether you're a fan of electronic music or just looking for something new and exciting to listen to, Premier Collection 2 is definitely worth checking out.
Whether you're looking for that perfect score cue or just looking to add some depth and dimension to your sound palette, Premier Collection 2 is sure to have what you need.