StrongMocha has announced the acquisition of the ilikegoodmusic.com domain. As a music producer, audio engineer, or sound designer, it's important to stay up-to-date on the latest industry news, gear reviews, and recording techniques. That's where StrongMocha Magazine comes in. Whether you're looking for information on the newest software update or tips on how to get the perfect mix, StrongMocha has you covered. In addition to providing the latest news and reviews, StrongMocha also offers tutorials on a variety of topics, from microphone placement to EQing. With strong coverage of both gear and technique, StrongMocha is an essential resource for anyone involved in music production.
The company plans to use the integrated website as a resource for its customers and to provide information on composing scores, sound design and working on film trailers. With the acquisition of this domain, StrongMocha continues its mission of providing quality products and services to its customers. The website will offer interactive tools and resources that will allow users to create and share their own music, sound effects and compositions. In addition, the site will provide tips and advice on how to get the most out of StrongMocha's products and services. By offering this valuable resource, StrongMocha is committed to helping its customers achieve their musical goals.
There's nothing quite like sharing music with someone. It's a way to connect with others and share your favorite tunes. Whether you're at a party or just hanging out, sharing music is a great way to have fun. And, of course, we all love listening to good music.
Music can provide a much-needed escape from the everyday grind. It can also help us relax and unwind after a long day. Whether you're listening to your favorite band or exploring new genres, good music is always worth sharing. So go ahead and turn up the volume. Your friends will thank you for it.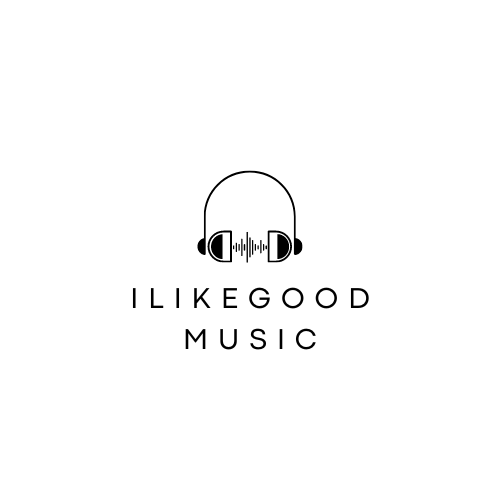 StrongMocha Acquires ilikegoodmusic.com Domain
In a move that is sure to please music fans around the world, StrongMocha has acquired the ilikegoodmusic.com domain.
With this purchase, StrongMocha will be able to offer an even wider selection of high-quality music to its customers. Founded in 2007, ilikegoodmusic.com is a leading online destination for music lovers.
The site offers a wide variety of music, from popular hits to obscure independents, and is known for its user-friendly interface.
StrongMocha has been a major player in the online music industry since its inception in 2007, and with the acquisition of ilikegoodmusic.com, the company is poised to become an even bigger force in the digital music space.
Customers can expect the same great experience they have come to expect from StrongMocha, with the added bonus of an even larger selection of tunes to choose from. So whether you're looking for the latest chart-topper or a hidden gem, you're sure to find it at StrongMocha.com.
So welcome, music lovers and heroes! Let us together grow in this space. Strongmocha is committed to helping you succeed. We provide the tools and resources you need to take your career to the next level. With our help, you can compose the perfect trailer for any project. So let's get started!
I miss the days when I would go to my local record store and browse through the latest releases and shipments. There was something about flipping through the vinyl and CDs and finding new music that I just loved. I miss the days when music was something that you had to go out and actively search for.
Nowadays, it seems like everything is just a click away. While it's convenient, I can't help but feel like something is lost in the process. I miss the excitement of going to a store and finding something new that I absolutely love. I miss the days of local record stores.
Record Store Day is a day for music lovers to come together and celebrate their love of vinyl records. It is also a day to support local record stores, which are often struggling to compete with online retailers.
On this day, participating stores will be offering exclusive releases and discounts on records. There will also be live music performances at many stores across the country. So whether you're a die-hard vinyl fan or just looking for an excuse to support your local record store, make sure to mark your calendar for Record Store Day.
For more information, please contact: press@strongmocha.com