StrongMocha is a magazine for music producers, audio engineers, and sound designers. StrongMocha Magazine provides the latest industry news, reviews of gear and software, tutorials on recording techniques, and tips for mixing.
The company believes that sharing knowledge will empower music creators to achieve their full potential in life and improve the quality of every product they touch. We are based south of Munich, Germany, and have been delivering high-quality articles since 2007.
StrongMocha is a website that provides informative and technical content on the latest developments in music production. This includes reviews of new equipment, interviews with industry experts, and tutorials for beginners.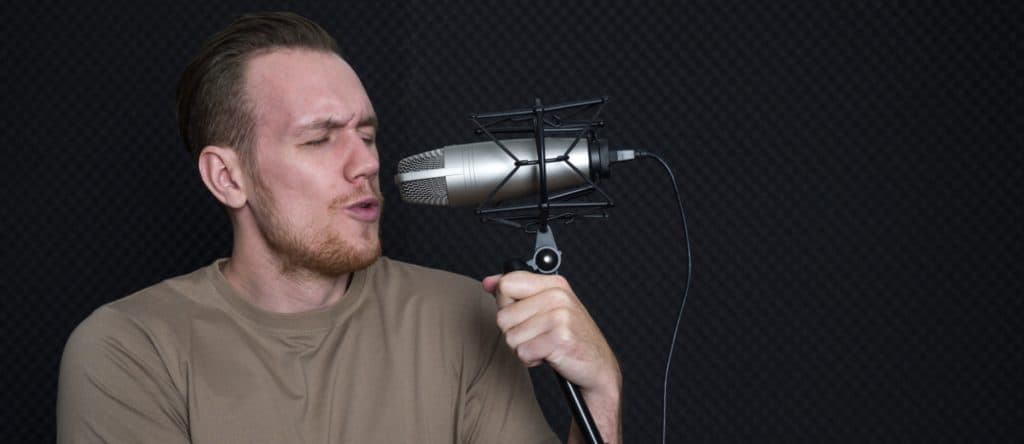 The StrongMocha team consists of writers who are experts in their fields, active professionals within the industry, or with at least 10+ years of work experience with an education background in audio production. Whether you're looking to start your own podcast or just want to know more about how sound design works in TV shows, StrongMocha has got you covered!