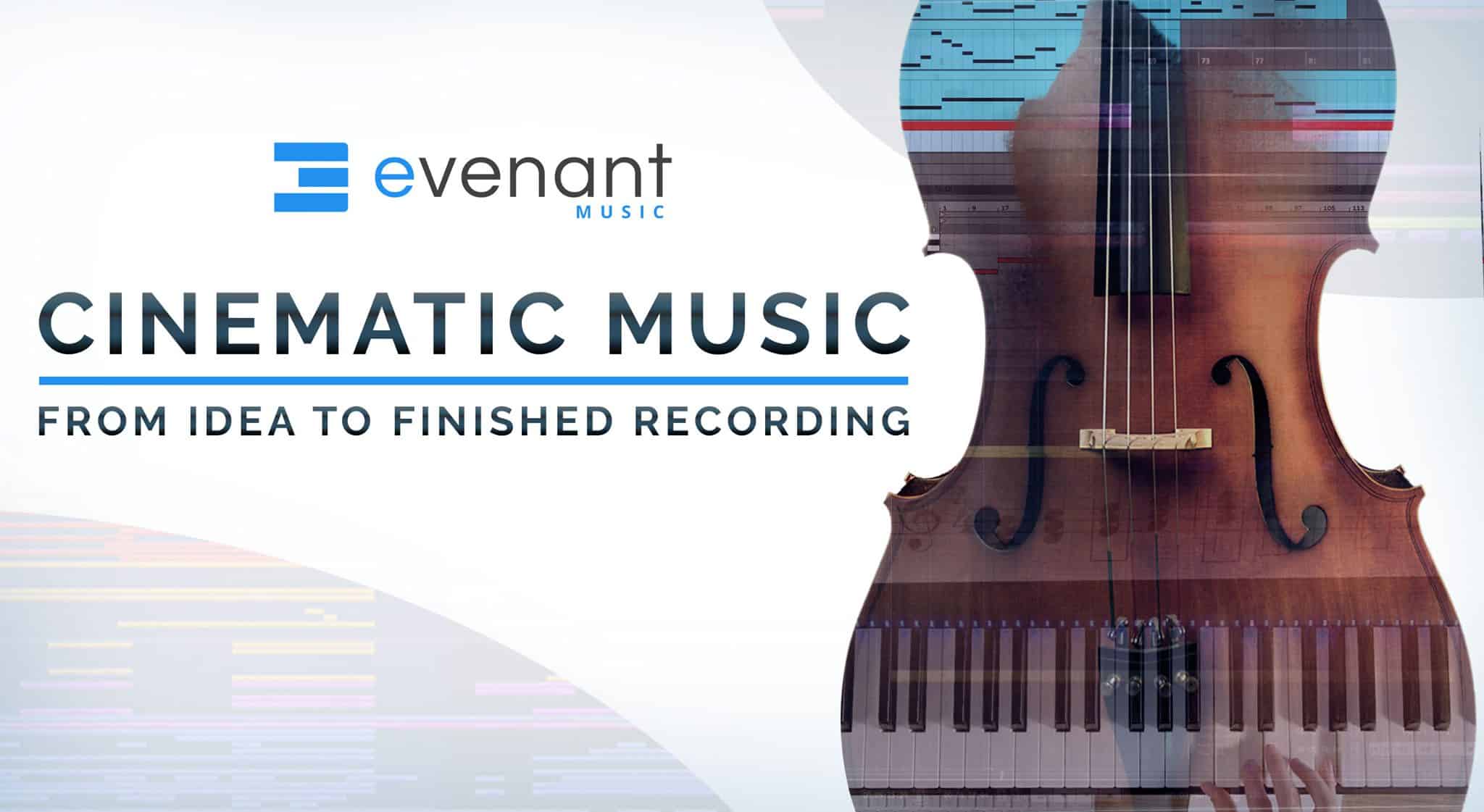 Torsion by SampleTraxx Review
Alessandro Romeo Owner and Sound Designer at SampleTraxx has released Torsion. Alessandro's sounds (BRAAMS, DOOM, and HARMONICS from SampleTraxx) have been used all over in the score of JIGSAW and in the eighth movie in the SAW horror franchise. SampleTraxx did send a review copy with no strings attached.
SampleTraxx's sound library is a collection of dark cinematic sounds. You are collecting cinematic sound effects, tempo-locked synths, stutter-stingers, tonal feedback, signature braams, hits, downers, low-end whooshes, vocals, rise-crescendo, and reverse. Alternative it also comes with 300+ WAV samples, or you fuse the 86 Kontakt instruments powered by The Forge engine by Audiority.
Installation

After obtaining Torsion, you will receive a download link which will expire in 7 days. You download and unpack the library if needed to your selected Kontakt library location. After the usually Kontakt batch resave, you are ready to get started with Torsion.
Werbung / Ad

Sound

Torsion includes hi-tech braams, stutter stingers, tempo-locked synths, rise-crescendo, reverse, hits, downers, vocals, and tonal feedback. The library is based on over 300 samples overall 1.3 GB in size. You have the choice to use the Kontakt player or use the WAV files directly. The Kontakt engine includes an arpeggiator, a polyphonic sequencer, a rhythmic gate, a resonant delay, and reverb.
The used Kontakt Engine includes an advanced rhythmic programmer, arpeggiator, polyphonic sequencer, gate, dual reverb a combination of classic and convolution, resonating filters with envelope and stack mode-voicing control.
With additional 3rd party plugins, you can take this good sound's source into a different direction and vary them even more.