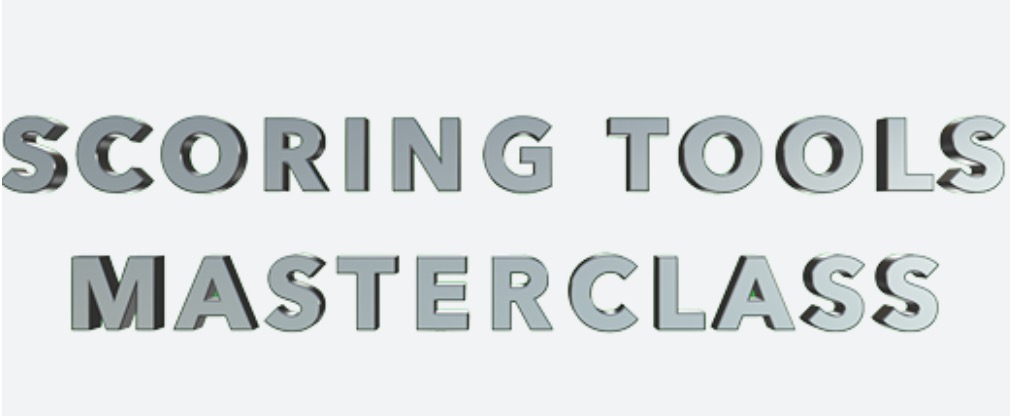 Go2 by Rob Papen Review
In our review, we are taking a look Go2 by Rob Papen. Go2 is the soft-synth created to be easy to use. With this synth, you can produce elements of your next song. The Interface, and way to use the synth were dumbed down. The results from this synths do sound great and allow you to create the score, drones, and soundscapes you demand.
Rob Papen others synths are reviewed on StrongMocha before, see also our  eXplorer4 bundle by Rob Papen Review. The synths that are part of the eXplorer4 package have their strengths and come generally speaking with a large selecting of fantastic sounding presets. Rob Papen did send a review copy with no strings attached.
Installation
You install the software and need to activate it with a provided challenge that results in an activation code. It runs on a PC as 32 & 64 bits VST and AAX for Windows Vista / Windows 7/ Windows 8/ Windows 10 (PC AAX for PT 12 or higher) or on Mac as 32 & 64 bits AU, VST and AAX, for OSX 10.6 or higher.
Sound
When you look at the range of Synths that the boutique company has already with the release of Go2 this new approach to a synth and more natural Interface was missing in the legacy lineup.
Compared to the other Synths (see eXplorer4  bundle) Go2 is a quick to use and very powerful synth. Others synths require a higher level of synthesizer understanding than Go2. In a nutshell, Go2 is supporting you when you need fast results and is there for you when you want to dive in deeper.
While the Synth made creating sounds easy to use you can go intense as you can see the supported features below:
Oscillator
The heart of Go2 is the morph oscillator. This oscillator allows you to morph (using Go2's various morph modes) between two different waveforms.
XY PAD
The XY pad is a combination of live, interactive control and also an automated programmable modulation source
Filter
Analog modeled filter.
HighPass Filter
Additional Filter behind the main filter.
Amplifier
The final volume control in Go2 with distortion on voice level.
Play Mode 
Arranges how Go2 plays its synthesize engine and additional features and settings can be found in this section.
Arpeggiator
Go2 offers a classic style Arpeggiator with some unique features, like sequencer mode and unison/chord control per step.
Free LFO
Go2 has a Free LFO that generates modulation signals to be used as sources in a modulation path.
Modulation Matrix
The 8-way modulation matrix allows you to alter Go2's parameters dynamically. Using both internal modules such as envelopes and LFOs, and external MIDI Controllers such as Pitch Bend, Aftertouch and other control messages defined in the MIDI-standard.
FX Section
Go2 has three fx units in serial mode
Chorus
Flanger or Phaser
Stereo Delay or Reverb
User interface & Usability
Rob Papen designed the Interface and way to use Go2 to allow you to produce sounds quickly.
The presets are very valuable, great sounding as we others products from Rob Papen have been known for excellent starting points. There are 700 presets included sorted by categories.
If you ignore the technology used you can split synths into two parts, easy to use with a great sound set support and very sophisticated and powerful synth that is excellent for someone who is used to complex hardware synths.
Go2 falls into the first category with a slight shift to be involved, it includes a great sound set and is easy to use. Go2 comes with an almost dumbed down but still powerful interface. A UI that is an example of natural for me is Omnisphere 2 where you can consume bought presets to no small extent.
Rating:  Five out of five stars
Go2 is an excellent synth with high-quality sounds; one main plus is the sound you are getting from this synth that is easy to use and can be used in a wide range of genres when you score to picture or produce your next EDM track. When you look the price positioning this one is not only for a GAS reason a must buy; you will be happy with the results you can produce.