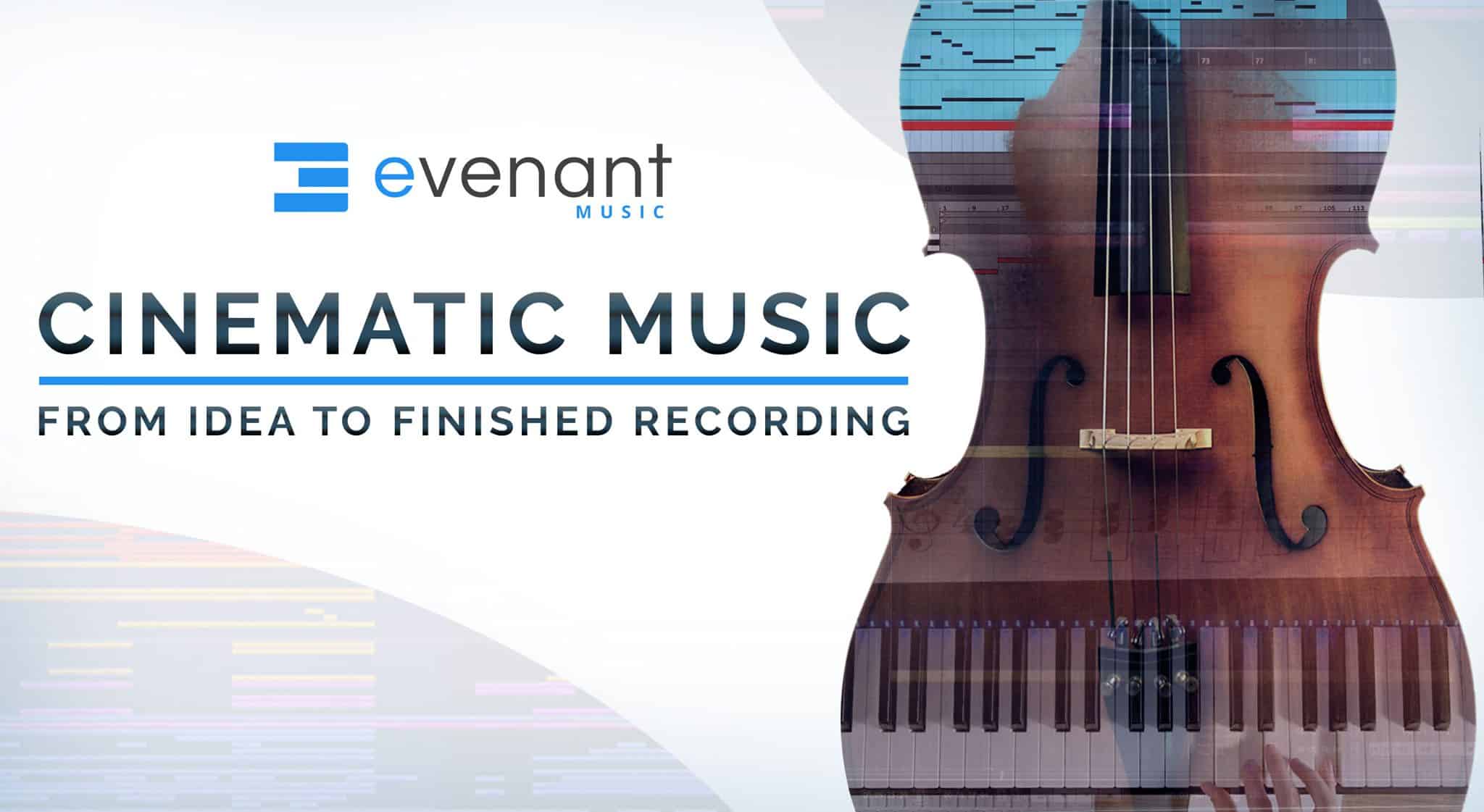 Zebra Minima is a collection of synth patches for u-he's Zebra2 and ZebraHZ synths, focusing on simple, dynamic movement.
Minima comes in four versions: Zebra Minima, Zebra Minima Deluxe, Zebra Minima Dark Edition and Zebra Minima Dark Edition Deluxe; ranging from 180 to 460 patches.
Inspired by TV drama scores such as Hinterland, Broadchurch and Mr Robot, the focus is on underscore and rhythm; supportive sounds to underpin your music. This soundset is designed for slow and steady drama. Simplicity is everything and Minima has been created to provide the heartbeat for your dramatic scoring.