The Smart Bundle by Sonible available at Audio Plugin Deals
There is a time-limited deal ongoing at Audio Plugin Deals (Affiliate Link) that I would like to point you to.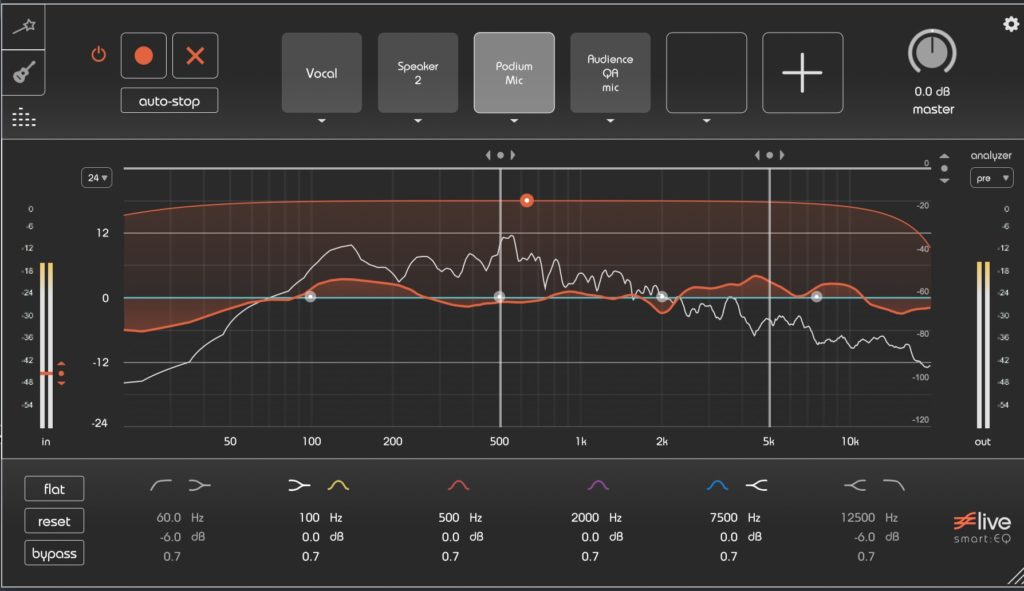 We did review smart:EQ (smart:EQ live by Sonible Review) earlier this year:
"Smart:EQ live is helping to mix in real-time and allow you to produce live performances that are sounding much better. For business events, shows and in-house all hands meetings is have the highest value. Overall smart:EQ is an excellent product as it is aiming to enhance live performances. The equalizer works best on single tracks. For producing the studio I would use look at other plugins, in a live scenario, this is a handy tool. In the business world, this plugin will be a must-have tool for corporate events of medium and larger corporations. When used on business live events this tool is a must-have."
The Smart Bundle by Sonible (Affiliate Link)
For just $74.99, get this epic deal featuring 2 world-class AI equalizers from Sonible at an amazing 79% off($274 savings)!This bundle features smart:EQ+ and smart:EQ Live. With smart:EQ+ and smart:EQ live you are prepared for any studio or live mixing task at hand.
Both plug-ins are based on sonible's infamous AI powered smart:engine and provide unique automatic smart:filters that allow for an ultra-fast and highly precise workflow.
smart:EQ live is most successfully used when you work with larger corporations and organizations to help them with the corporate events in-house or at shows.
Don't miss out on this amazing deal (Affiliate Link) ending soon, hurry and save!