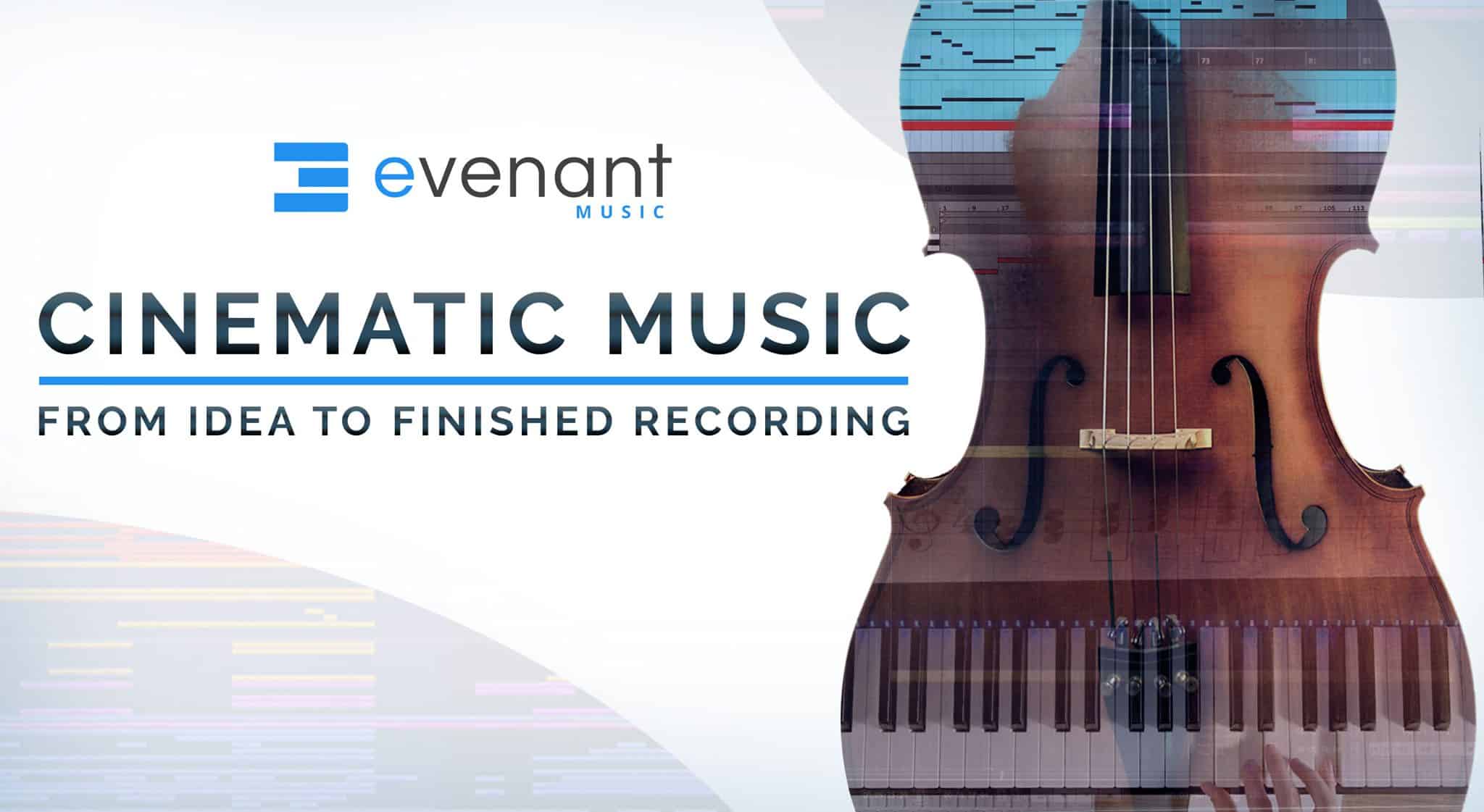 Micron Vol II by Alden Nulden Productions Review
Micron Vol II by Alden Nulden Productions your new choice for film, documentaries, games, trailers, commercials, TV, sound design, and contemporary Cinematic and Ambient music.
Alden Nulden Productions did send a review copy with no strings attached.
Installation
You download the file, do a batch re-save and can use it in a full Kontakt Version 5.5.0 and above (paid version) – The free Kontakt Player will not work with this one.
Sound
Micron vol. II is an ambient cinematic library with sketched multis by combine single preset instruments. During the process, unique instruments can be created by leveraging the reverse button.
It has 5 categories of instruments such as Cinematic, Pads, Space, Percussion and Bass for easy build a multi-instrument. One of my favorite patches is the Major Cinematic Dark Pad, Cinematic Fifths (Rev), and Morning Spring Kontakt instrument that you can load.