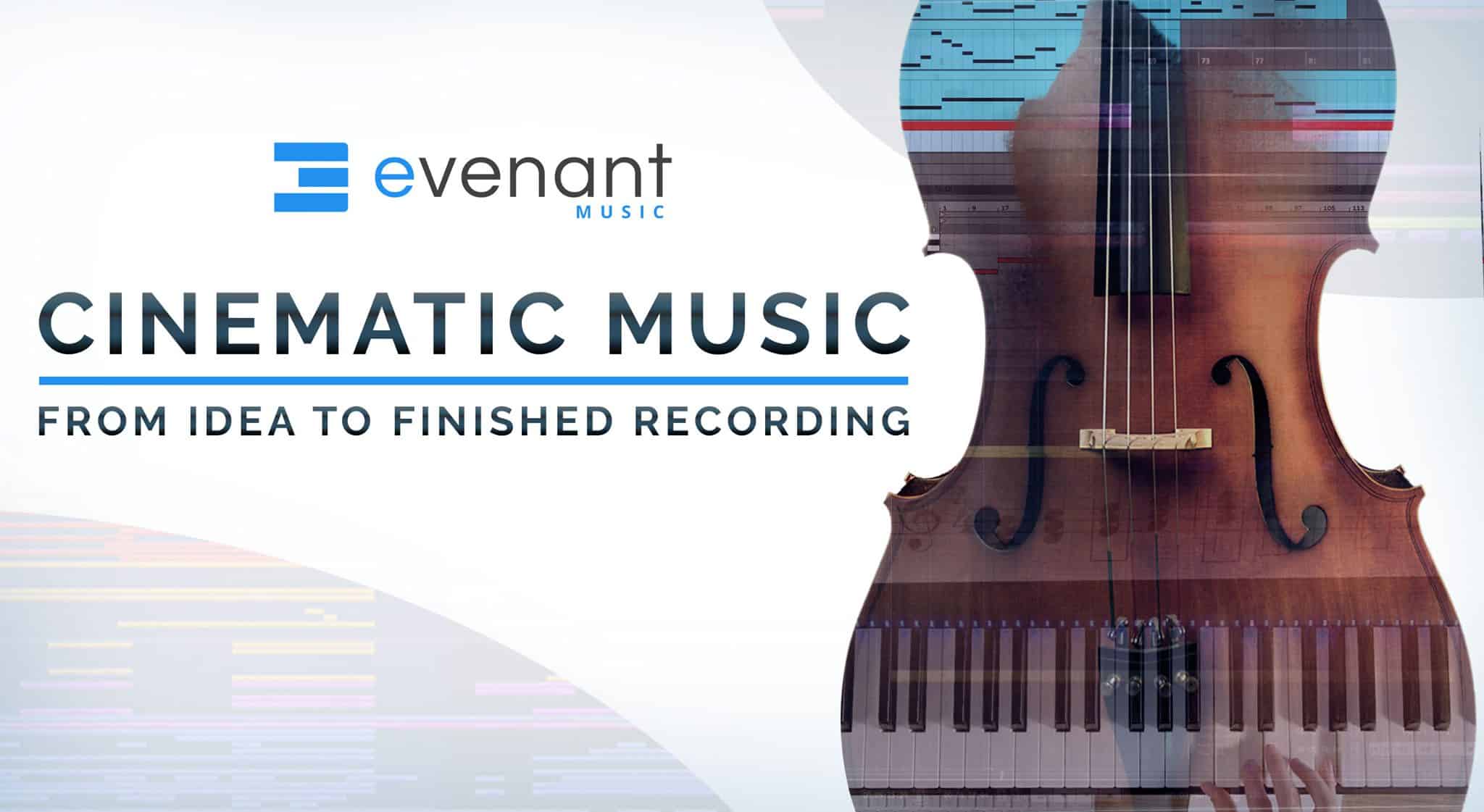 Taiko Creator – Create, control & generate your own Taiko sound
There seems to be no end to percussion libraries, and Taiko percussion libraries are a mainstay in cinematic music. Every Taiko library has its own charm and its own strengths, but few can deliver a sound or use-ability that can cover almost any application. Enter Taiko Creator from In Session Audio.
In Session Audio have been around for a while providing sturdy libraries like Fluid Harmonics and Fluid Strike, and the wonderful Shimmer Shake Strike which we reviewed in an earlier article. Taiko Creator is their first foray into multi-mic percussion sampling.