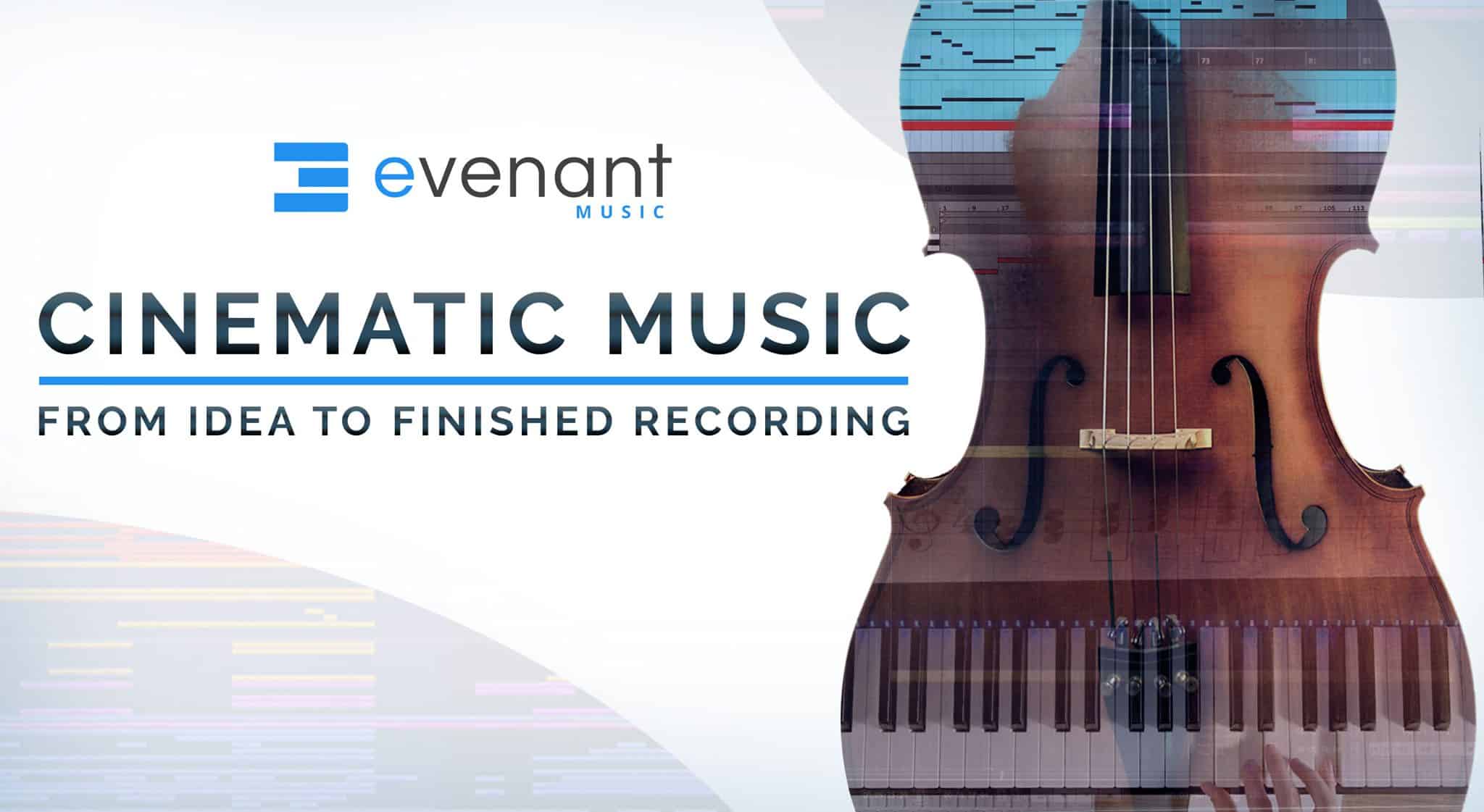 FRQ Shift Review
TONSTURM has released over the years many top quality products aiming to help the professional sound designers in their daily work. FRQ Shift is a clear sounding, artifact-clear, dual-frequency shifter engine. This effect plugin wants to do many tasks on hand from subtle modulation and stereo enhancement to more extreme atonal effects, perfect for building tension and creating atmospheric backdrops.
There are other plugins that adjust the pitch of a sound to maintain the tuneful sound formation. A frequency shifting effect moves and shapes all frequencies by an equivalent quantity.FRQ Shift is an outstanding plugin that comes up with an innovative approach on how to shape the sound. Tonsturm did send a review copy with no strings attached.
Sound
Imagine you are working on a new series that requires futuristic sounds from out of the world or future devices. In this workflow, FRQ Shift helps you tremendously and helps as well to produce feelings and moods for the background.
Different from a traditional pitch shifter, all frequency elements of the sound are constructed in equal parts. This results in a very clean-sounding effect without artifacts. For drum loops and similar-sounding tracks, the transients and punch are preserved. With this plugin force, you let subtle modulations change your tone and can add stereo image widening or intense atonal effects. Additional four effects: Shifter, Delay, Resonator and Filter enable you to add shape the sound.