Sentient Frequencies Early Bird Discount
The early bird for New SFX Library SENTIENT FREQUENCIES – Extended Technique Series. From dissonant drones to massive swells, "Sentient Frequencies" lets you experience the richness of performed instruments with sound fx in mind.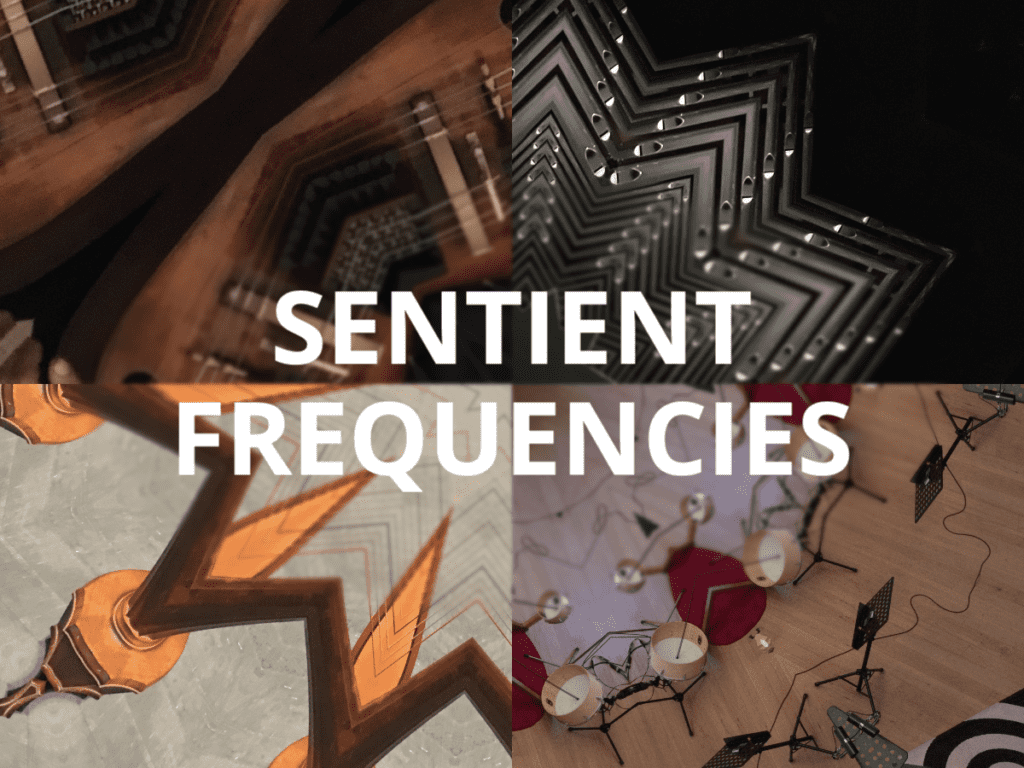 Roaring didgeridoos, whaling timpani's – TONSTURM performed in stunning spaces using extended techniques on a huge variety of selected instruments: Space Cello, Grand Piano, Concert Harp, Huge Pipe Organ, Concert Timpani's and Base-drums, Overtone Flute and a Double Bass. 
Three Different Mic Setups and Positions
In 7.0Surround. 7 x Sennheiser MKH 8020. This setup was positioned quite distant to the sound source and will be a joy to use in a wide cinema context.
LCR with 3(!) Sanken CO-100k, to get you the most high-frequency action. They were positioned at a medium distance to the sound source.
1 Schoeps MS (with XT body to extend the frequency range) positioned close to the sound source. The Harp was recorded with a Trance Audio Inducer Piezo mic.
Pricing and Availability
Early bird discount depends on the product version. Either the  Full Version for $149 US Excl. VAT (Regular $199 US Excl. Vat (Full)) or the 2.0 STEREO Version $109 US Excl. VAT (Regular $159 US Excl. Vat (Stereo)) – Offer ends December 18, 2020