SampleTraxx Released "PLATFORM – A Universe of Sound"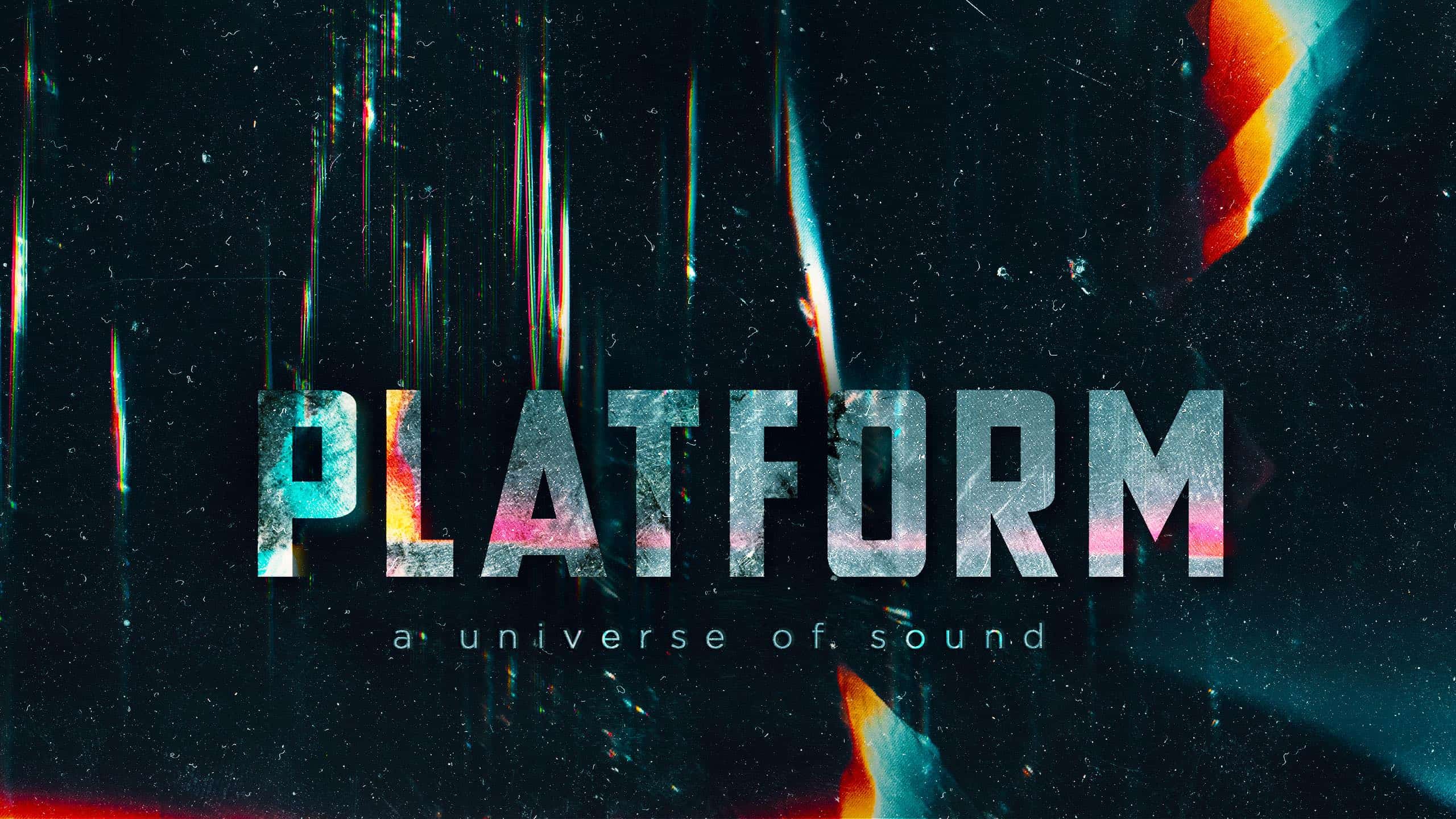 PLATFORM – A Universe of Sound
SampleTraxx's new PLATFORM is authentic sonic violence of first-class sounds particularly crafted by sound designer Robert Dudzic and SampleTraxx!
2.2 Gb of content 
• 570+ sounds 48/24 with Key information
• 14 Categories
• 100% royalty-free – single-user license
• For a multi-user license contact SampleTraxx here
• Immediate fast download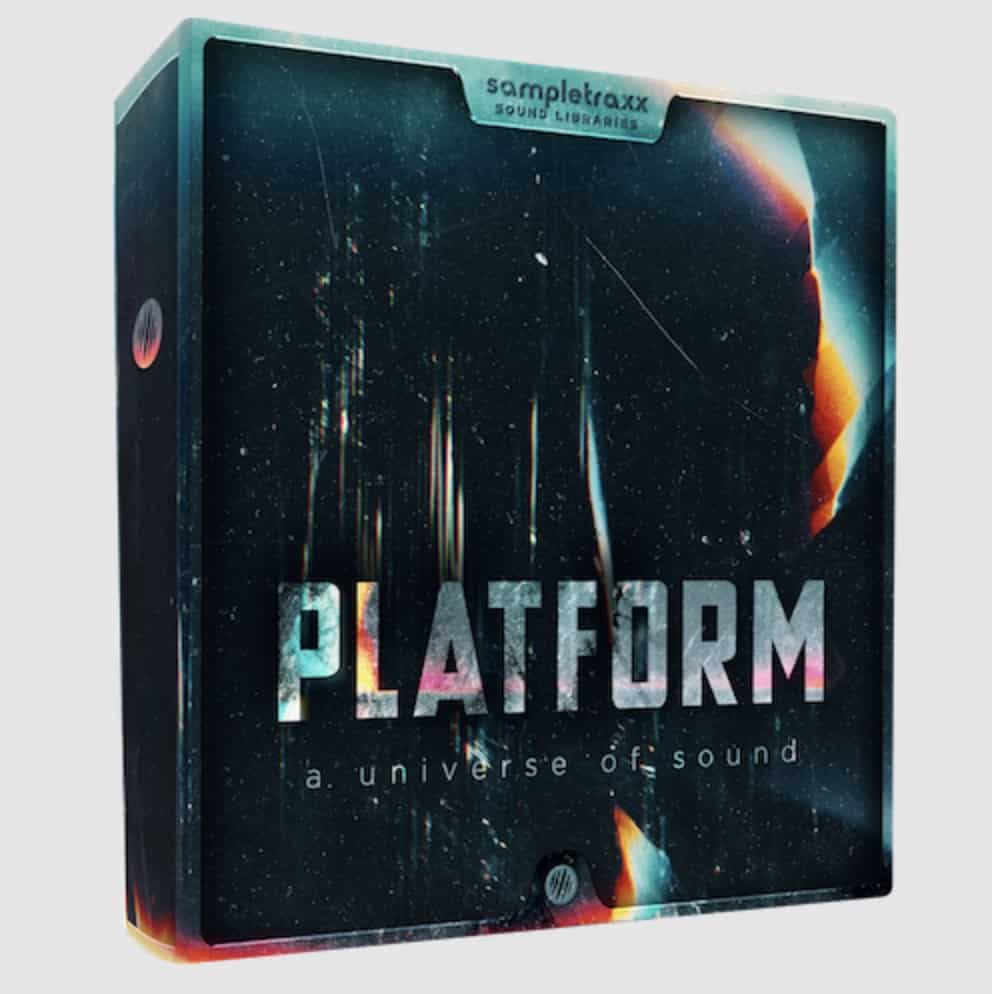 A next-gen sound library stuffed with a myriad of signature sounds for futuristic visuals, trailer, and film music filled with tons of destroyed hybrid elements and sonic mutations for the modern audio and video professional.
Whether you work as a sound or visual artist, video editor, or game sound designer PLATFORM offers new ways to heighten emotional impact with 2.2Gb of audio assets and 570+ premium sound effects meticulously organized in 14 categories.
A wide array of signature material allowing for an infinite number of ways to custom-craft your sound.
Pricing and Availability
SampleTraxx new PLATFORM – A Universe of Sound is available now.
As an affiliate, we may earn a commission from qualifying purchases. We get commissions for purchases made through links on this website from Amazon and other third parties.
StrongMocha is a magazine for music producers, audio engineers, and sound designers. StrongMocha Magazine provides the latest industry news, reviews of gear and software, tutorials on recording techniques, and tips for mixing.