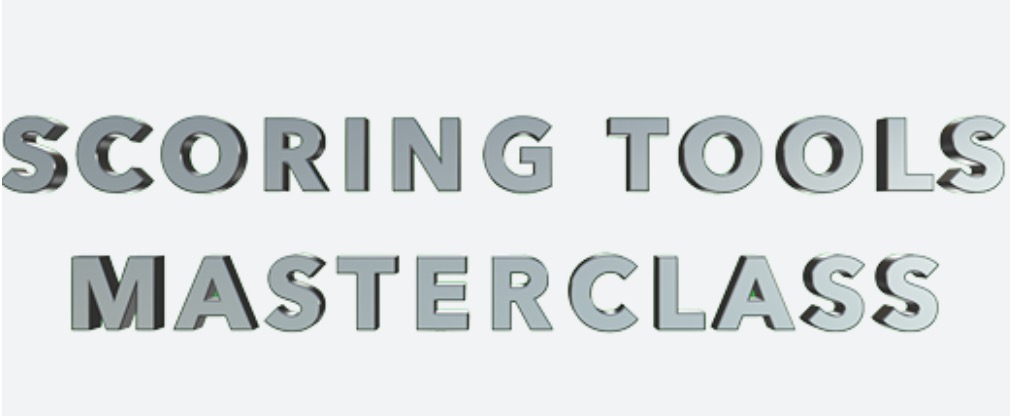 Session Keys Acoustic Bundle by e-instruments Review
There are so many piano libraries available you could get dizzy just looking at half of them – but today we'll have a look at a collection that's balanced, well priced and well worth a look – Session Keys Acoustic Bundle from e-Instruments.
e-Instruments are probably best known for partnering with Native Instruments to release libraries like Session Horns Pro and Session Strings Pro.  The Session Keys Acoustic Bundle is a package containing three pianos that can also be bought separately – Session Keys S, Session Keys Y, and Session Keys Upright. E-instruments did send a review copy with no strings attached.
All three libraries sport precise deep-sampling and tone controls – the grand pianos were sampled with their lid both open and off completely, while the upright was sampled with the front panel both on and off.
Installation
The library is downloaded in parts (there's a fair bit of content) and then each piano library can be unzipped to your folder of choice.  Then you simply log in to the Native Access program (which can be downloaded from Native Instruments' site) and add the library to your account by activating the serial number you were given at purchase and pointing Native Access to where you unzipped the folder.
Sound
Overall, these three pianos sound immaculate.  The recording is crystal clear, perfectly balanced and they all feel great to play.  You can get a sense of the weight and presence behind each key even when using a standard MIDI keyboard because the transient detail has been captured very carefully.
There are some players who argue that an imperfectly captured piano sounds much more lifelike, but in this case, e-Instruments have managed to get a lifelike tone and feeling while remaining clinical during the recording process – not an easy task.
The S Piano has a wonderfully clear and crisp tone that will fit perfectly into pop, rock, cinematic and electronic music.  It's definitely a piano you can put into your "does everything" folder.
The Y Piano has a slightly more singing tone, and while it can handle the same tasks as the S, it's especially useful for more intimate and warm passages, especially when playing the lid-off version with the softer dynamics active.  It's hard for me to name a favorite of these two grands, because I think they're both stellar in their own ways.  Then we come to the upright.
Personally, I'm a very harsh critic when it comes to upright pianos – there is a particular sound I like, and I'm very adamant about it.  Needless to say, Session Keys Upright didn't quite appeal to my tastes – I prefer a full, resonant and dark tone – whereas the Session Keys Upright has a brighter, thinner and more classical sounding tone.  That's not necessarily a bad thing though, as this upright is by all means a beautifully sampled instrument with plenty of that upright character, and it's near flawless.  I just prefer my uprights to have a darker character, so it comes down to preference in the end.  The upright still gets top marks disregarding my personal taste.
User interface & Usability
The interface for each piano is elegant – pop up pages are provided for tweaking the EQ, Compression, Reverb and such, as well as a page for dialling how much in-harmonic, harmonic and sympathetic resonance you'd like to have, as well as key, pedal and release noise.  Combine this with the handy mechanical sound boost provided on the front page and you can get some pretty rich and full on tones from each instrument.  This is a great thing, because if you don't quite like how "perfect" each piano sounds, you can dirty it up and make it as noisy as you want.  Add in a dynamic response knob, a smart chord creator and a soft pedal that puts the spotlight on the softer dynamics, and you get a piano collection that's easy to customise to your taste no matter what style of music you're composing in.  It's quite an accomplishment all said and done.
As far as usability, sound, tweak-ability, and value for money are concerned, Session Keys Acoustic Bundle is hands down one of the greatest collections you could ever invest in.  Pianos can be a rather personal thing to a lot of composers, and personal taste plays a lot in purchasing and using these libraries, so inevitably there will be those who won't like this collection.
But sufficed to say, I've played and owned countless piano libraries and can be a bit of a snob when it comes to criticising piano tone – and I couldn't help but eventually fall in love with Session Keys after weeks of constant testing and comparing to other heavy hitters like Keyscape from Spectrasonics, Definitive Pianos from Galaxy Instruments, and Walnut Steinway from Imperfect Samples.
Rating:  Five out of five stars
e-Instruments have essentially pulled off a miracle by creating a library that with a little tweaking can satisfy almost any composer's hunger for an ideal piano sound.  Whether you're an eclectic composer, a piano snob or just a piano library collector, Session Keys Acoustic Bundle deserves to be at the top of your list.