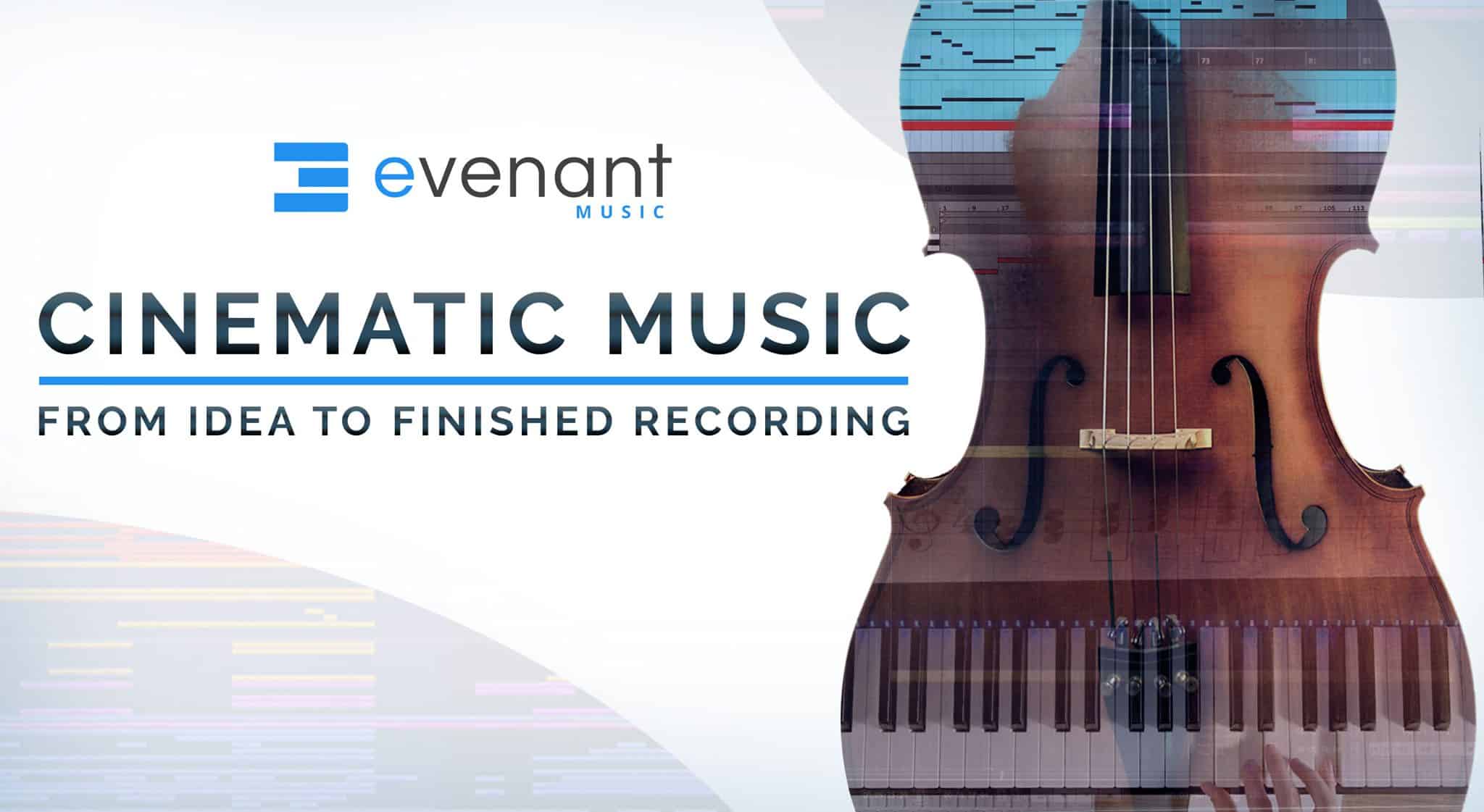 bx_oberhausen by Brainworx Review
bx_oberhausen by Brainworx is another emulation of Plugin Alliance from Germany. This time they come up after developing a new synth for several months with a real powerhouse the bx_oberhausen synth. With bx_oberhausen Brainworx has released its first own virtual analog synthesizer. Brainworx did send a review copy with no strings attached. There is an introductory price of 179 USD, raised to then 249 USD. You can now test bx_oberhausen yourself with a fully functional 14-day demo. We did take a look at other Brainworx plugins – or example the exceptional good sounding bx_console SSL 4000 E: Brainworx bx_console SSL 4000 E an SSL console Emulation by Plugin Alliance Review.
Over the last ten years, Brainworx has built a reputation for making faithful software reproductions of original analog hardware. Brainworx portfolio holds many classic compressors, EQs and mastering tools, which enjoy an excellent reputation within the pro audio community. Many guitarists use their models of guitar and bass amps on Plugin-Alliance and for the UAD platform from Universal Audio.
Installation
You install this synth with the help of the Installation Manager; you can select, download and install just the Plugin Alliance products and formats you need for your system.
Sound
bx_oberhausen motivated by famous iconic synthesizers of the 70s and was accurately modeled Brainworx after real analog circuits. The bx_oberhausen features a simple, classic signal chain of two oscillators and one state-variable filter. This fine synth sounds really good to my ears.

bx_oberhausen comes with fat, and warm sounding patches and this synth has indeed a different sound for you to add to your compositions. As they have a broad product range of effects, it was only expected that this synth would benefit from the huge variety of effects developed by Brainworx. I did see that EQ, reverb, and flanger have been leveraging many of the actual effects of this excellent company.
Bx_oberhausen is a polyphonic Synth using the Tolerance Modeling Technology (see below) it emulates that each voice will differ as you would see it happen in analog hardware.  The included OSC sound excellent plus the filter honestly sounds fabulous, all to produce a surprisingly excellent vibe and music. Brainworx introduced a few unique and different characteristics: the polyphony of a maximum of 32 voices, EQ, Chorus, Delay, filters, Arpeggiator, Frequency Modulation, Modulation Matrix, M / S Machining, and TMT.
What makes this synth very special is Brainworx's exclusive, patent-pending Tolerance Modeling Technology (TMT). This technology serves to really replicate single component variations. This is what always happens with analog hardware and found its emulation with this technology. Using Tolerance Modeling Technology you do hear while playing small alterations which you hear in an original analog instrument.
There has been a tremendous collection of different audio processors that this company has access to and the included some selected and best workings of these effects into the synth.
The synth features:
Full analog modeling with full polyphony up to 32 voices
TMT inside: Tolerance Modeling Technology (TMT) to accurately replicate individual component variations specified by the manufacturer.
Unison: Combine your voices to a dominant unison mode. Together with the unique TMT feature, Unison generates a rich, complex and analog sound unparalleled by any other virtual instrument.
M/S Technology: Create subtle effects like solid bass foundation as well as crazy stereo processing with M/S Technology.
Modulation Matrix: The extensive Modulation Matrix gives you a whole dimension of sound design possibilities.
Effect section: small versions of effects products proudly carrying the Brainworx brand – including the infamous Mäag AIR BAND®.
FM: We push the boundaries of available sounds by adding Frequency Modulation to an analog synth classic.
The arpeggiator comes with all functions you would expect from it – including an adjustable "swing" parameter.
In-Plugin Preset Management with NKS support