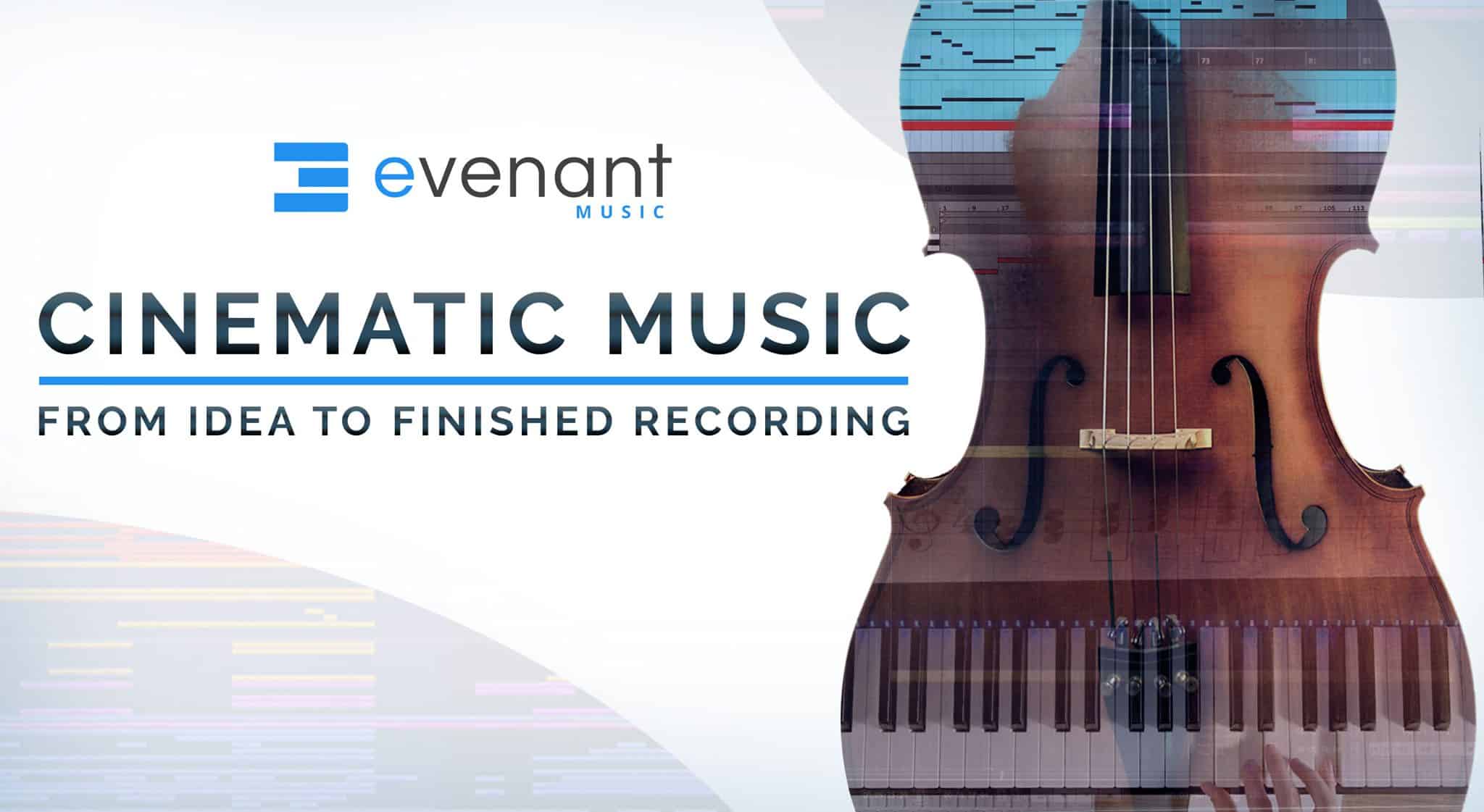 Brainworx bx_console SSL 4000 E by Plugin Alliance Review
Brainworx bx_console SSL 4000 E is an emulation of the famous Solid State LogicE Console used countless hit records.
Installation
RInstallation with the Plugin Alliance is straightforward, you select the products you ownin the companies installer tool and the tool download and installs all needed files.
Sound
Brainworx bx_console SSL 4000 E is an SSL console emulation. There are several in existence and available to buy as a software version. If you want to produce a track that has the vibe Solid State Logic analog consoles which have become the de-facto standard in studios worldwide, you may wonder which SSL plugin to select. More than dozens of plugin developer have released their version of an SSL emulation.
Werbung / Ad

With the bx_console SSL 4000 E you get the emulation of a full console to add that warm sound to your composition. You have access to Filters, Compressor, Expander / Gate Section, High Frequency (HF) Band, High-Mid Frequency (HMF) Band, Low-Mid Frequency (LMF) Band, Low Frequency (LF) Band, and a Master Section.
Beside it completeness when it comes to the full feature support of a whole console you get a very unique feature that emulates the old vintage hardware. When you look back at the old console which are hardware based you can have to keep in mind that those are not digital computer stations. The consoles are build using so called analog gear which means that the elements used are always unique and different to each other. The used components do age and change over time the outcoming tone. That is not possible with digital hardware solutions, those just stop working. One channel strip does not fully produce the same sound and tone as the channel strip besides it. With old gear this was one of the reasons why they always sound better and special. Tolerance Modeling Technology is the technology used in the plugin to emulate this.
With Tolerance Modeling Technology plugins from Brainworx can emulate variability of used and emulated component. This is where the whole magic beside the SSL sounds of this plugin is. You can apply the plugin to all your instruments tracks and within the plugin simply randomize the Tolerance Modeling Technology setting for all applied plugins. I would recommend to try out the random button as you get different results every time you press it.