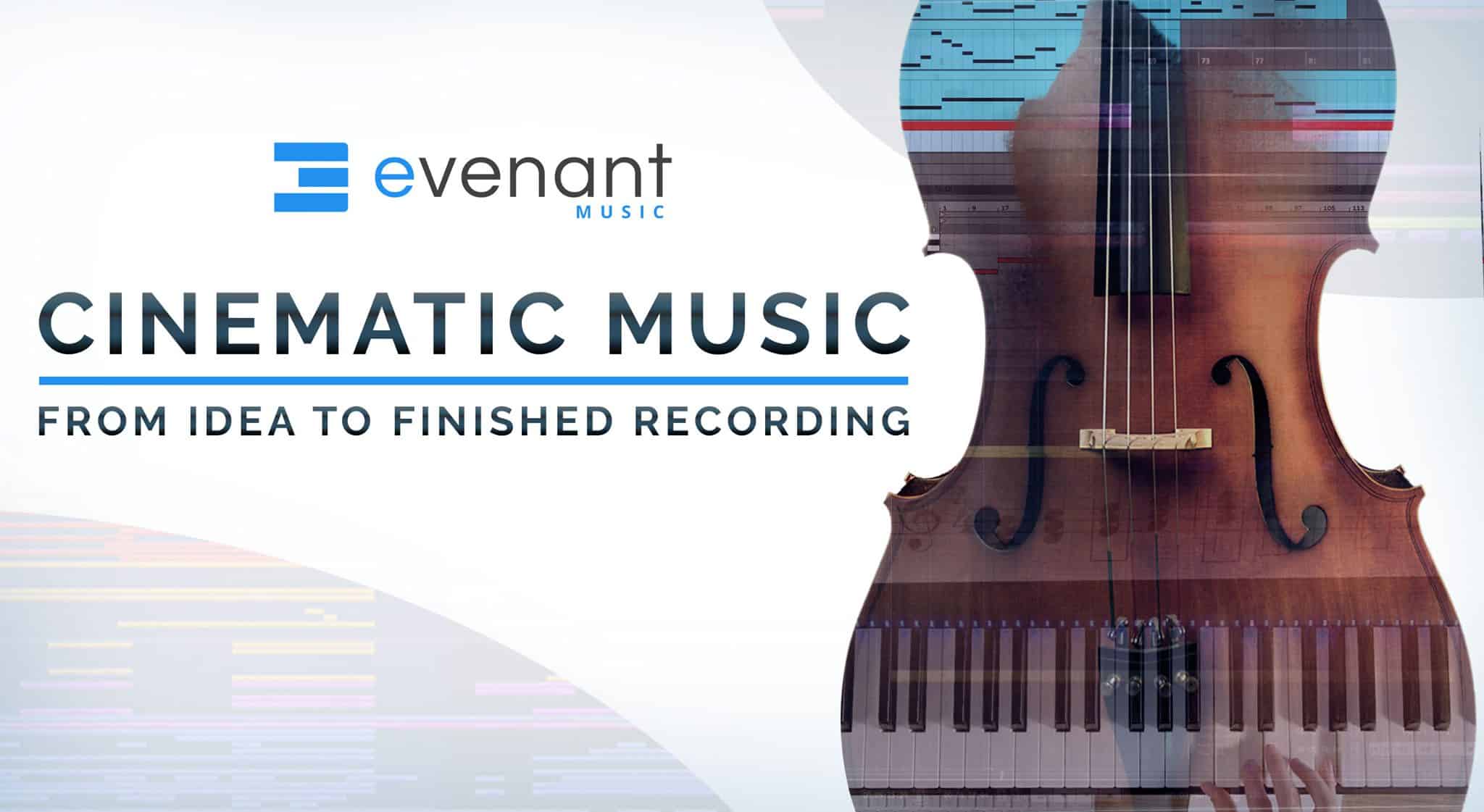 CLUSTER a Zebra 2 Sound Set collection by Sound Dust
CLUSTER is a compilation of 246 presets made from a series of radically different synth architectures each pushed to its limits to produce small families of amazing sounds. U-He's Zebra 2 is a compelling semi-modular soft synth with almost too many sonic possibilities under its hood. Stunningly beautiful slow organic pads, deep complex basses, chaotic and viscous throbs, FM and analog drumkits, dusty modeled keyboards, warped alien leads, glorious dissonant evolutions and arps.
CLUSTER isn't aimed at any specific genre – although it does carry the strange and beautiful Sound Dust DNA of other instrument designs – CLUSTER is ear fruit intended to trigger and inspire new musical thoughts and sonic inventions. CLUSTER includes 246 inspiring patches for Zebra 2 wrapped up in a bespoke Sound Dust skin + 6.7GB of sampled loops and hits.
If you don't own Zebra 2 you can still enjoy the joys of CLUSTERing with the massive CLUSTER earfruits loop pack. Over 2000 tempo-synced loops and one-shots sampled from the Zebra engine. These are really handy to drop into your DAW of choice or even into Kontakt to create your own bespoke instruments.