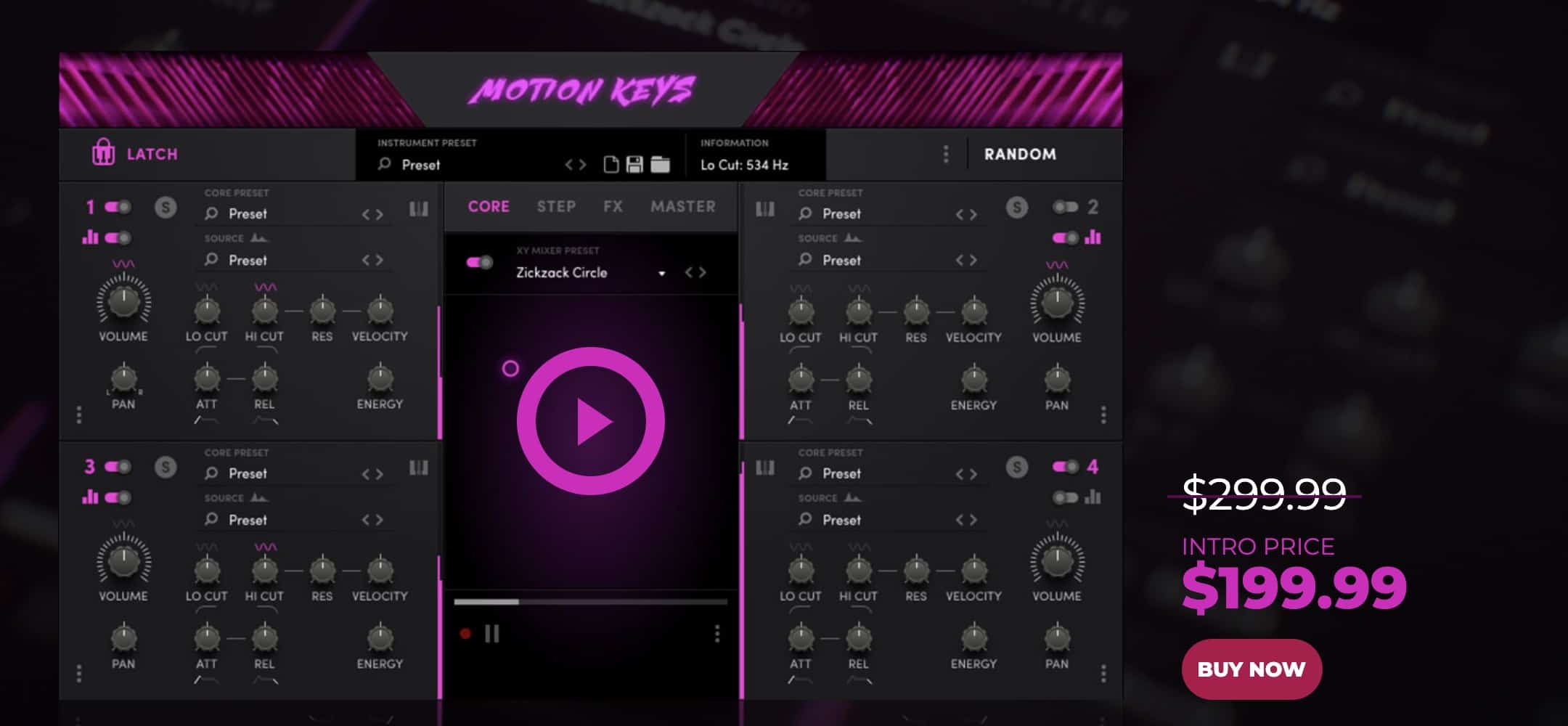 INFUNDIBULUM#1 by Sound Dust Review
INFUNDIBULUM#1 is an arpeggiator machine that creates polyrhythms and very exotic sounding tones by combining several instruments. If you wonder where the name was originating from: An infundibulum (Latin) is a funnel-shaped cavity or organ.
INFUNDIBULUM#1 used three sample oscillators with 20 great sample sets in each (two pianos, music box, Rhodes, tuning forks, MS10, marimba, chime bars, charango, mbira, Wasp and many more). Plus an amazing multi-arpeggiator for each sample oscillator with independent step length, rate, speed, and swing adjustment plus a variety of arp modes.
This idea for INFUNDIBULUM has been rattling around in Pendle Poucher mind for some time. Pendle created polyrhythmic cascades of sound, strange interlocking tremolos, and beautifully warped loopings. Sound Dust did send a review copy with no strings attached.
Werbung / Ad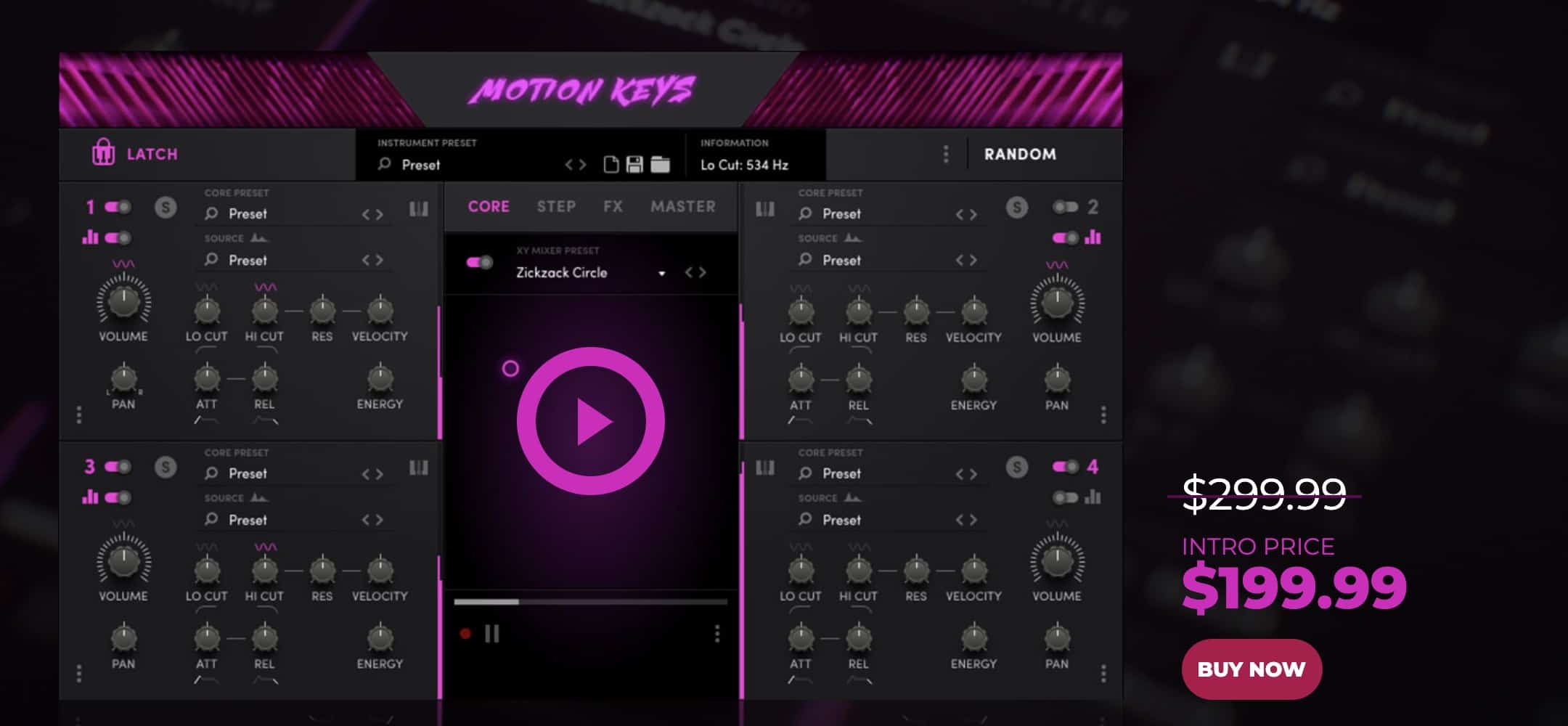 Installation
You need the full version of Kontakt 5.5.1 or above (which you have to buy) and can not use the free player from Native Instruments.
Sound
INFUNDIBULUM generates a musical composition, all based on the combination of sounds that are included. It is spiced up with effects which inject artifacts and stretching.
For INFUNDIBULUM#1 Pendle Poucher sampled Dulcitone, Rhodes MK1 stage piano, medical grade tuning forks, music box, Hohner clavinet, charango, mbira, school chime bars, glockenspiel, marimba, banjo, Cramer upright piano, over felted upright piano, EDP Wasp synth, Nord Wave, DSI Evolver, Korg MS10, MaM ADX1 analog drum machine, Bastl micro granny sampler, recordable cuddly toy, human voice. The base is 20 individual sound sources that can be changed and mangled in the engine.
All the recorded sound are available in 3 sample oscillators, there are 20 sample sets per oscillator. You glue it together with the complex polyrhythmic multi-arp which you use on every of the three oscillators.
Sound Dust makes tones and instruments interesting by introducing artifacts that you can control with the engine which has been included. You can loop sounds and use the super multi arp, including a gate, tremolo, time and stretch and more.
The included recorder grabs single and multi-channel output from the multi-arp that can be Drag & drop as midi into the DAW track
User interface & Usability
Sound Dust has found across all their Kontakt instruments a very valuable design for the UI. The included 135 snapshots keep you busy and provide a great starting point. Every part of the instrument, also the effects and arp are easy to use. Also, it is a very nice design when it comes to the colors used.
Sound Dust did include some effects like Tape saturation, bit reduction, Solid G equalizer, Rotor speaker and an Algorithmic reverb. I did add in the DAW effect plugins from Audio Damage and others and got great results.
Rating: Five out of five stars
INFUNDIBULUM#1 produces exceptionally groovy arps with that special Sound Dust vibe, mainly from the recorded sources and how Pendle on the samples.
Werbung / Ad