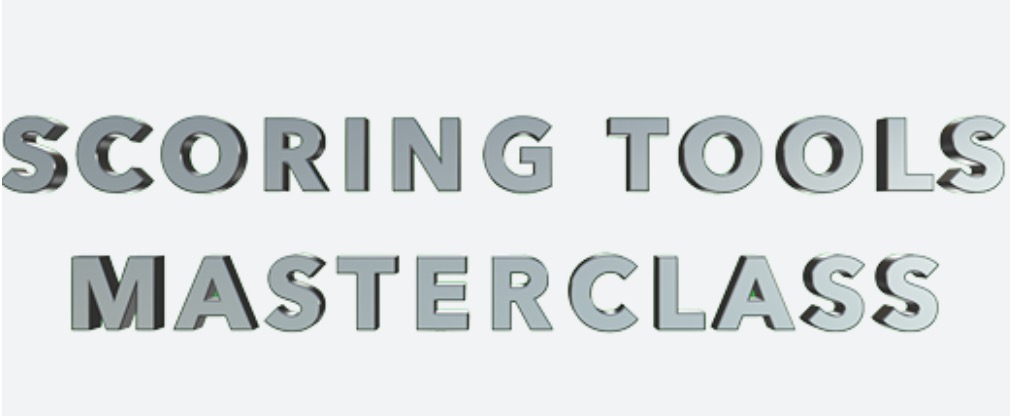 PAD MOTION – Cinematic Pads with Movement
by SAMPLE FUEL Review
PAD MOTION – Cinematic Pads with Movement is under review today, Sample Fuel is focusing on Halion sound packs that are so exceptionally good that you wish them to be released on more platforms as well.
PAD MOTION is based on the CRE8 (also by Sample Fuel) Engine. The library is a Halion Sonic SE sound set. The company has not plan to support Kontakt as what is possible for them to deliver in Halion is not easily possible to create in those other platforms. The producer who is also a professional composer has been using the HALion platform for many years.
The producing company aims to create this pad engine and instrument was not to be just another pad library but to deliver a product that would be the best pad library on the market for the modern day media composer. Sample Fuel did send a review copy with no strings attached.
Installation
You need the Halion SE player to run the pads. The installation routine is described and easy. When you register for Halion SE keep in mind that you receive one license per email if you lost the old one just register a new email for the codes. As you run into an issue with the PAD MOTION, I would recommend sticking to one Halion SE. It is being addressed to become more comfortable.
Sound
PAD MOTION – Cinematic Pads with Movement leverages four distinct from creating pads that are usable by any composer for a wide range of genres. The CRE8 Engine as a baseline is capable of producing four kinds of synthesis for THE PAD MOTION. The four models are GRANULAR, SAMPLE PLAYBACK, Analog Modeling, and Wavetable synthesis.
Sample Fuel uses Halion (The free version Halion SE works) to deliver a hybrid synth platform performing pad for various moods. Sample Fuel demonstrates how Halion can annihilate Kontakt as a synth player engine. An alternative platform would be Falcon which got great new content over the past year and is getting more and more popular.
PAD MOTION wants to be inspiring and simple to use. Many of the included patches are more subtle and great to sit in the background, and you can compose with them in context. The included presets have a touching mood and can be if needed of complex nature to allow you to produce emotional vibes. The engine supports you to dial in the required intensity and you can dial in the motion to fit your track.
The Pads can be played on your midi keyboard. As the pads are not designed to be a musical instrument, these sounds can be played to some extent. Remeber these are pads to support vibes and a mood. Spanning from positive energy to deep atmospheres, soundscapes, drones, and organic synth sounds. All in supporting you to enhance your themes.
This library shines when you are in need of a pad, drone, and atmospheric sounds/textures best suited behind your main melody and theme. It gets you started when you work on your next feature film, video game, ad or trailer and you need that individual cinematic signature sound.
PAD MOTION is all about atmospheres, pads and background textures to enhance your cues or sit in the background to support a scene in your next film.
User interface & Usability
The UI is driven by two forces what the developer has set up as their UI and what Halion offers you.  Overall the library comes with an intuitive and adaptable flow based on the already used CRE8 Engine which surfaced in other products from Sample Fuel.
Pad Motion utilizes all four synth engines from the CRE8 Engine:
GRANULAR Engine is a simplistic and compelling modern granular engine that can utilize up to 8 grains. You can freely access 127 different sampled sources via a pull-down menu to be used in this engine.
SAMPLE PLAYBACK Engine is a simple yet powerful and efficient sample playback engine. You can freely access 127 different sampled sources via a pull-down menu to be used in this engine.
POLY Engine – Modern Classic 3 oscillator synth with eight de-tunable voices. Also includes Sub and Noise oscillators. It is the same engine that powers the Sample Fuel POLY Instrument.
WAVE Engine is a Modern dual oscillator Wavetable synthesizer with a Sub and Noise oscillator. Wave is the same engine that powers 

Sample Fuel

 WAVE Virtual Instrument.
You can use many of the included 18 different insert effects ranging from Compressor, Distortion module with four distortion effect types, Chorus, Phaser, Flanger, Ring Mod FX, Stereo Widener, Vintage Ensemble, Delays, Reverb and much more.
Arpeggiator
The included 32-step Arpeggiator is based on Yamaha's Motif Technology with extensive programming and modulation characteristics. The Arpeggiator allows you to change many parameters. If you need to change phrases and tempo, groove and swing it is all supported.
Rating:  Five out of five stars
PAD MOTION – Cinematic Pads with Movement is outstanding to produce pads that have a unique vibe. You need a complex motion for underscore or in the background of your main track look no further this library creates different moods and textures.
Pad Motion is one of the gems available for composer and as the other libraries from Sample Fuel made me use Halion again. Always try to combine the different features, also start to experiment for example by freezing the motion and hear what happens.
PAD MOTION is a top production tool for cinematic sound design, scoring to picture and modern electronic music production. It contains a gold mine of cinematic sounds to enhance your scoring.