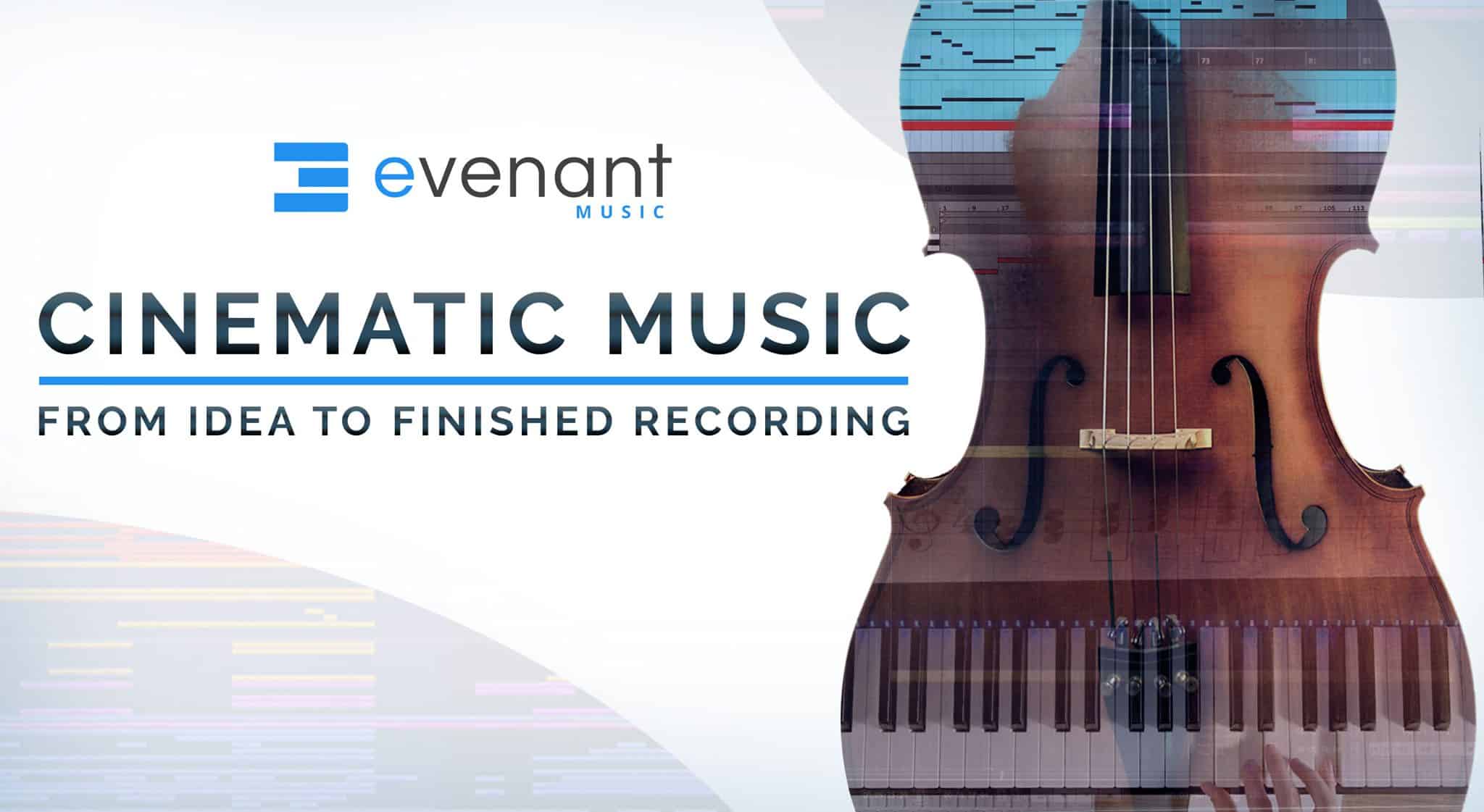 RITUALS by Sampletraxx REVIEW
Today we are taking a look in our review at Rituals by Sampletraxx. Alessandro Romeo from Sampletraxx did team up with electronic musician Si Begg to produce this library. Sampletraxx did send a review copy with no strings attached.
About SampleTraxx
SampleTraxx is a developer of modern sound effects and sample libraries for composers, sound designers and electronic music producers who are looking to create a sonic signature that converges into dynamic new forms. Founded in 2015 by sound artist Alessandro Romeo who has collaborated with audio companies like Zero-G, Audiomodern, Samplephonics, Samplemagic, Zenhiser, HBO, Last Sonic Frontier, Fox. Sampletraxx sound effects have been used in Alien Covenant, Blade Runner 2049, JigSaw, Geostorm, Halo 5, Battlefield, Overwatch, Inhumans, War of the Planet of the Apes, Unchained and more.
Sound
RITUALS collection of WAV files of uncommon tones, noises, composition ingredients, organic instruments, and hybrid sounds. The sounds have been carefully produced by Sampletraxx with the aim to be production ready for a professional sounds designer who works on stylized cinematic track. The tones and vibes are mysterious, dark, dangerous and help to evaluate your sound design to a new epic and cinematic level. We did cover in the past many top-notch sound libraries from SampleTraxx (Sonikscape, STUTTER MATTER, BRAAMS, DOOM, Torsion and HARMONICS from SampleTraxx). The company has for years a proven track record on releasing top tier sound and sample libraries for professionals.
Werbung / Ad