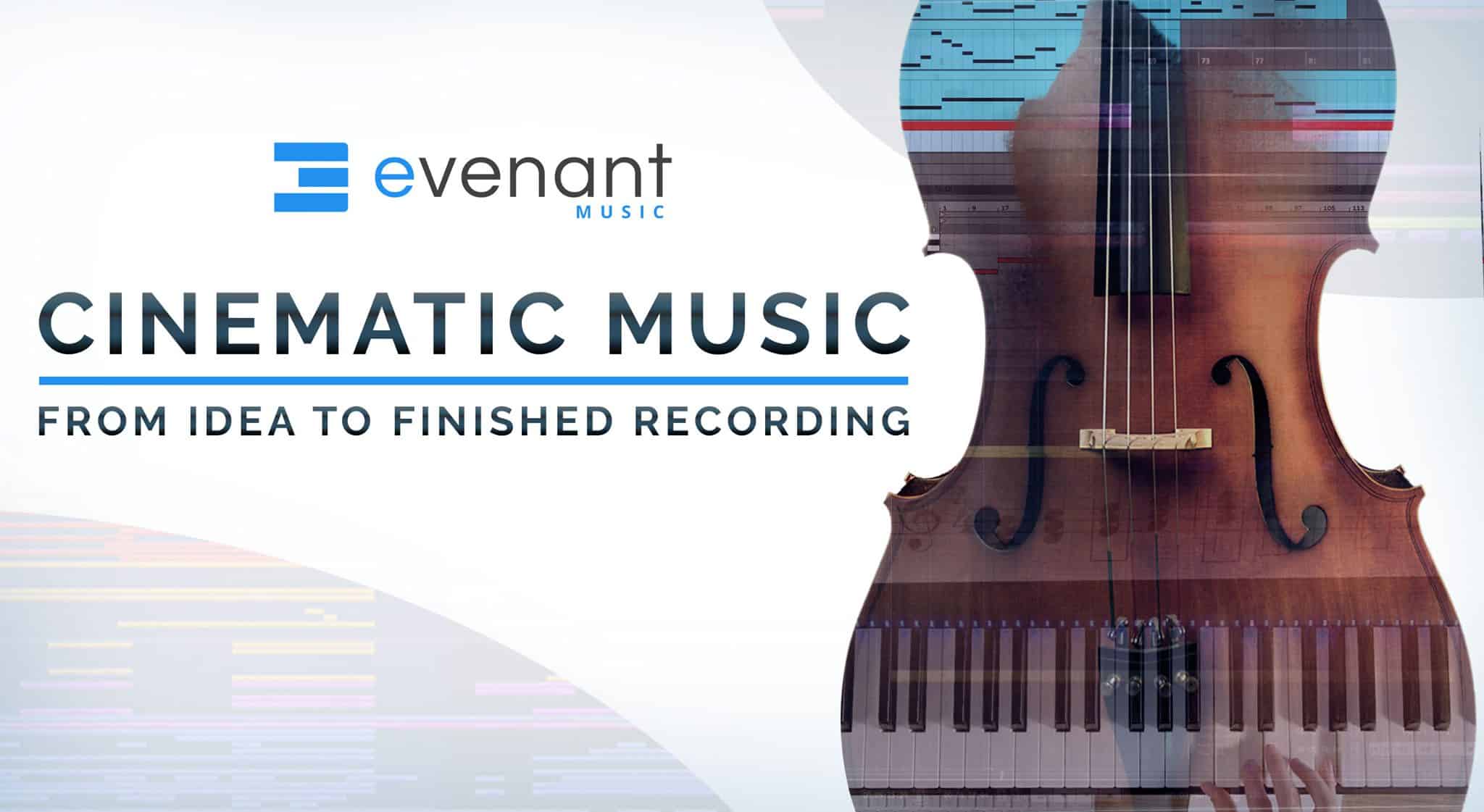 Dark Era by Eduardo Tarilonte Review
Dark ERA produced by Eduardo Tarilonte guides us into the dark age where old northern gods determined the fate of mankind. Dark ERA discovers the Vikings and other tribes sounds and myths.
The producing companies shares details about the recording process to help you understand the effort that was put in. The stringed and wind instruments, as well as some of the drums being used for this library, have been handmade by the master instrument maker Benjamin Simao. The instruments were performed by :
Benjamin Simao: String Instruments, Shamanic Drums, Tympanum Romano
Iván Carlón: Wind Instruments
Adal Fernández del Castillo: Percussion
Moisés Pérez: Throat and Overtone Singing, Vocal Rhythms
Joaquim Manjón: Overtone Singing
During recording of the skin drums, special focus was paid to a full sounding, powerful bass while retaining punch. You can almost feel the sticks hitting the skins. This sound character will be preserved during the mix – present and powerful. In addition, the metallic percussion instruments, including an anvil and horseshoes, sound piercing and fierce.
Werbung / Ad
Installation
After purchase you download the library from the Best Service website, you need to authorize the library in the Best Service player called Engine. This is not a Kontakt player library.
Sound
Dark ERA, is, in a nutshell, a library packed with ancient pagan music and the sound of the Vikings. Personally, I have been using Eduardo Tarilonte for many years and was always remarkably happy with the quality of the other libraries he did release in the past. Eduardo Tarilonte sounds are known for always finds good use in projects as the tone and vibe is surpassing the competition and the Quality is constantly top notch. Dark Era is no exception form the past releases it is very inspirational and this sounds just as great again.