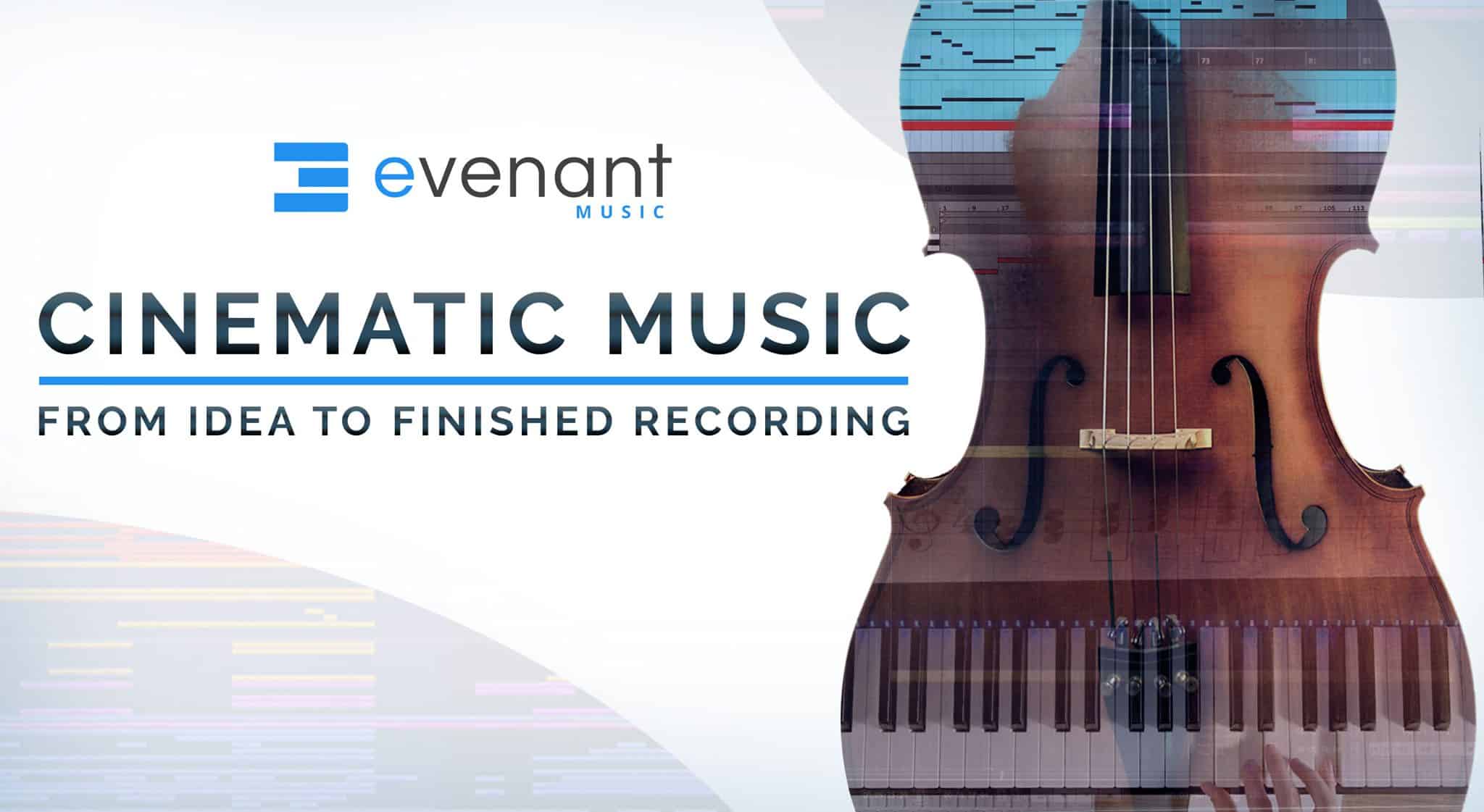 Boutique Drums Ruby by Musical Sampling Review
Ruby under review today is the first release of Musical Sampling's Boutique Drums series. Musical Sampling aims with this library to deliver a simple to use a library that has the right tone and sound out of the box.
Brian Scoggin
This drum library was created with drummer Brian Scoggin (Casting Crowns). The Ruby Boutique Drums were recorded at Hey Hey Hey Studios in Griffin, Georgia. This recording studio is known for its very good acoustics and technology. The studio is a remarkable location that offers a well-balanced balance of space and character.