Best Service's ELYSION 2 by Sonuscore 
In the world of film, music is often used to set the tone and create an emotional response in the audience. The same is true for trailers and video games.
A well-chosen score can make a trailer more exciting or a game more suspenseful. It can also help to establish the mood of a film or game and convey the feelings of the characters. In short, scoring is an important tool that can be used to enhance the experience of watching a film or playing a game. When done well, it can make the difference between a good experience and a great one.
The future is now and it's looking good! Elysion 2 has been released, a powerful and easy-to-use new service that you will love. In the past, scoring for films, trailers, and video games was difficult because of the limitations in tools available. Now with Elysion 2, your life is about to get so much easier.
The best thing about this product is how fast it works – you can create a full song in minutes without any complicated programming or knowledge of music theory. You've never seen anything like this before!
If you're looking for a way to create ambient music with a unique sound, Elysion 2 is the perfect tool. This powerful software allows you to combine the best of both worlds: the flexibility of digital audio with the warmth of analog synth sounds.
Sonuscore & Best Service's ELYSION 2 by Sonuscore 
The result is a sound that is both ethereal and grounded, providing the perfect backdrop for any composition. And because Elysion 2 is so easy to use, even beginners can create professional-sounding tracks in minutes. So if you're looking for a way to add some ambiance to your music, Elysion 2 is the perfect solution.
Elysion 2 is a Kontakt-based instrument that features a variety of sample synthesizer sounds that may be used in a diverse range of cinematic composition styles. So, what's the story? All Elysion 2 instruments have a pulsating, changing character that makes them sound to my ears like those on many Jean Michel Jarre albums.
Of course, Elysion 2 does not sound like a throwback. This 21st-century cinematic feel fits in with our current moment, being more up-to-date than Jarre's classic sounds from his body of work – but the overall character is there. The development of a new system consists of several elements, but the most important one is to be able to recognize what's going on in the world.
This kind of artificial intelligence is only good for reading and comprehending words. In addition, it will also be able to interpret sentences given as input data and make inferences about intended meanings from them. The sounds are fantastic, and there's a fascinating collection of genuine instruments with alternative hues and echoes, such as flying piano tones and other classical instruments in unusual settings.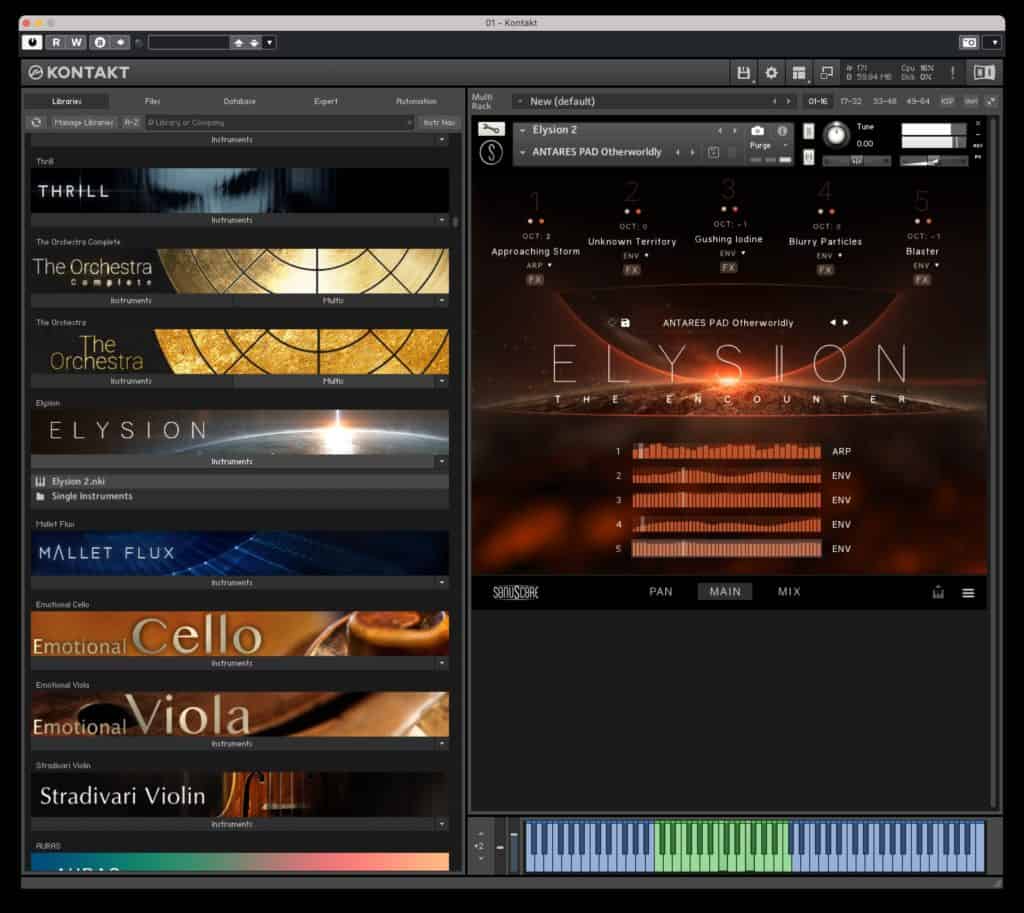 With some simple chords, you can create an overwhelming sound world. Move your Modwheel and distort time or space to fit the music in front of it!
This is Cinemania, I'm going to imagine that you already have a favorite orchestral library. Creating a classical-style arrangement with this library/instrument might provide a whole new dimension to an entire orchestral mock-up. There is no shortage of instruments in Elysion 2, but they aren't meant to be used as your only instrument. It sounds best when played with other orchestral instruments or devices.
The ensemble engine can animate any music with its signature style. Create soundscapes and worlds with the push of a button.
What are the differences between Elysion 2 and the original Elysion?
The goal of Elysion's first edition was to capture the mystery of the cosmos with more ambient and enigmatic sounds. With ELYSION 2 – The Encounter, we focus on the aggressive and extreme sound palette that lies beyond Earth's atmosphere.
Elysion 2 is perfect for any composer, whether you are a beginner or an experienced professional. It sets a new level of hybrid composing: incredibly simple and outrageously beautiful. Even if you can't play an instrument, it's never been easier to create music!
Meticulously designed environments come together in this video game for those who dare to venture into the darkness. Enter this world to discover a new realm of music, sound, and inspiration. All it takes is your imagination!
Elysion has become one of the best scoring tools for video games because of its fast speed and simplicity. With Elysion 2 you can make great-sounding scores without having any experience or knowledge in music theory—only by pressing some keys. Now is the time to experience Elysion!
Create ambient soundscapes or more complex elements or even tracks without any effort
Elysion has been used by tons of people, including composers and musicians. Whether you're a beginner or an expert, this product will improve your musical skills as well as inspire new ideas that may have never occurred before.
You can create anything from ambient soundscapes to something more complex without any effort. If you're looking for a simple and unique way to create music, then Elysion is the perfect product!
This is referring to the fact that they are the "hybrid twin" of The Orchestra, a powerful and straightforward tool for scoring.
As a result, the listeners will have a far greater variety of soundscapes to choose from when listening to your song. They'll have more options for complex soundscapes with only basic chords, while The Orchestra will improve in accuracy in reaching that objective.
Beyond writers' block
The journey to Elysion 2 begins in the extreme vacuum of space, with an audio tour giving you context about what lies beyond.  In this new world, you can find a strange and fantastic land that will teach you about the wonders of music.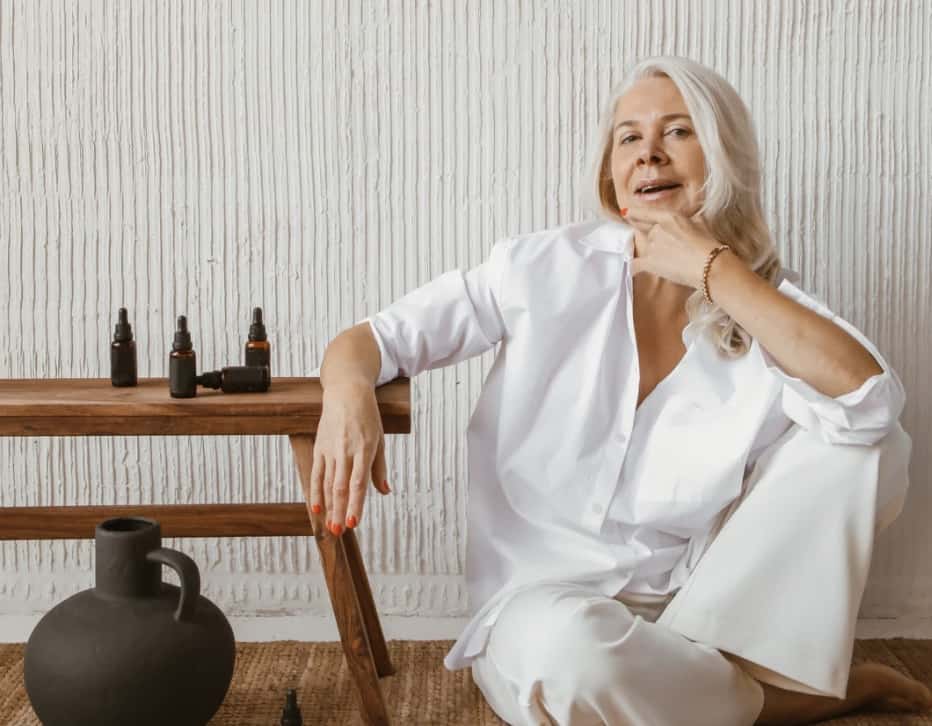 Within these worlds are incredibly powerful soundscapes waiting for those who dare to discover them! Each environment has been designed to create audio filaments filled with life, mystery, and wonder. Every time a theme is played it's as if it's the first time. There is nothing else like it on this planet!
Why Elysion (1) has become so popular?
Another reason why Elysion has become so popular with composers and musicians around the world is because of its incredibly easy-to-use interface. All you have to do is press some keys and create a soundscape that will inspire your imagination in no time! It's so simple to use that even if you have no experience or knowledge of music theory, it'll still improve your musical skills.
In the latest update to our popular synth, Elysion 2 takes off into a captivating new chapter. It comes with a variety of driving and powerful instruments, themes, effects, and features. The included sound library is impressive, the new version of Elysion 2 includes the original synth, so you can continue playing your favorite themes from before with all their rich ambient sounds.
A lush, organic soundscape that is cinematic in nature
When I close my eyes, I am transported to a lush, organic soundscape that is cinematic in nature. The environment is teeming with life, and the air is thick with the sounds of insects and birds. Treefrogs chirp from hidden perches and the call of a distant howler monkey echoes through the forest.
I am surrounded by verdant vegetation, and the scent of blooming flowers hangs in the air. As I take it all in, I feel a sense of wonder and delight. This is the power of music to transport us to another place and time, evoke emotions, and create memories. It is a gift that we should cherish and nurture.
The organic, cinematic soundscape of Ambient is perfect for any project. The natural and immersive quality makes it easy to create your own movie or television show with this setting as well!
The perfect background for your next video
When it comes to creating a captivating video, the right background score can be essential. The right music can set the tone for your video, helping to convey the desired mood and atmosphere. It can also help to keep viewers engaged, and even manipulate their emotions. Of course, choosing the perfect background score is often easier said than done.
With millions of songs out there, finding that perfect track can feel like looking for a needle in a haystack. Luckily, there are a few ways to narrow down your options and choose a background score that will complement your video perfectly. First, consider the overall tone and feel you want your video to have. Do you want it to be lighthearted or serious? Upbeat or melancholy? Once you have a general idea of the mood you're going for, start browsing music that falls in line with that vibe.
This track it can produce is inspired by cinematography. It has a sense of mystery to it that will make you want to turn up the volume or close out all distractions so nothing interferes with what's happening on screen!
Every interstellar object has its own sonic character
The new path for the sequel Elysion takes off in an entirely different direction. Introducing more aggressive, raw, and wild instruments to enrich its palette with epic spheres, powerful pulses, as well as stunning themes all wrapped up into one simple keystroke, unleash this extreme force! The raw power of Elysion 2 is unleashed with a simple keystroke. This Kontakt library features aggressive, wild instruments and effects that are perfect for any composer!
Each of the seven main planets in our Solar System has a corresponding ringtone. For example, Mars's is said to be "jagged and low" while Jupiter's more resonant tone sounds like someone clearing their throat or taking deep breaths. As you move farther away from the Sagittarius-based planet tones become increasingly scarce until finally there are no other signals detected at all!
Earth – Terrestrial, Familiar, Conventional, Poppy
Mars – Aggresive, Strong, Energy, Violence
Sagittarius – Violent, Brute, Dark, Shattering, Destructive
Venus – Sensuality, Tranquility
Antares – Bombastic, Cinematic, Modern
Mercury – Lively, Vibrant, Diverse
Jupiter – Happiness, Joyfulness
Saturn – Old, Wise, Sad, Melancholics
Uranus – Magical, Enchanted, Wonderful
Neptune – Dark, Mysterious
Sirius – Powerful, Hot, Bright, Positive, Alive, Energetic
Orion – Mystical, Indeterminate, Nebulous, Creepy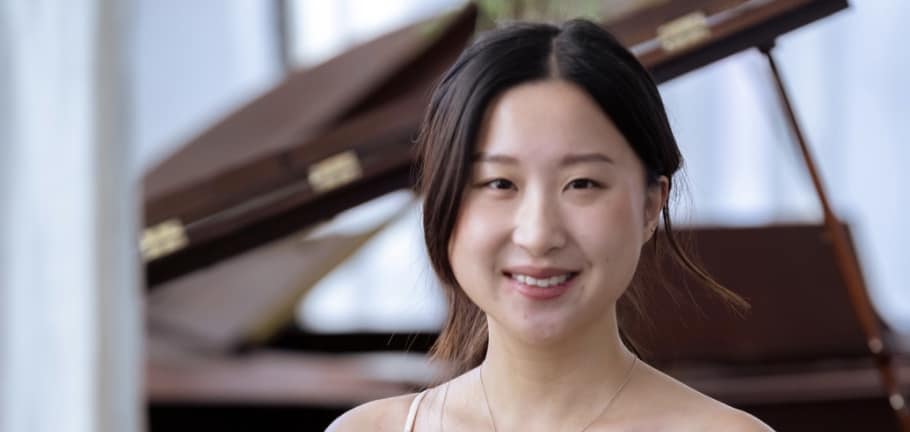 A Whole New Experience
Elysion 2 is made to expand the range of our flagship The Orchestra into and beyond the digital era. Together, they set a new level of hybrid composing: incredibly simple and outrageously beautiful.
Encounter the diversity of 207 instantly playable hybrid organic instruments.
Encounter the infinite depth of over 12.500 samples. All are carefully recorded, handcrafted, and layered with up to 5 velocity layers.
Encounter the flexibility of over 400 complex animated and fully customizable themes.
Export Your Custom Performance with MIDI Drag & Drop
Export your custom performance with just a few clicks. All the sounds and instruments that you have created in our software are saved as individual MIDI files, so they can be seamlessly imported into any other sequencer or platform of choice – saving time while giving musicians more options when it comes down to composition!
Who developed Elysion 2?
"Elysion 2" was developed for Best Service by Sonuscore / Dynamedion, the makers of The Orchestra, Trinity Drums as well as NI Action Strings, Action Strikes, Emotive Strings, and many more.
About Dynamedion
Dynamedion, a music company based in Berlin was founded by Tilman Sillescu and Pierre Langer. They have degrees from universities both with their Arts degree to back it up! It is no wonder that after growing steadily in the European computer game market with increasing contracts and customer base, Autodafe has since become a leader. In 2005 Dynamedion produced highly successful, first benchmark live orchestra recordings for a German game soundtrack, setting the standard for large-scale projects in the industry. With numerous further productions for the video game industry, Dynamedion has earned itself a reputation for unsurpassed quality and integrity in this area.
Composers Focus on Creating Music
While many composers focus on creating intricate and complex music, there is a growing trend toward composing music designed to be relaxing and ambient. One way to create this type of music is to use the hybrid sounds of Elysion 2.
By combining the organic sounds of instruments with the electronic sounds of synthesizers, Elysion 2 creates a unique sonic palette that is perfect for creating ambient music. In addition, the flexible sound design options allow composers to create rich and textured soundscapes that can be used to create a sense of calm and relaxation. As a result, Elysion 2 is the perfect tool for any composer who wants to explore the world of ambient music.
Conclusion
Scoring for films, trailers, and video games is a complex process that often involves multiple people. The composer creates the main themes and motifs, while the music editor assembles the various cues into a cohesive whole.
The sound designer creates the Foley effects and oversees the sound mix. And finally, the director approves the final score. However, scoring is not simply a matter of stringing together existing pieces of music. The composer must work closely with the director to ensure that the score enhances the film's emotional impact.
The music must also be carefully edited to fit the limited time available in a trailer or video game. In other words, scoring is a vital part of the filmmaking process, and it requires a high level of skill and experience.
Every single instrument in an Elysion 2 setup is made up of at least five distinct sounds. An Arpeggiator or Envelope engine may be linked to any of those. Any sound may be muted or soloed, and multiple clicks will bring up the browser where you can modify any of the current instruments.
If you don't enjoy the entire sound of a preset, try this out. If you're talking about presets, they're split into several categories for the planets (Sonuscore says that each one of the presets inside the groups has the planet's characteristics; whether or not this is true, it doesn't matter and it's a fantastic thought anyway
Best Service teaming with Sonuscore / Dynamedion started a journey into the future of sound – and we arrived! Encounter Elysion 2 – our massive and incredibly fast scoring tool. Play simple chords and instantly create overwhelming sound worlds. Move your modwheel and distort time and space. Let the famous ensemble engine animate your music.
Elysion 2 is a powerful and easy-to-use scoring tool that allows composers to create overwhelming sound worlds with simple chords. With over 12,500 samples and 207 instantly playable instruments, Elysion 2 provides musicians with everything they need to create beautiful ambient music.
In addition, the export feature allows users to drag and drop their custom performances into any other sequencer or platform of choice. With its intuitive interface and rich sonic palette, Elysion 2 is the perfect tool for any composer who wants to explore the world of ambient music.
The future is now – Encounter ELYSION 2!
The Kontakt instrument "Elysion 2 – The Encounter" was built to support your productions in an organic way, and it breaches the gap between orchestra and synthesizer. Elysion 2 – The Encounter.
If you are an avid user of SONUSCORE ELYSION, then this upgrade is for YOU! The new virtual instrument has been designed to take your music-making experience up a notch.
ELYSION 2 – The Encounter is a powerful upgrade to SONUSCORE ELYSION virtual instrument.
The new reincarnation of the pulsating, evolving beast from Best Service and Sonuscore is certain to be a hit with music lovers everywhere. This new version of the popular software includes a number of new features and improvements that make it even more powerful and user-friendly.
In addition, the company has gone to great lengths to ensure that this new version is compatible with a wide range of hardware and software. As a result, users will be able to take advantage of this new version regardless of their computer setup. One thing is certain: you will love this new reincarnation of the pulsating, evolving beast from Best Service and Sonuscore.
ELYSION 2 is available now.