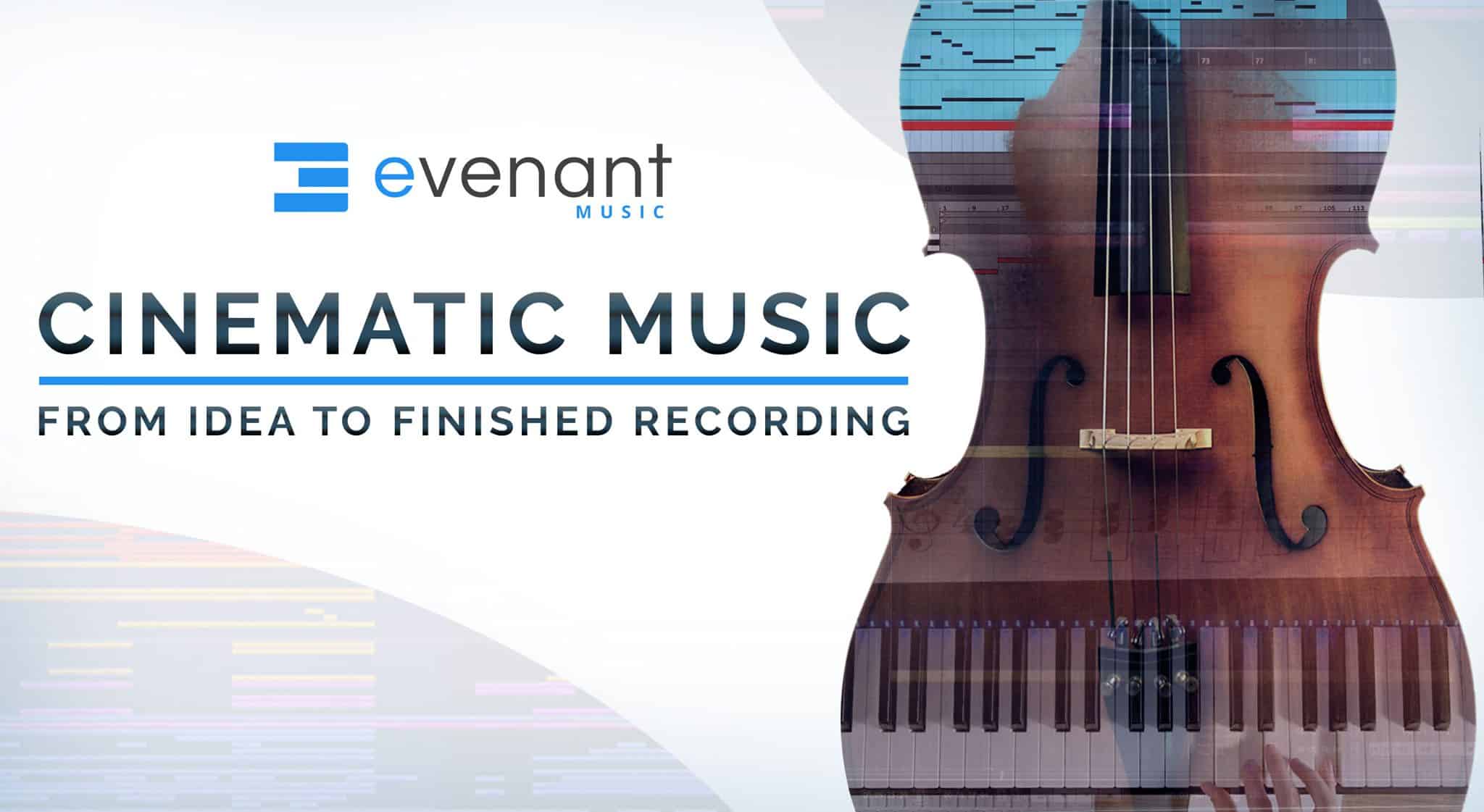 Steven Slate Drums 5 Review
Yet another drum library hits the shelves. It would appear drum libraries are being packed with more and more content these days at more affordable prices – and Slate Drums 5 is no exception. But with more libraries and content, it's becoming harder to impress customers. Let's see how Slate Drums 5 fairs in that regard.
Steven Slate has been around for some time now, offering both mixing and mastering plugins as well as the widely used Slate Trigger plugin for drum layering and replacement.
Slate Drums was made as the playable VST plugin version of Trigger for those who prefer to use programs like EZDrummer or BFD for example. The latest instalment of Slate Drums ships with all of the legacy content from Slate Drums 4 Platinum, plus a set of brand new kits and cymbals.
Werbung / Ad

Installation
After purchase, you are given a special login code where you can download the files along with the Slate Drums 5 plugin installer, a sample installer and a license file. After extracting the samples to your folder of choice, you must run the Slate Drums 5 plugin installer, followed by the sample installer, after which you're ready to go.
Sound
The Slate Drums library has always sounded great in its own way – while not exactly subtle enough to handle softer styles or funk, it's great for rock, pop, metal and industrial – where it slices through with Steven Slate's signature drum sound.
The legacy content (Classic Signature, Classics 1 & 2 and Deluxe 1) is all present here so anyone new to the library will be getting a ton of kicks, snares, toms and crisp cymbals to play with from square one.
The bonus for the previous user of Slate Drums is that through the magic of tone shaping algorithms, all of the old kits feel more responsive and more dynamic. They still have a coldness or "detached" feel about them due to not having controllable snare bleed for the kicks and toms, but they work just as well now in louder genres than they did initially.

The new kits, however (Deluxe 2) will be the most attractive reason for upgrading or buying a new copy. These kits do have a snare bleed channel for the kicks and toms, and it brings in that classic warmth and realism of a live drum sound. That, coupled with a nifty snare ring channel (which really emphasizes the snare overtones for a great 'ping!' sound) and more detail in the sampling, makes these kits perfect for blues, funk, jazz, indie and more.
This really pushes past the limitations Slate Drums once had, and the drums feel great to play. The drums are of course where this library truly excels, but there is an offset…
Those who like to custom map should steer well clear of this function and instead use the free NoteMapper plugin by CodeFN42 (it's for Windows only though) to circumvent this problem and have everything working smoothly once more. The video below covers this workaround along with showcasing the library's sounds, and includes links to the NoteMapper plugin and some logical presets to get you started: